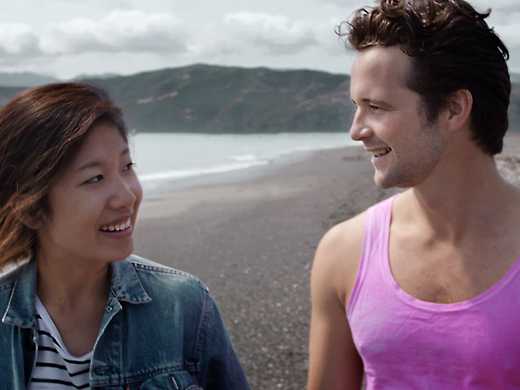 This inventive romcom starring writer/director Hayden J. Weal and featuring Julian Dennison and Michelle Ny, reminds us that there's no more romantic place to fall in love than Wellington – in the summer. World Premiere.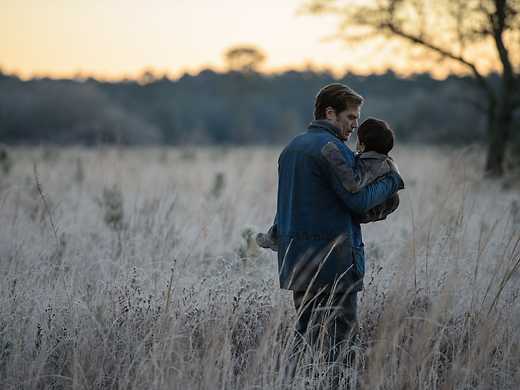 Michael Shannon, Joel Edgerton, Adam Driver, Kirsten Dunst and newcomer Jaeden Lieberher star in this dazzling, genre-defying sci-fi/chase movie from the director of Mud and Take Shelter.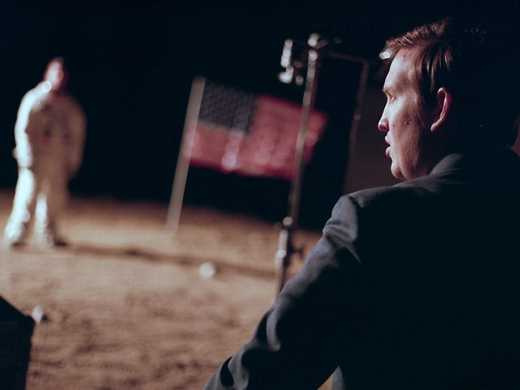 Everyone knows the moon-landing was faked for the television cameras, but nobody had quite so much evidence before actor/director Matt Johnson uncovered this astounding behind-the-scenes footage, starring himself.