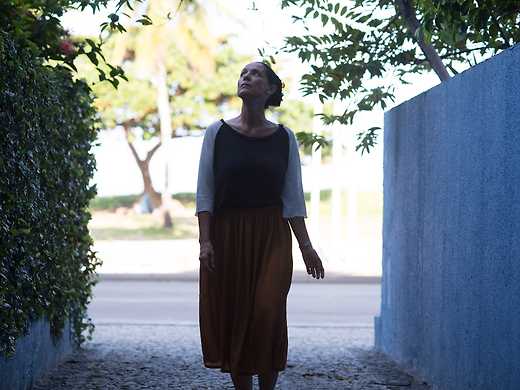 Brazilian actress Sonia Braga has the role of her life in this engrossing and richly surprising portrait of a fiercely intelligent and independent woman fighting to save the apartment she loves from demolition.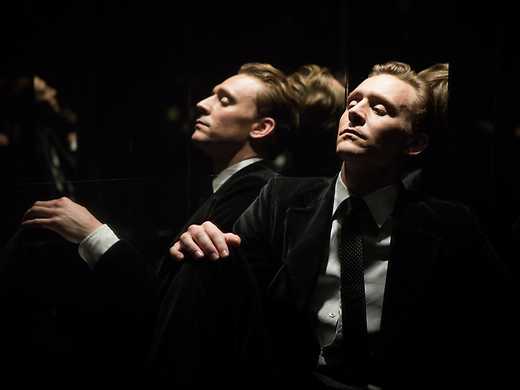 In Ben Wheatley's ambitious, wildly disorienting adaptation of the J.G. Ballard novel, tenants of a high-tech skyscraper slip into a literal class war. Starring Tom Hiddleston, Jeremy Irons, Sienna Miller and Elisabeth Moss.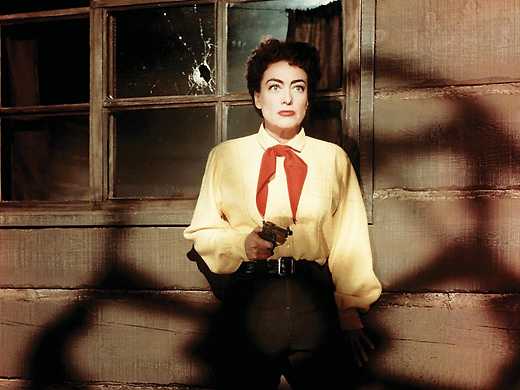 Nicholas Ray's legendary 1954 Western put Joan Crawford in trousers with seething rival Mercedes McCambridge inciting mob violence. Riper, and more weirdly affecting than ever in this brilliant 4K Trucolor restoration.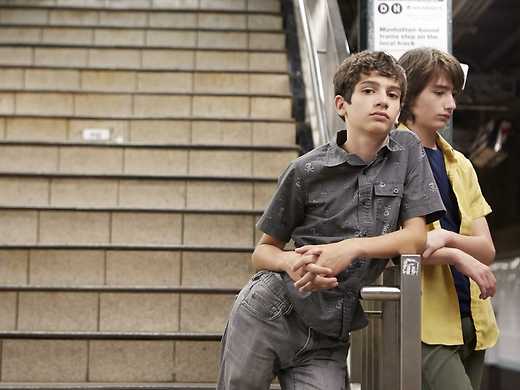 Two New York boys fight to keep their parents' personal business from sabotaging their connection in Ira Sachs' tender tale set against the gentrification of a Brooklyn neighbourhood.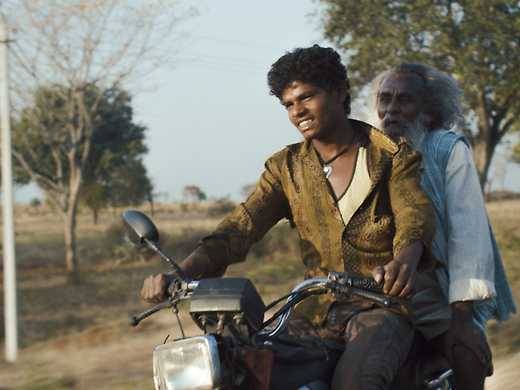 From India's southern state of Karnataka, this award-winning comic gem made by first-time director Raam Reddy charms with its easygoing naturalism, evocative setting and colourful cast of characters.