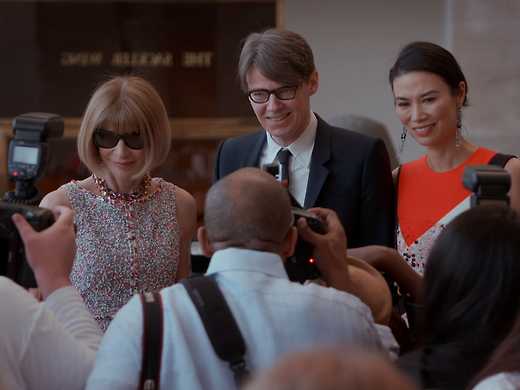 Behind the scenes at the New York Met's sumptuous 2015 Costume Institute show 'China: Through the Looking Glass' and its Anna Wintour-spearheaded opening ball, the celebrity packed Met Gala.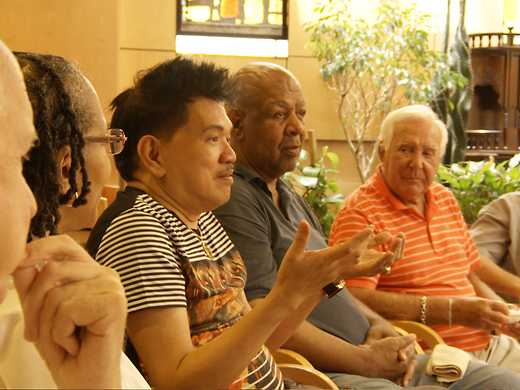 Successive generations of immigrant Americans mix it up in veteran documentarian Frederick Wiseman's celebration of a community fighting gentrification in New York's most ethnically and culturally diverse neighbourhood.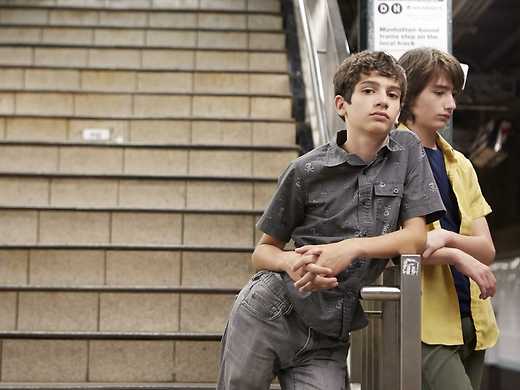 Two New York boys fight to keep their parents' personal business from sabotaging their connection in Ira Sachs' tender tale set against the gentrification of a Brooklyn neighbourhood.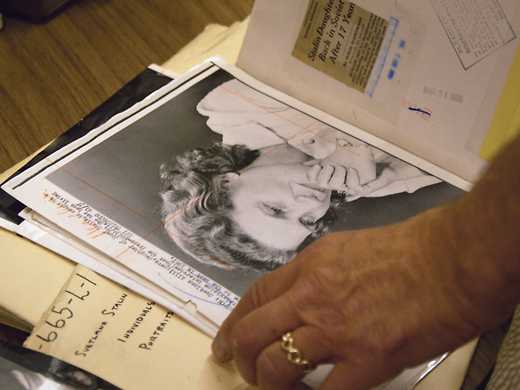 Vanessa Gould's fond and fascinating documentary introduces us to the unseen women and men responsible for crafting the obituaries of the New York Times.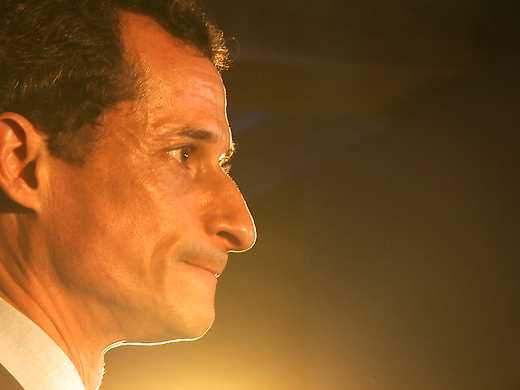 An amazingly up-close and personal view inside the New York mayoral campaign that became a media frenzy when the charismatic candidate with the excruciatingly appropriate name couldn't keep himself from sexting.