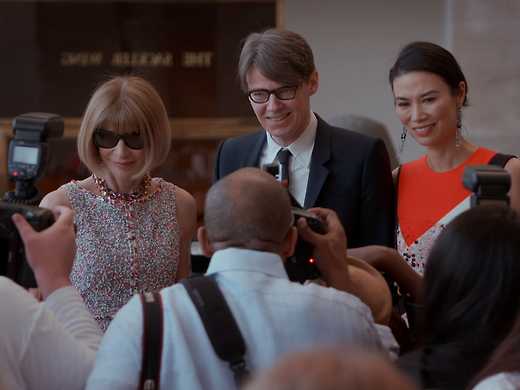 Behind the scenes at the New York Met's sumptuous 2015 Costume Institute show 'China: Through the Looking Glass' and its Anna Wintour-spearheaded opening ball, the celebrity packed Met Gala.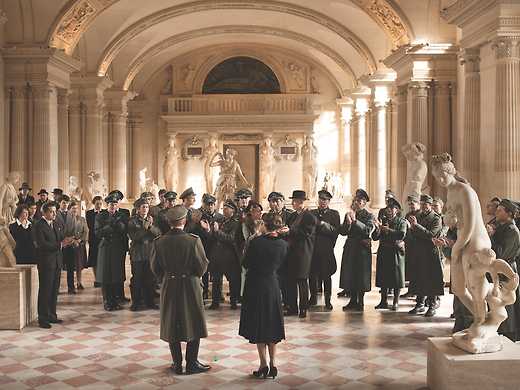 The director of Russian Ark turns his attention to the Louvre in this hauntingly illustrated tribute to the great art museum and its preservation of cultural heritage through the rise and fall of empires.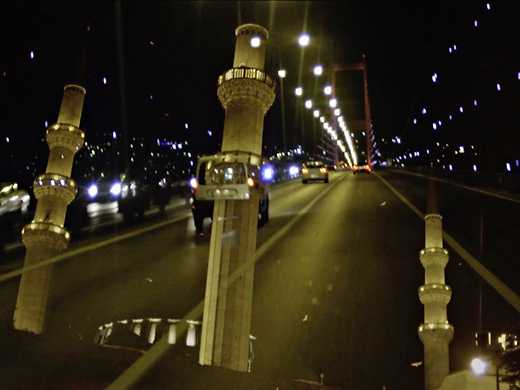 This seductive physical and psychological journey through Istanbul with writer Orhan Pamuk mixes imagined narratives from his novel The Museum of Innocence and the real-world museum he created alongside it.