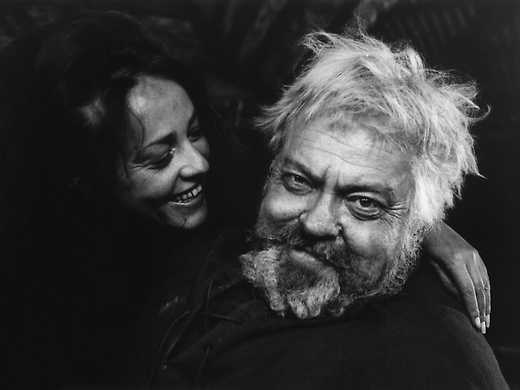 Thanks to an astonishingly crisp restoration, Orson Welles' 1965 Shakespearean masterpiece lives anew. Welles gives a mammoth performance as the Bard's tragic fool Falstaff, along with John Gielgud as Henry IV and Keith Baxter as Hal.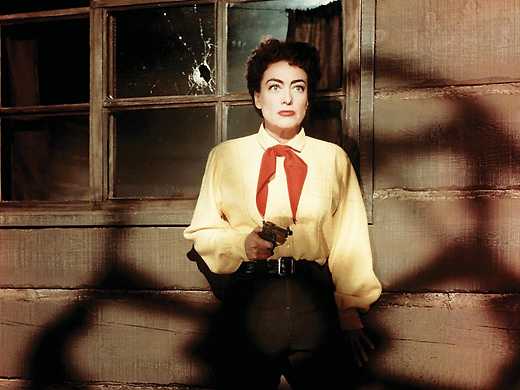 Nicholas Ray's legendary 1954 Western put Joan Crawford in trousers with seething rival Mercedes McCambridge inciting mob violence. Riper, and more weirdly affecting than ever in this brilliant 4K Trucolor restoration.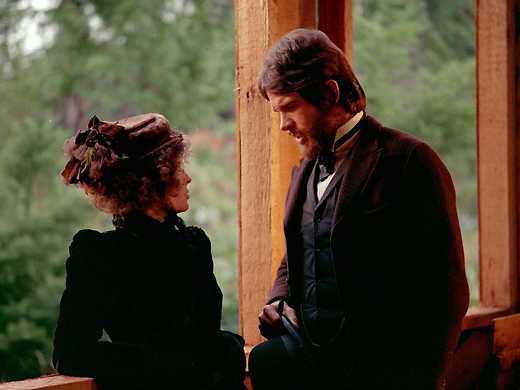 A stunning digital restoration of Robert Altman's classic, lyrical reinvention of the American Western, made in 1971. Warren Beatty stars as a gambler going into business with Cockney madam Julie Christie. Songs by Leonard Cohen.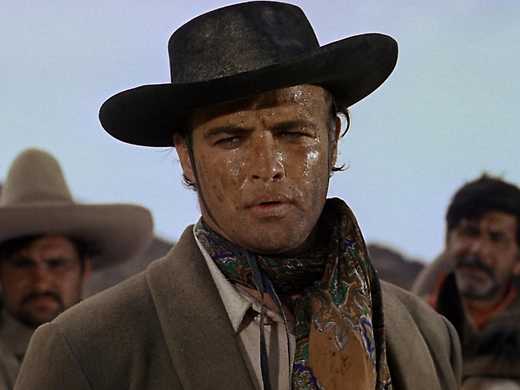 A singular Western rightfully restored for the big screen, Marlon Brando's sole directorial effort and legendary film maudit arrives fresh from its enthusiastic reappraisal at Cannes.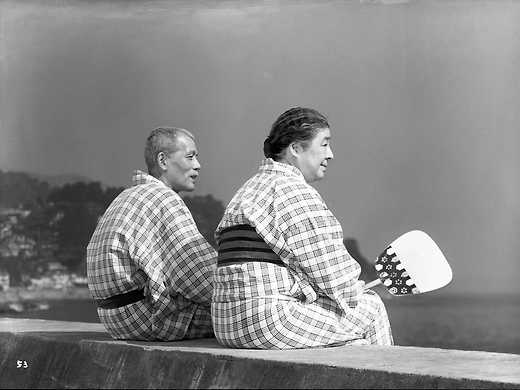 Tokyo monogatari
Voted in Sight & Sound's 2012 poll the third greatest film of all time (and topping the list among directors), Ozu Yasujiro's sublime family drama is as relevant today as it has ever been, in a sparkling new restoration.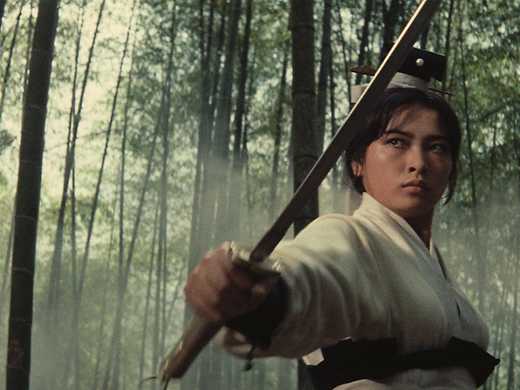 Xia nu
Frequently imitated (Crouching Tiger, Hidden Dragon) and never surpassed, King Hu's spectacular pre-CGI masterpiece of wuxia cinema has been radiantly restored. "The visual style will set your eyes on fire." — Time Out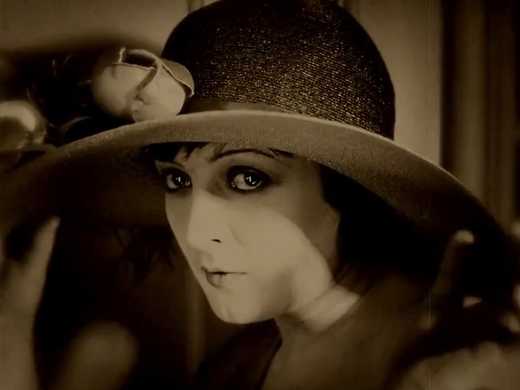 Varieté
A stunning restoration of this classic tale of backstage passions from Weimar-era Berlin is accompanied by a new chamber orchestra score composed by Johannes Contag, commissioned by NZIFF and the Goethe-Institut.