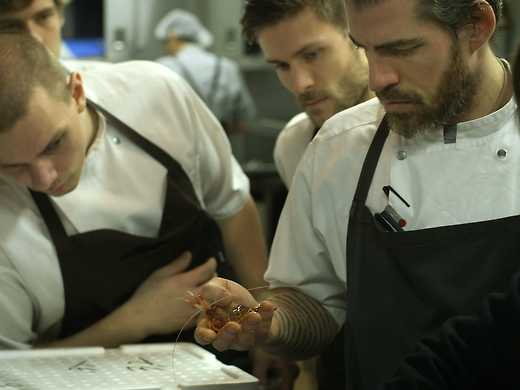 Copenhagen-based Noma and celebrated chef-owner René Redzepi relocate the restaurant and its entire staff to the Mandarin Oriental Hotel in Tokyo for five sold-out weeks of spectacular lunches and dinners with specially created menus.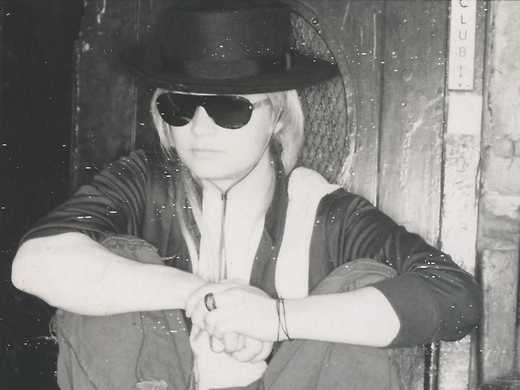 Revisiting an infamous literary scandal of the last decade, Jeff Feuerzeig's documentary re-examines the many lives of Laura Albert, who was exposed as the true author of sensational bestsellers by teenage prodigy JT LeRoy.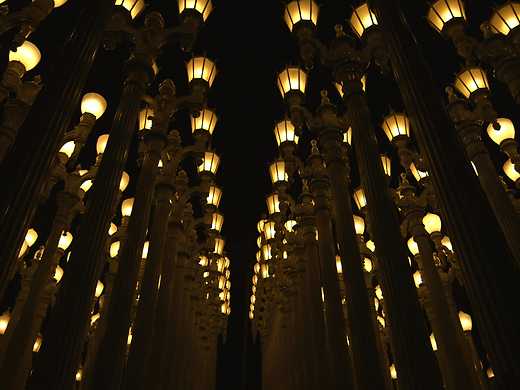 The late performance artist Chris Burden was first known for confronting works involving extreme physical peril, but his later installations are almost universally adored. This compelling new film charts his journey.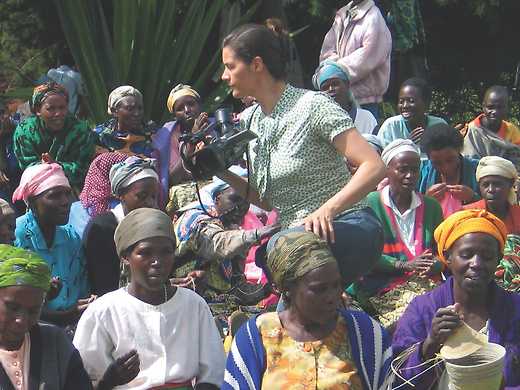 Cinematographer Kirsten Johnson assembles excerpts and offcuts from her remarkable career (to date) to evoke an assortment of uneasily resolved questions about ethics and compassion in documentary film.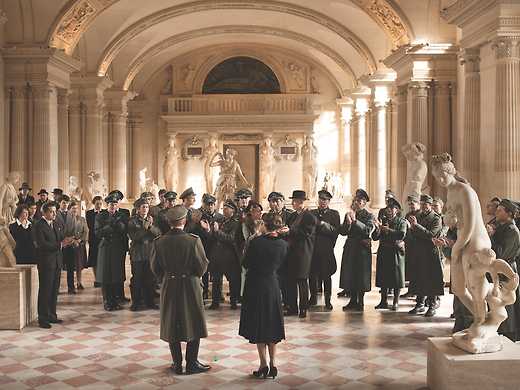 The director of Russian Ark turns his attention to the Louvre in this hauntingly illustrated tribute to the great art museum and its preservation of cultural heritage through the rise and fall of empires.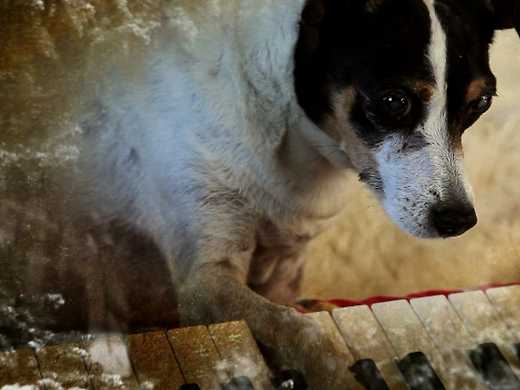 An enchanted cinematic essay by legendary performance artist Laurie Anderson. A self-narrated punk meditation on love and death; exquisitely crafted and effortlessly profound.
Luit Bieringa's richly archived documentary examines the legacy of Gordon Tovey and the post-war education programmes that put art, artists, and Māori arts in particular, into the New Zealand classroom.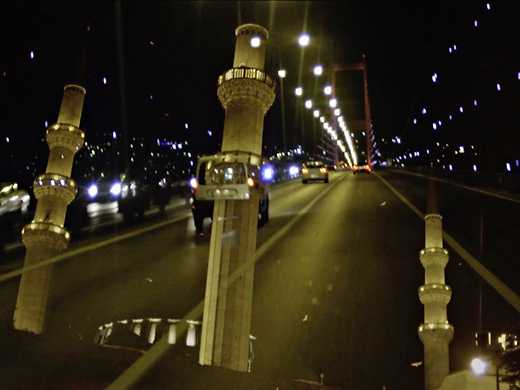 This seductive physical and psychological journey through Istanbul with writer Orhan Pamuk mixes imagined narratives from his novel The Museum of Innocence and the real-world museum he created alongside it.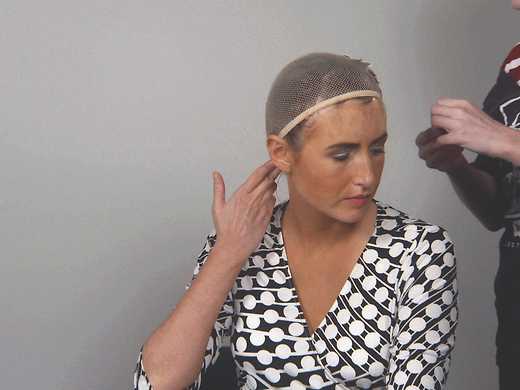 Director Robert Greene and actress Kate Lyn Sheil blur fiction and reality as they investigate and reconstruct the story of newscaster Christine Chubbuck, who infamously committed suicide live on-air in 1974.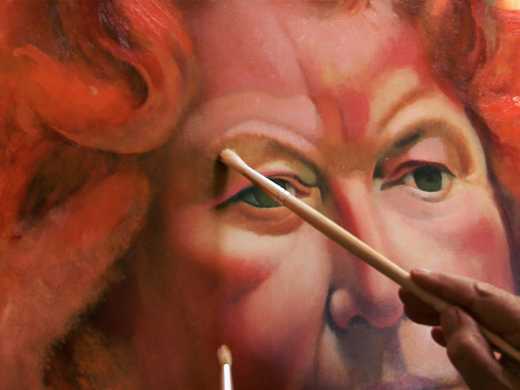 In the uncommonly moving seventh episode of Wellington filmmaker Tony Hiles' documentary series celebrating the creative skills of his friend, Michael Smither, he finds the renowned artist returning after 40 years to portraiture.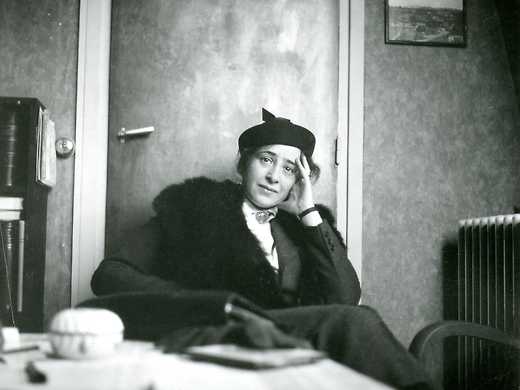 This new documentary provides insight and historical perspective on the life and work of philosopher Hannah Arendt, illuminating her relevance to some of the most troubling phenomena of our own times.