Dominic Corry
Once again, with heartening reliability, Bill Gosden and the New Zealand International Film Festival gang have delivered a sumptuous variety of pleasures in the line-up for this year's fest. I guess some things really are a constant in this mixed-up world.
In an effort to help you navigate what can sometimes be an overwhelming amount of choice, here are ten films from the programme that absolutely must be seen.
Read about Dominic Corry's Ten Must-See Films at NZIFF at NZ Herald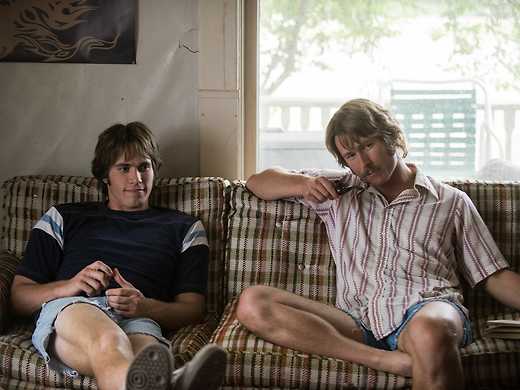 Richard Linklater follows Boyhood by recalling his own first days at college in this hilarious, deeply relaxed comedy about male bonding, set in the bars, discos, parties and frat houses of 1980 Austin.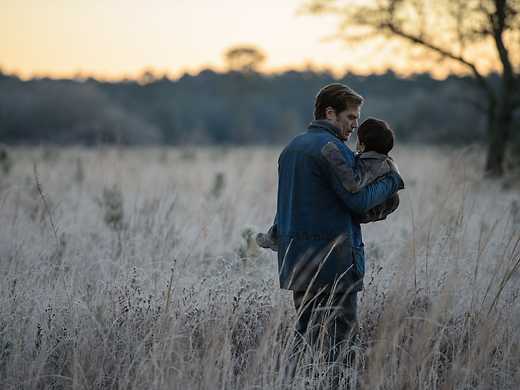 Michael Shannon, Joel Edgerton, Adam Driver, Kirsten Dunst and newcomer Jaeden Lieberher star in this dazzling, genre-defying sci-fi/chase movie from the director of Mud and Take Shelter.