Staff Picks: Sandra Reid
Looking through our programme to hone it down to a few particular and personal highlights is near nigh impossible. Aaargh! I'll tackle this cruel task through films that are at the forefront of my mind because most recently seen at Cannes. A few standouts for me were, in alphabetical order, Aquarius, Elle, Graduation, Paterson, Sieranevada, Toni Erdmann (the first, second and last all feature extraordinary performances by three marvellous actors: Sandra Huller, Sonia Braga and Isabelle Huppert) – but this is not to say that the other films in our great cluster from this year's especially rich edition of the Competition are any the less rewarding. While also still in Cannes, I was impressed by debut feature Mercenary and captivated by Neruda, from Directors' Fortnight. Images from Under the Sun have remained with me since seeing this eye-opening film back in October last year, likewise Winter in Lampedusa, which links to Fire At Sea, seen at the Berlinale in February, where I was also riveted by Midnight Special. And I have been haunted by The Clan. As always, I am looking forward to the films from New Zealand that I have not yet had the privilege to see, excited by the prospect of Animation Now!, our inaugural festival-within-the-festival of, you guessed it, animation film, and by our Classic Cinema and Retro strands, in particular my very first encounter with One Eyed Jacks.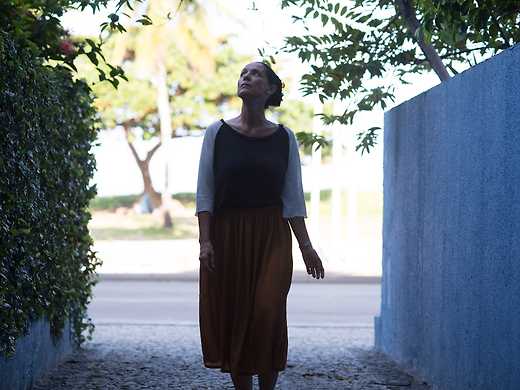 Brazilian actress Sonia Braga has the role of her life in this engrossing and richly surprising portrait of a fiercely intelligent and independent woman fighting to save the apartment she loves from demolition.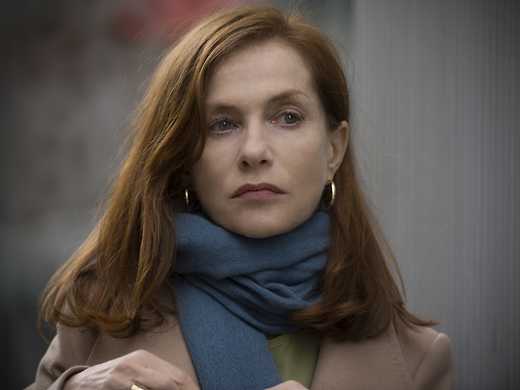 Genre subversive Paul Verhoeven, director of Basic Instinct and Black Book, teams up with the great Isabelle Huppert to craft this provocative, blackly comic thriller.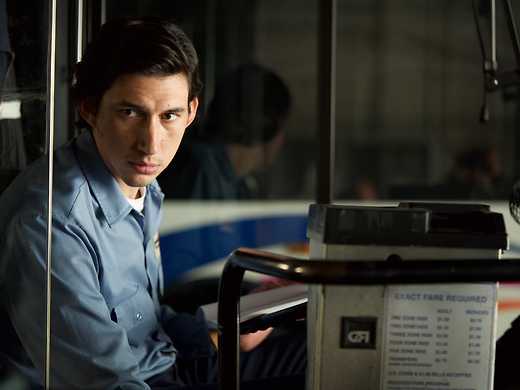 Direct from Cannes, Jim Jarmusch's beautifully calibrated ode to art and ordinariness stars Adam Driver as a New Jersey bus driver who writes poetry in his downtime and Golshifteh Farahani as his cupcake chef wife.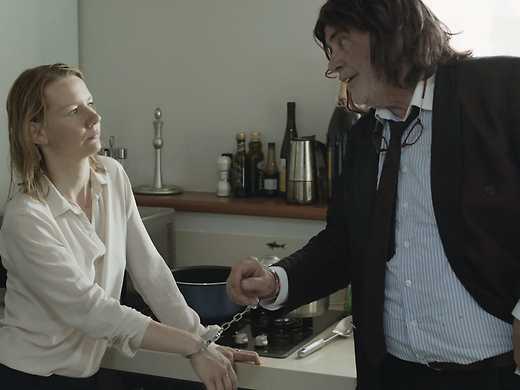 Hailed at Cannes as a brilliantly original comic masterpiece, Austrian writer/director Maren Ade's epic of parent-child dysfunction centres on a father assailing his uptight corporate daughter with crazy pranks.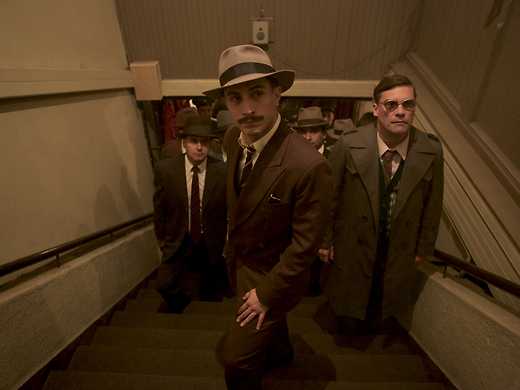 Not your conventional biopic, this enthralling dramatic exploration of the legacy of Chilean poet Pablo Neruda conjures up a fiction in which he is pursued into political exile by an incompetent detective played by Gael García Bernal.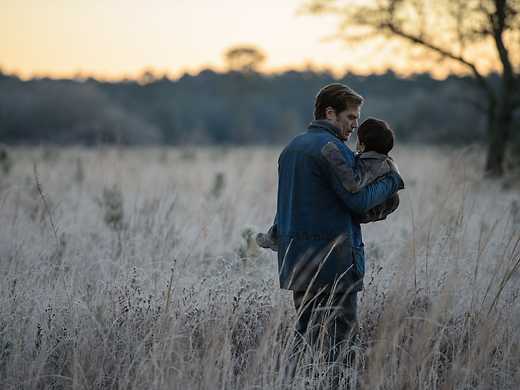 Michael Shannon, Joel Edgerton, Adam Driver, Kirsten Dunst and newcomer Jaeden Lieberher star in this dazzling, genre-defying sci-fi/chase movie from the director of Mud and Take Shelter.