Staff Picks: Lynn Smart
Every year, I look forward to skimming through the full list of films, picking out four or five must-sees. This year's programme went from four or five must-sees to well over 20. Being fortunate enough to get early access to some of the films, I can safely and confidently say that New Zealand is being spoilt for choice (again!) at this year's festival. Dazzling documentaries (Phil Keoghan's Le Ride has made me want to pack up and move to France to live in that gorgeous scenery), confronting dramas, unique stories, and some incredibly strange features (I'm looking at you, Greasy Strangler) make for a fantastic festival in 2016. Below is my list of highly recommended and most anticipated from this year's program.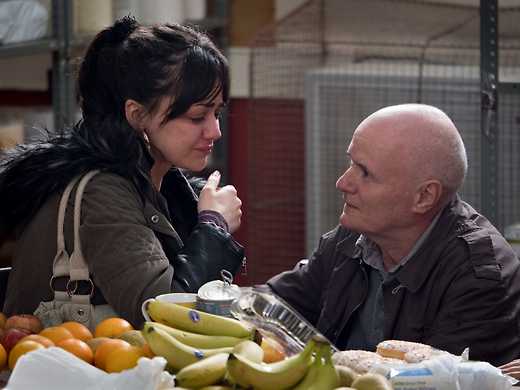 This often funny and ultimately intensely moving tale of the friendship between an out-of-work Newcastle carpenter and a young single mother won for Britain's Ken Loach a second Palme d'Or for Best Film at Cannes this year.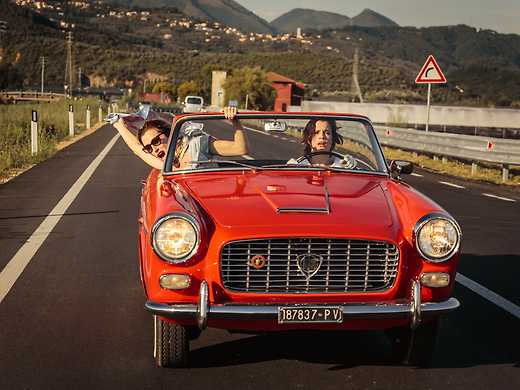 La pazza gioia
"This high-energy romp is a superb showcase for its two lead actresses as they impetuously extend a group outing from the residential clinic into a two-character outlaw adventure." — Lisa Nesselson, Screendaily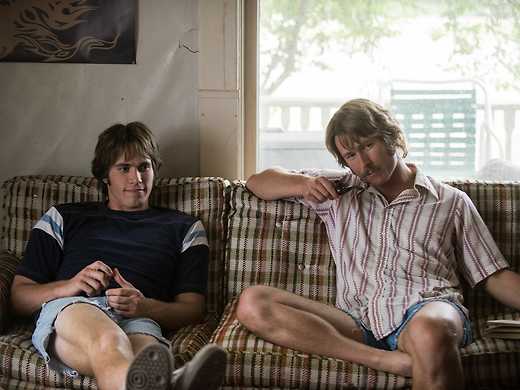 Richard Linklater follows Boyhood by recalling his own first days at college in this hilarious, deeply relaxed comedy about male bonding, set in the bars, discos, parties and frat houses of 1980 Austin.