Staff Picks: Jo Scott
Jo Scott is NZIFF's Christchurch publicist. Her background is in journalism so she loves films that are well-researched, eye opening and that make a difference by shining a light on issues that need change.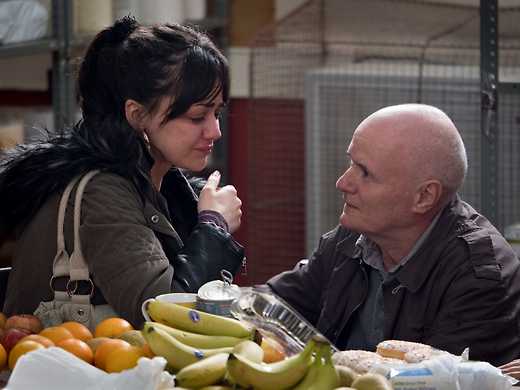 This often funny and ultimately intensely moving tale of the friendship between an out-of-work Newcastle carpenter and a young single mother won for Britain's Ken Loach a second Palme d'Or for Best Film at Cannes this year.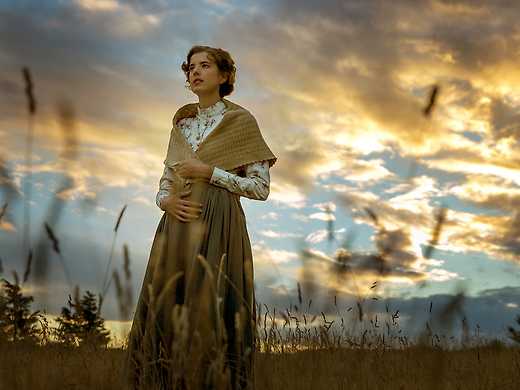 "Terence Davies's Sunset Song is a movie with a catch or sob in its singing voice: a beautifully made and deeply felt adaptation of Lewis Grassic Gibbon's 1932 novel of rural Scotland." — Peter Bradshaw, The Guardian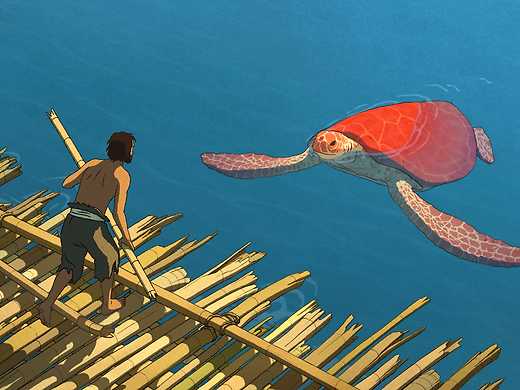 La Tortue rouge
Studio Ghibli's first international co-production is a ravishing castaway fable that combines beauty, mystery, drama and heartbreak – with not a word spoken. It's a triumph for animator Michael Dudok de Wit.