Staff Picks: Andrew Harrison
Having been a keen attendee of the NZIFF, the opportunity of being an intern in the Auckland offices was too good to pass up. Getting an insight into the behind the scenes of NZIFF and how festivals are organised has been invaluable. I am fortunate enough to get a sneak-peek at the programme for 2016 and it is superb – especially if you are a fan (like me!) of films coming out of Cannes! I am a big fan of the stranger/darker/quirkier films, as well as films coming from Aotearoa and that is exactly what my list is made up of.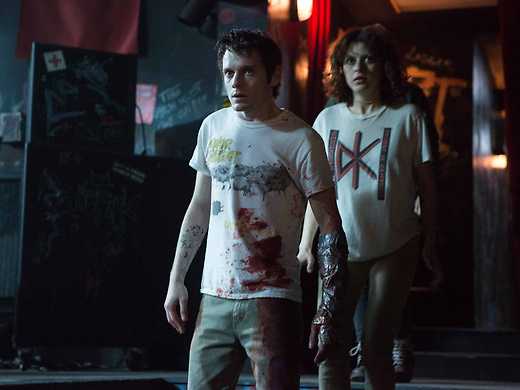 Punk rockers and skinheads clash in this intense, darkly humorous game of cat-and-mouse, from the director of bracing indie thriller Blue Ruin.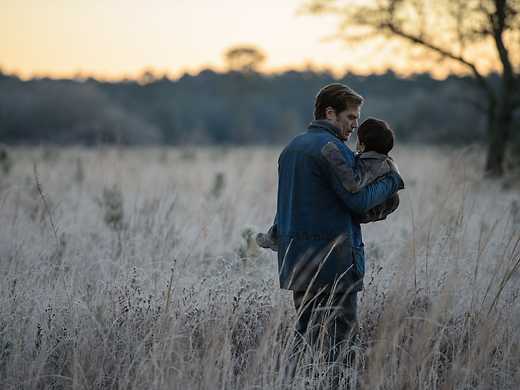 Michael Shannon, Joel Edgerton, Adam Driver, Kirsten Dunst and newcomer Jaeden Lieberher star in this dazzling, genre-defying sci-fi/chase movie from the director of Mud and Take Shelter.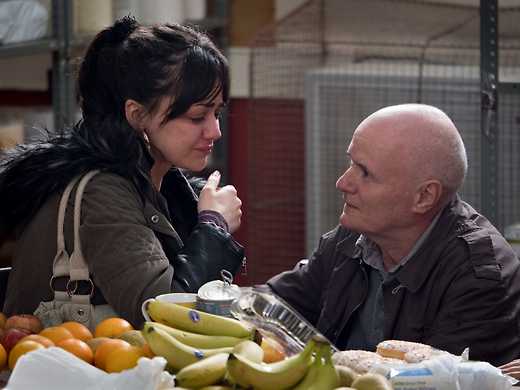 This often funny and ultimately intensely moving tale of the friendship between an out-of-work Newcastle carpenter and a young single mother won for Britain's Ken Loach a second Palme d'Or for Best Film at Cannes this year.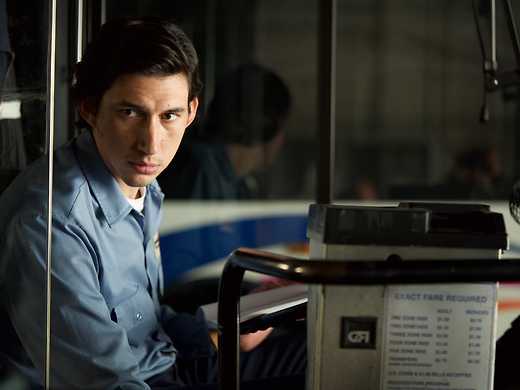 Direct from Cannes, Jim Jarmusch's beautifully calibrated ode to art and ordinariness stars Adam Driver as a New Jersey bus driver who writes poetry in his downtime and Golshifteh Farahani as his cupcake chef wife.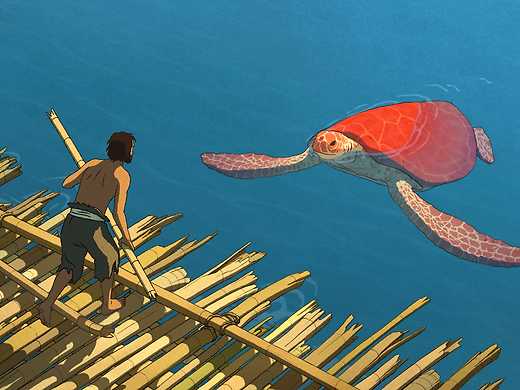 La Tortue rouge
Studio Ghibli's first international co-production is a ravishing castaway fable that combines beauty, mystery, drama and heartbreak – with not a word spoken. It's a triumph for animator Michael Dudok de Wit.