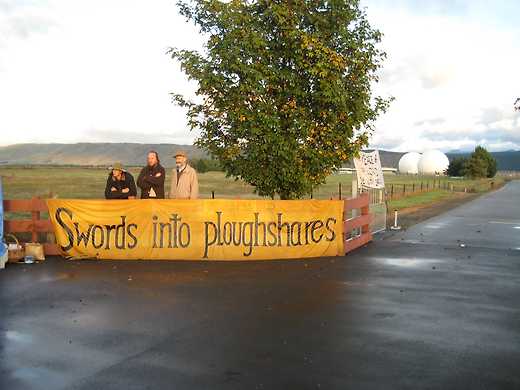 This densely packed doco from the directors of Operation 8 questions the price of New Zealand's involvement in the Five Eyes intelligence alliance, and relates the improbable tale of its 2008 sabotage by the Waihopai Three.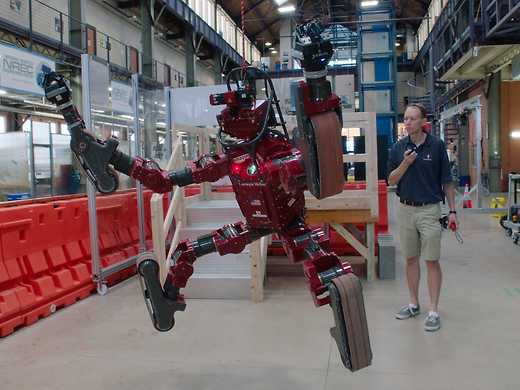 Werner Herzog, director of such notable classics of the non-fiction realm as Grizzly Man, turns his inimitable eye on the galloping evolution of the internet, its geniuses and its ominous implications for creation at large.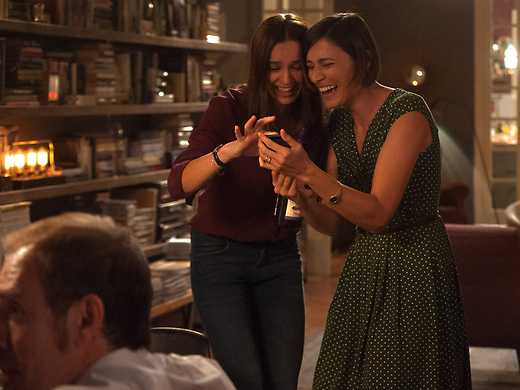 Perfetti sconsciuti
A gathering of old friends accepts the challenge to share all incoming calls and messages. It's a game you won't want to emulate at your next dinner party, but dammit, you'll be thinking about it.