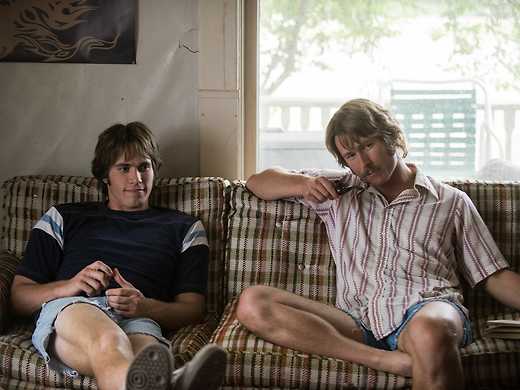 Richard Linklater follows Boyhood by recalling his own first days at college in this hilarious, deeply relaxed comedy about male bonding, set in the bars, discos, parties and frat houses of 1980 Austin.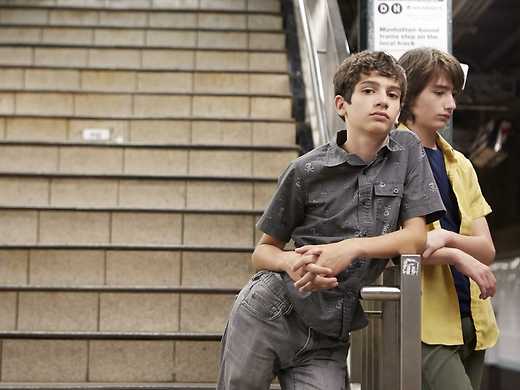 Two New York boys fight to keep their parents' personal business from sabotaging their connection in Ira Sachs' tender tale set against the gentrification of a Brooklyn neighbourhood.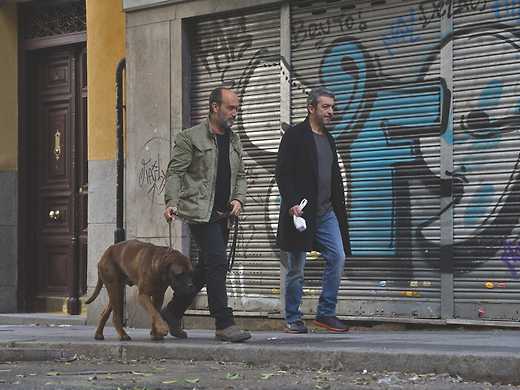 Argentine Ricardo Darín and Spaniard Javier Cámara are beautifully paired in the most garlanded Spanish film of the year, a warm and humorous drama of male friendship shaded with imminent mortality.