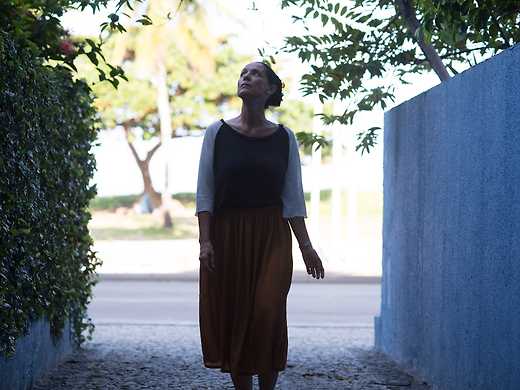 Brazilian actress Sonia Braga has the role of her life in this engrossing and richly surprising portrait of a fiercely intelligent and independent woman fighting to save the apartment she loves from demolition.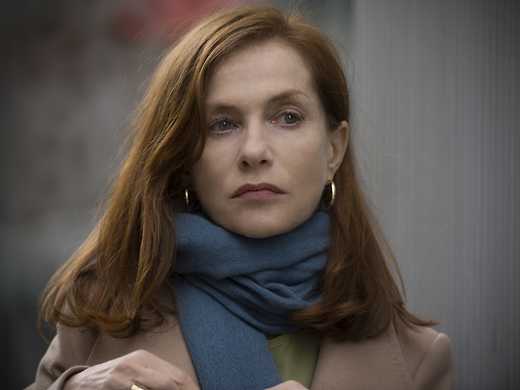 Genre subversive Paul Verhoeven, director of Basic Instinct and Black Book, teams up with the great Isabelle Huppert to craft this provocative, blackly comic thriller.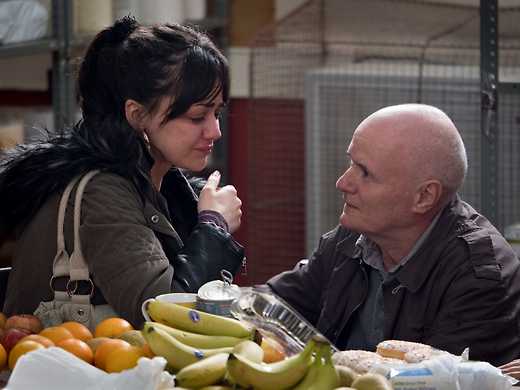 This often funny and ultimately intensely moving tale of the friendship between an out-of-work Newcastle carpenter and a young single mother won for Britain's Ken Loach a second Palme d'Or for Best Film at Cannes this year.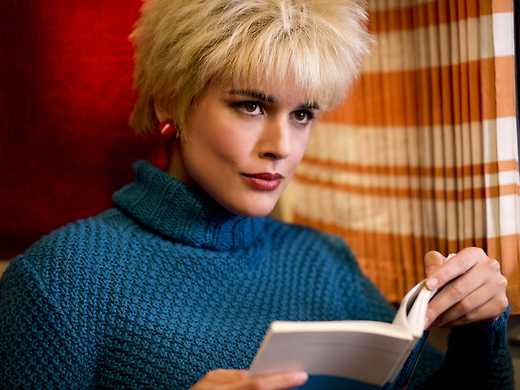 Spanish auteur Pedro Almodóvar (All About My Mother) returns to his roots with another satisfying female-centric emotional drama, cutting between past and present to explore the loves and regrets of his anxious heroine.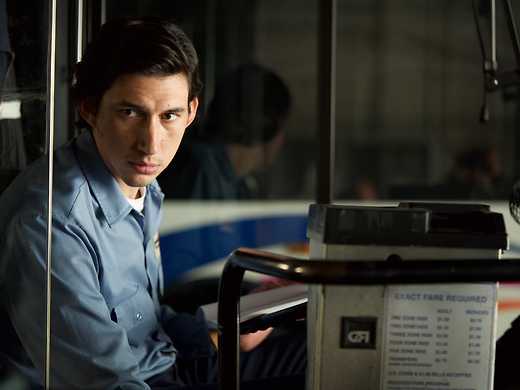 Direct from Cannes, Jim Jarmusch's beautifully calibrated ode to art and ordinariness stars Adam Driver as a New Jersey bus driver who writes poetry in his downtime and Golshifteh Farahani as his cupcake chef wife.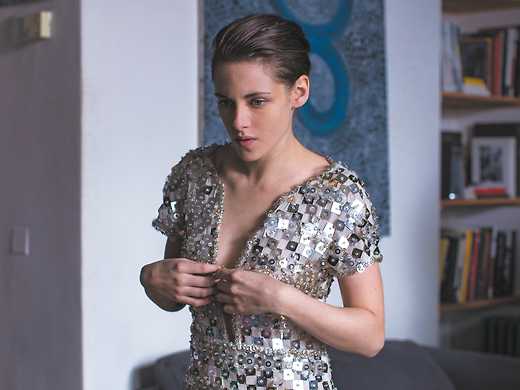 Kristen Stewart reunites with Clouds of Sils Maria director Oliver Assayas to play a young American in Paris, buying haute couture for her celebrity boss, and seeking contact with the spirit of her dead twin brother.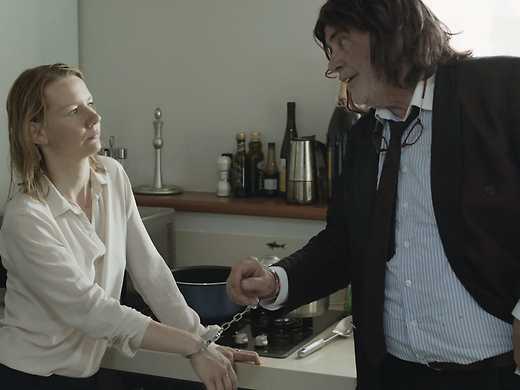 Hailed at Cannes as a brilliantly original comic masterpiece, Austrian writer/director Maren Ade's epic of parent-child dysfunction centres on a father assailing his uptight corporate daughter with crazy pranks.