Letterboxd
The team behind Letterboxd — the New Zealand-made global social network for film lovers — have compiled the top 25 films screening at NZIFF according to their community of mostly amateur film critics. If you're attending the Festival, you're encouraged to start a Letterboxd account and let others know what you think of each film you see. http://letterboxd.com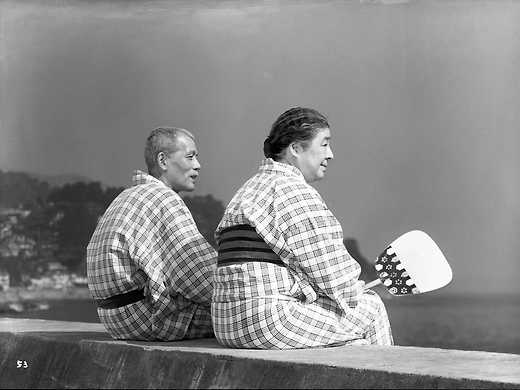 Tokyo monogatari
Voted in Sight & Sound's 2012 poll the third greatest film of all time (and topping the list among directors), Ozu Yasujiro's sublime family drama is as relevant today as it has ever been, in a sparkling new restoration.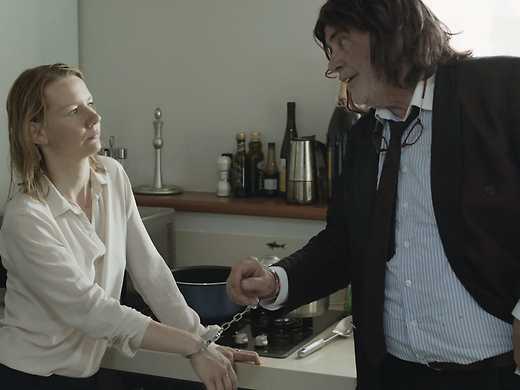 Hailed at Cannes as a brilliantly original comic masterpiece, Austrian writer/director Maren Ade's epic of parent-child dysfunction centres on a father assailing his uptight corporate daughter with crazy pranks.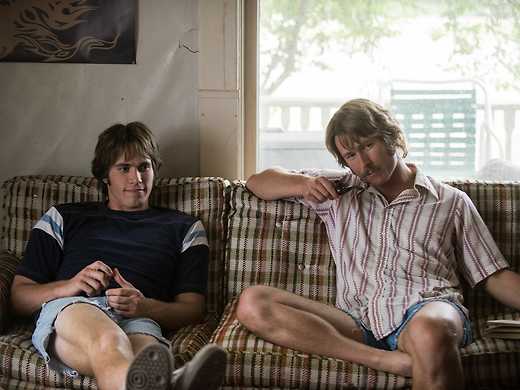 Richard Linklater follows Boyhood by recalling his own first days at college in this hilarious, deeply relaxed comedy about male bonding, set in the bars, discos, parties and frat houses of 1980 Austin.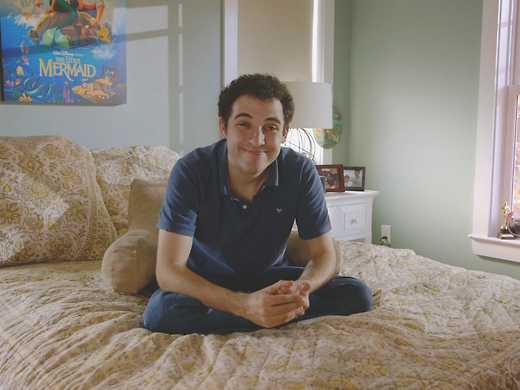 This incredibly moving and fascinating doco takes us into the interior life of autistic Owen Suskind, and explores how his love of Disney animated features gave him the tools as a child to communicate with the world.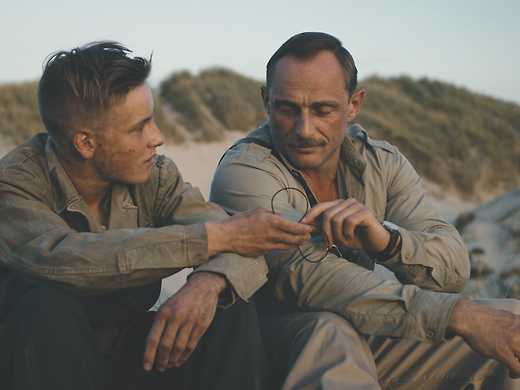 Under sandet
In this tense, moving war drama, based on fact, a Danish sergeant takes charge of a group of youthful German POWs put to work defusing explosives on the coast of Denmark in the immediate aftermath of World War II.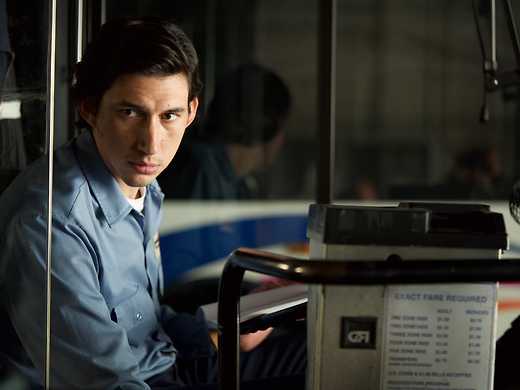 Direct from Cannes, Jim Jarmusch's beautifully calibrated ode to art and ordinariness stars Adam Driver as a New Jersey bus driver who writes poetry in his downtime and Golshifteh Farahani as his cupcake chef wife.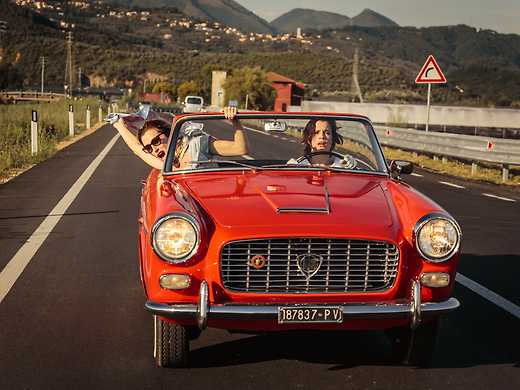 La pazza gioia
"This high-energy romp is a superb showcase for its two lead actresses as they impetuously extend a group outing from the residential clinic into a two-character outlaw adventure." — Lisa Nesselson, Screendaily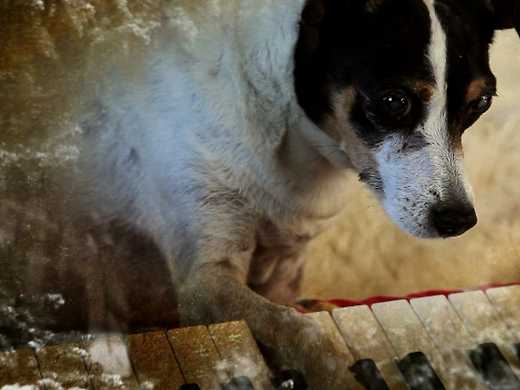 An enchanted cinematic essay by legendary performance artist Laurie Anderson. A self-narrated punk meditation on love and death; exquisitely crafted and effortlessly profound.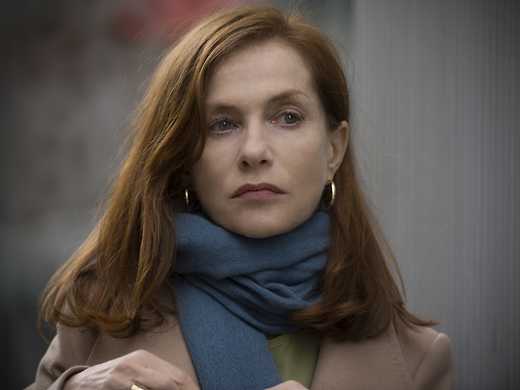 Genre subversive Paul Verhoeven, director of Basic Instinct and Black Book, teams up with the great Isabelle Huppert to craft this provocative, blackly comic thriller.