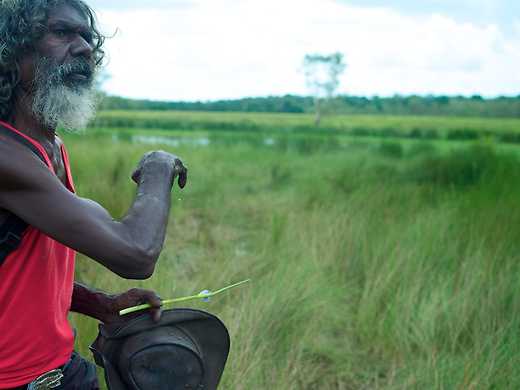 Australian Aboriginal actor David Gulpilil (Charlie's Country) returns to his Arnhem Land hometown with filmmaker Molly Reynolds to explain 'what happened to my culture when it was interrupted by your culture'.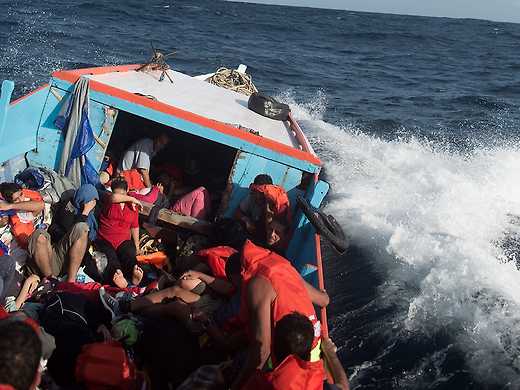 Defying the media bans inside the camps, this combination of whistle-blower testimony and illegal footage leaves no doubt about the cruel reality of Australia's off-shore refugee detention centres.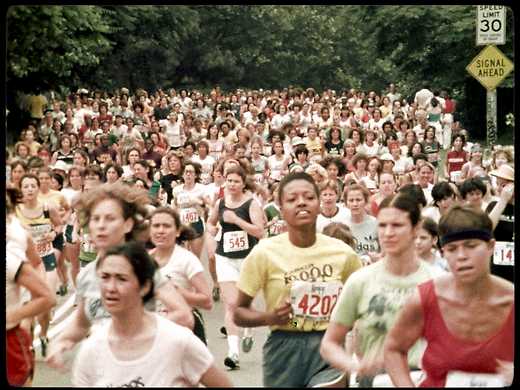 Rich with clips and lively interviews, this doco traces the running movement over the past 50 years – the struggle for the right to run, especially for women, then the explosion of grassroots road races and marathons.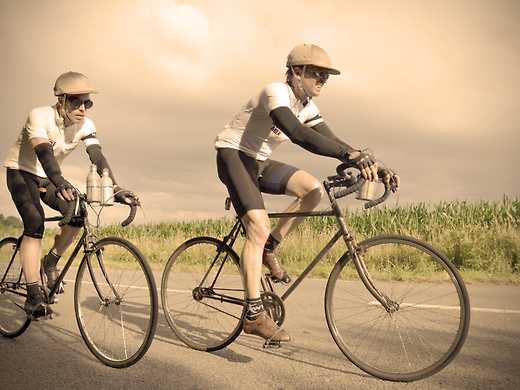 Amazing Race supremo Phil Keoghan jumps onto a 1928 bike to ride the Tour de France as experienced by Kiwi Harry Watson, one of the first English-speaking cyclists to enter, let alone complete the race.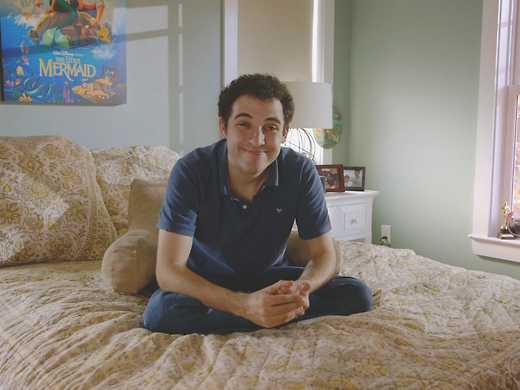 This incredibly moving and fascinating doco takes us into the interior life of autistic Owen Suskind, and explores how his love of Disney animated features gave him the tools as a child to communicate with the world.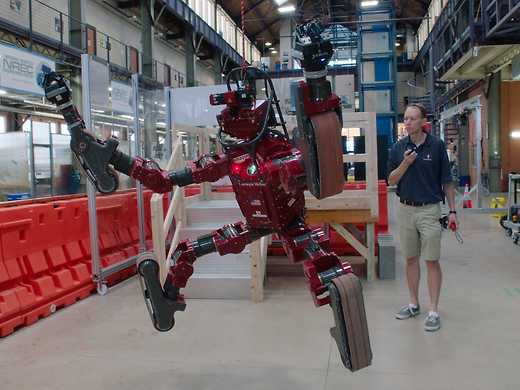 Werner Herzog, director of such notable classics of the non-fiction realm as Grizzly Man, turns his inimitable eye on the galloping evolution of the internet, its geniuses and its ominous implications for creation at large.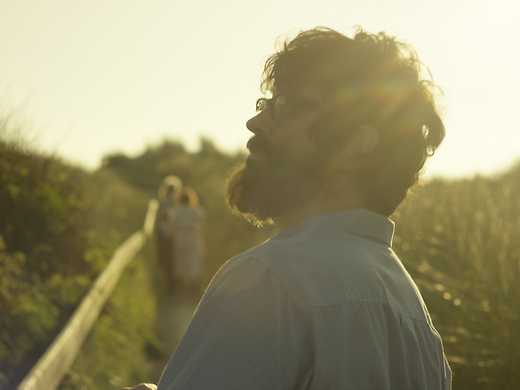 Over three years, writer and theologian John Hull kept a series of audio diaries recounting his experience after losing his eyesight. This inventive documentary transposes his perceptions to film with startling success.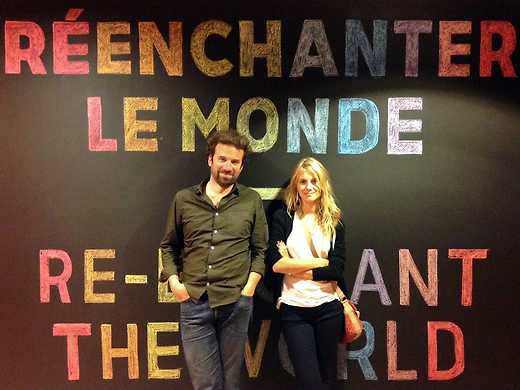 Demain
In ten countries around the world this stimulating French doco (and box office hit) finds concrete examples of solutions to environmental and social challenges in agriculture, energy, economy, education and governance.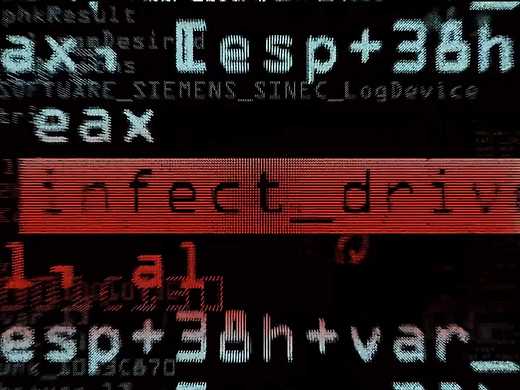 Backed by insider analysis of the Stuxnet sabotage of Iran's nuclear centrifuges, Alex Gibney's gripping new documentary argues that the architects of cyberwarfare have been both brilliant and insanely reckless.