Staff Picks: Nic Marshall
We're continually spoilt for choice with the scope of NZIFF offerings – it can take quite some time to digest the full array and whittle down an over-long personal must-see list to essential viewing. There are just so many terrific films – and only so many viewing hours a day. As the FOR ALL AGES programmer, it would be extremely remiss of me not to champion attendance at all of our FOR ALL AGES screenings – I'm so jazzed to see these films (The Eagle Huntress, Long Way North, The Idol, Animation For Kids and Girls' POV: NYICFF Retrospective) on our brilliant New Zealand screens. I'm also eagerly anticipating the following films.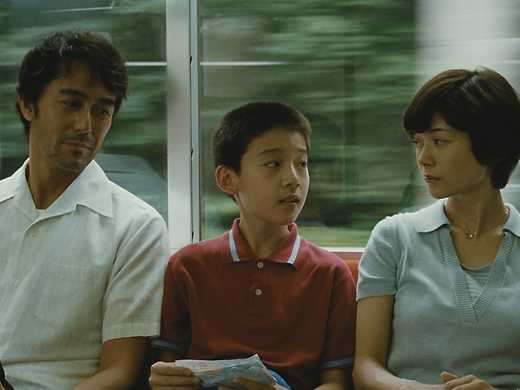 Umi yori mo mada fukaku
A formerly successful novelist tries to reconnect with his ex-wife and young son in this affectionate, shrewdly observed drama of family life from Japan's unassuming master, Kore-eda Hirokazu (Our Little Sister).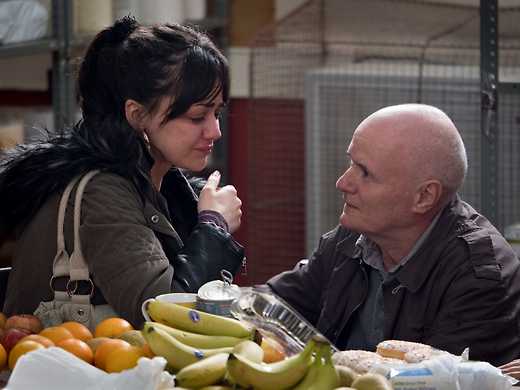 This often funny and ultimately intensely moving tale of the friendship between an out-of-work Newcastle carpenter and a young single mother won for Britain's Ken Loach a second Palme d'Or for Best Film at Cannes this year.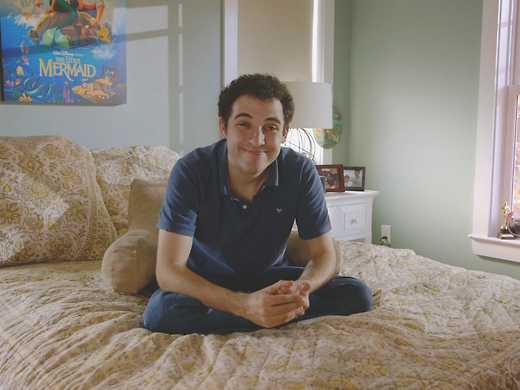 This incredibly moving and fascinating doco takes us into the interior life of autistic Owen Suskind, and explores how his love of Disney animated features gave him the tools as a child to communicate with the world.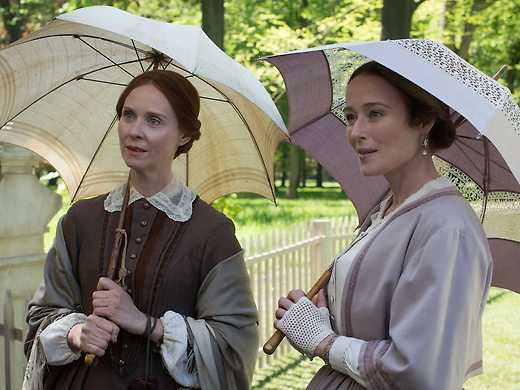 Cynthia Nixon, Jennifer Ehle and Keith Carradine star in Terence Davies' lively, witty and ultimately intensely moving dramatisation of the sheltered life of 19th-century New England poet Emily Dickinson.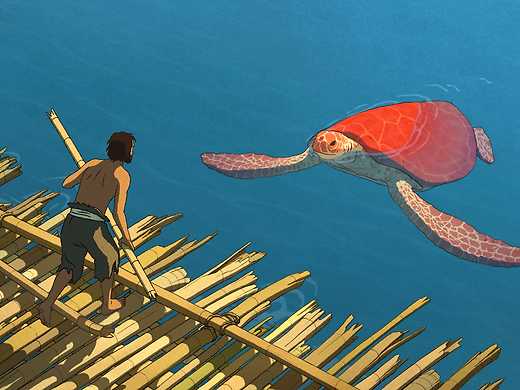 La Tortue rouge
Studio Ghibli's first international co-production is a ravishing castaway fable that combines beauty, mystery, drama and heartbreak – with not a word spoken. It's a triumph for animator Michael Dudok de Wit.