Staff Picks: Cianna Canning
NZIFF 2016 will keep you on your toes this winter providing a generous dose of powerful female voices and topical documentaries, mixed in with the outright bizarre.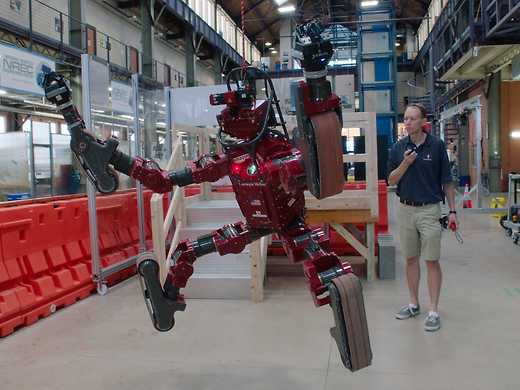 Werner Herzog, director of such notable classics of the non-fiction realm as Grizzly Man, turns his inimitable eye on the galloping evolution of the internet, its geniuses and its ominous implications for creation at large.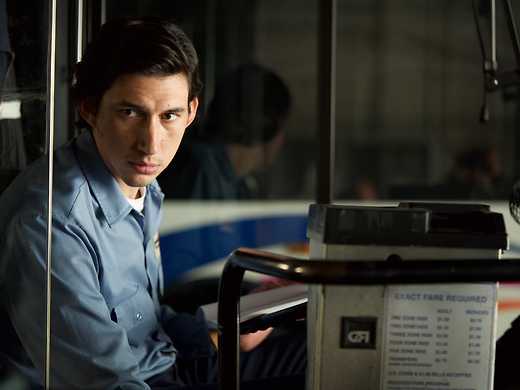 Direct from Cannes, Jim Jarmusch's beautifully calibrated ode to art and ordinariness stars Adam Driver as a New Jersey bus driver who writes poetry in his downtime and Golshifteh Farahani as his cupcake chef wife.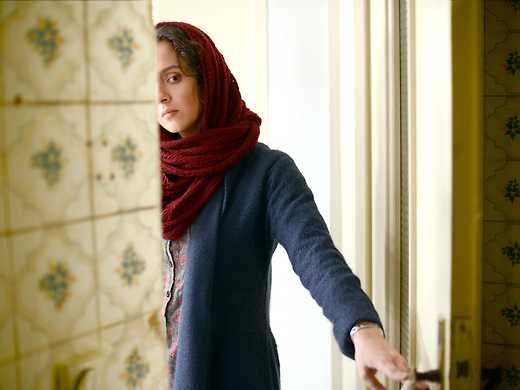 Forushande
From Iranian master Asghar Farhadi: a violent incident rocks the marriage of two Tehran actors in this Cannes award winner for Best Actor and Best Screenplay.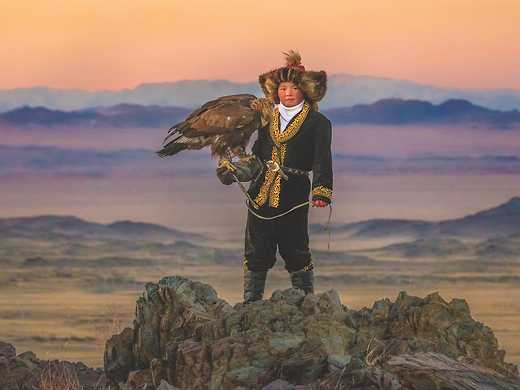 A 13-year-old nomadic Mongolian girl breaks a gender barrier to follow her father and train hunting eagles in this spectacular and entertaining documentary.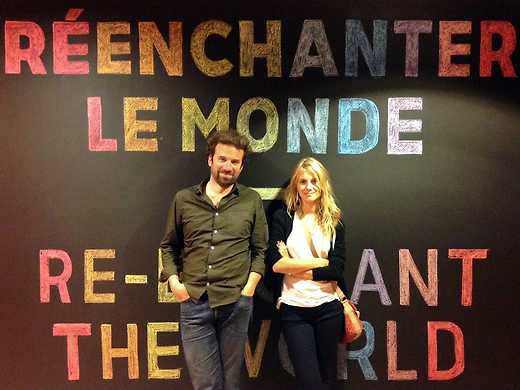 Demain
In ten countries around the world this stimulating French doco (and box office hit) finds concrete examples of solutions to environmental and social challenges in agriculture, energy, economy, education and governance.