Dunedin Film Society: Raphael Richter-Gravier
We are fortunate to have yet another amazing line-up this year here in Dunedin, with films from many different cultures and in many different languages. There are films to suit everyone's taste. The NZIFF is definitely the highlight of the year for any film lover, and the Regent Theatre in particular is a wonderful place to enjoy a good film! I am especially really looking forward to seeing the latest works of such talented directors as Paul Verhoeven, Alejandro Jodorowsky, Richard Linklater, and Olivier Assayas. Long live the International Film Festival in Dunedin!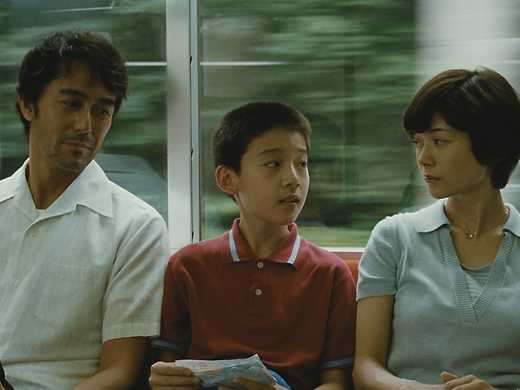 Umi yori mo mada fukaku
A formerly successful novelist tries to reconnect with his ex-wife and young son in this affectionate, shrewdly observed drama of family life from Japan's unassuming master, Kore-eda Hirokazu (Our Little Sister).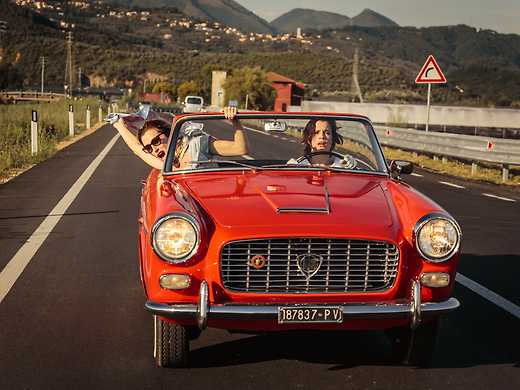 La pazza gioia
"This high-energy romp is a superb showcase for its two lead actresses as they impetuously extend a group outing from the residential clinic into a two-character outlaw adventure." — Lisa Nesselson, Screendaily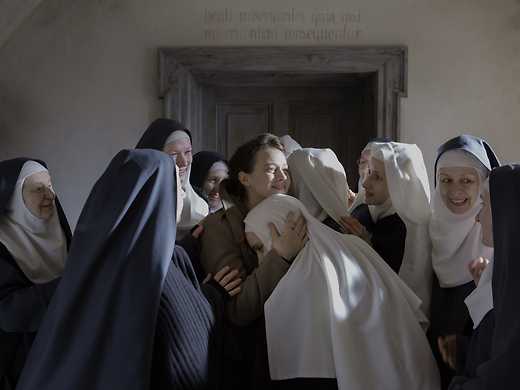 Les innocentes
Based on a true story from post-World War II Poland, this satisfying drama follows a young female French doctor who finds herself caught up in the lives of nuns, traumatised and shamed by their wartime suffering.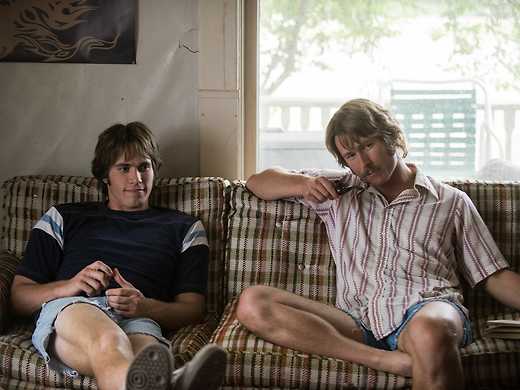 Richard Linklater follows Boyhood by recalling his own first days at college in this hilarious, deeply relaxed comedy about male bonding, set in the bars, discos, parties and frat houses of 1980 Austin.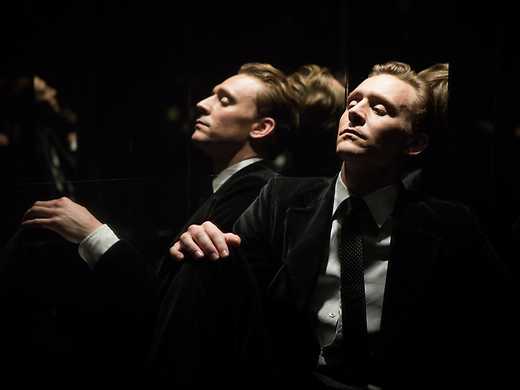 In Ben Wheatley's ambitious, wildly disorienting adaptation of the J.G. Ballard novel, tenants of a high-tech skyscraper slip into a literal class war. Starring Tom Hiddleston, Jeremy Irons, Sienna Miller and Elisabeth Moss.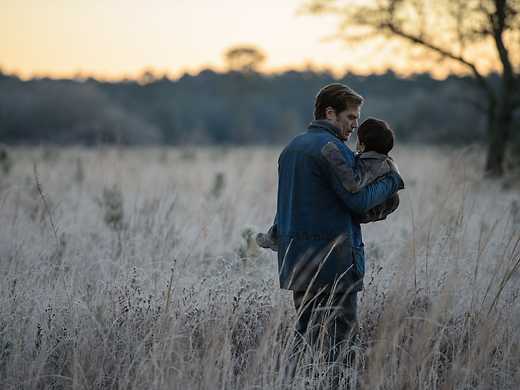 Michael Shannon, Joel Edgerton, Adam Driver, Kirsten Dunst and newcomer Jaeden Lieberher star in this dazzling, genre-defying sci-fi/chase movie from the director of Mud and Take Shelter.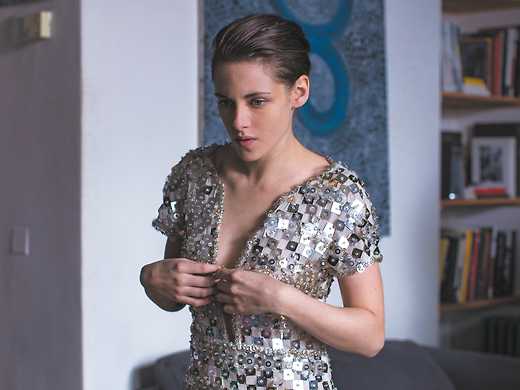 Kristen Stewart reunites with Clouds of Sils Maria director Oliver Assayas to play a young American in Paris, buying haute couture for her celebrity boss, and seeking contact with the spirit of her dead twin brother.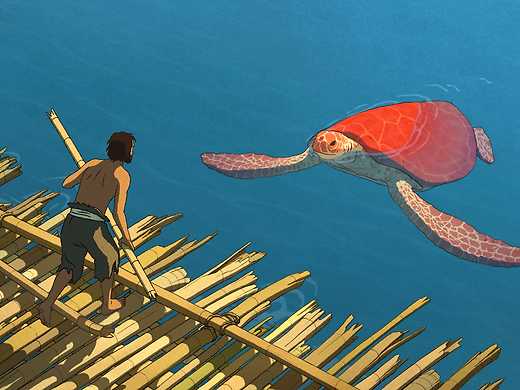 La Tortue rouge
Studio Ghibli's first international co-production is a ravishing castaway fable that combines beauty, mystery, drama and heartbreak – with not a word spoken. It's a triumph for animator Michael Dudok de Wit.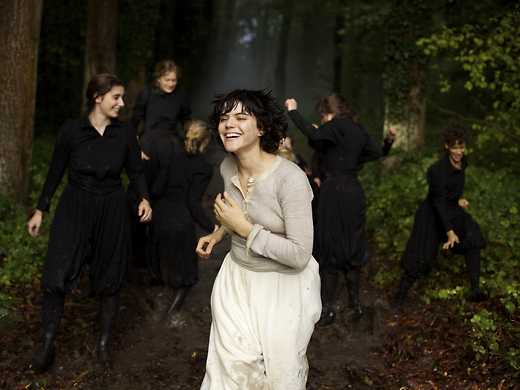 La danseuse
French singer Soko and Lily-Rose Depp star in this exquisitely dressed, spectacularly danced drama inspired by the true story of two rival pioneers of modern dance in late 19th-century Paris.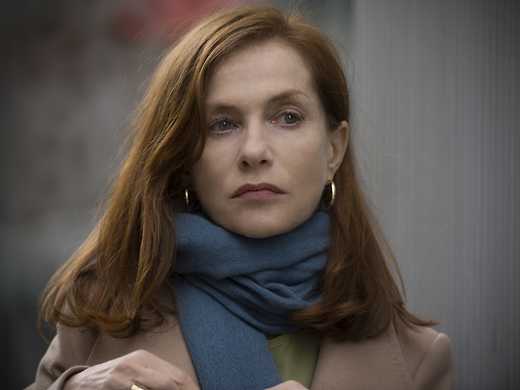 Genre subversive Paul Verhoeven, director of Basic Instinct and Black Book, teams up with the great Isabelle Huppert to craft this provocative, blackly comic thriller.