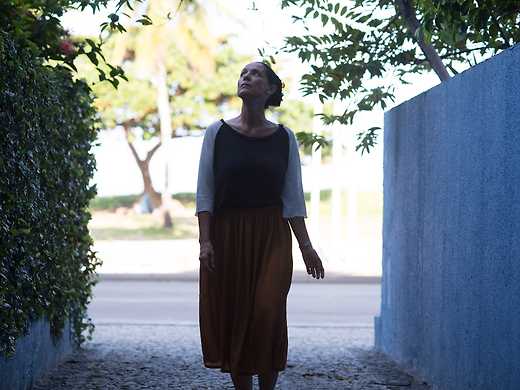 Brazilian actress Sonia Braga has the role of her life in this engrossing and richly surprising portrait of a fiercely intelligent and independent woman fighting to save the apartment she loves from demolition.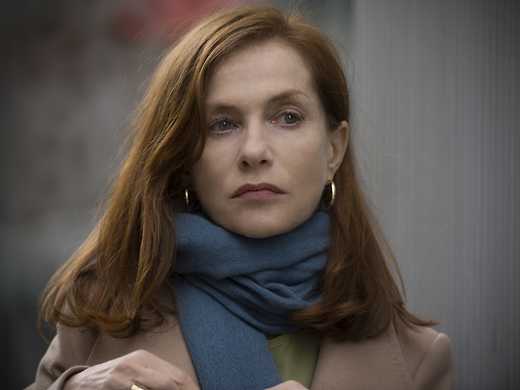 Genre subversive Paul Verhoeven, director of Basic Instinct and Black Book, teams up with the great Isabelle Huppert to craft this provocative, blackly comic thriller.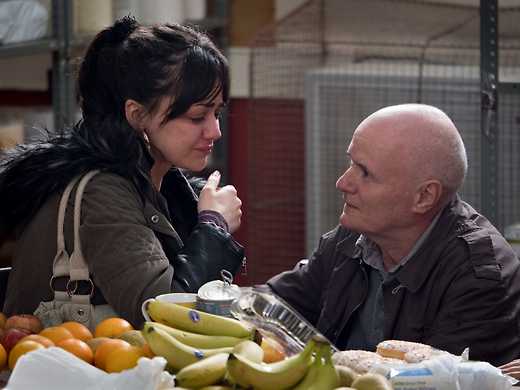 This often funny and ultimately intensely moving tale of the friendship between an out-of-work Newcastle carpenter and a young single mother won for Britain's Ken Loach a second Palme d'Or for Best Film at Cannes this year.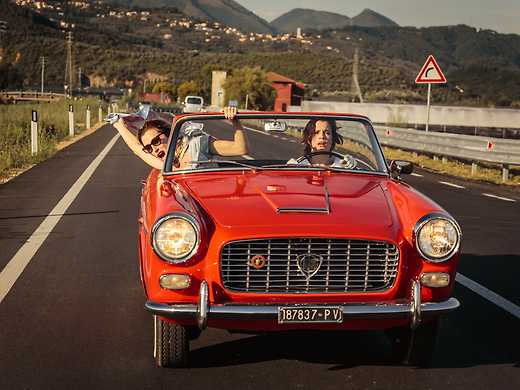 La pazza gioia
"This high-energy romp is a superb showcase for its two lead actresses as they impetuously extend a group outing from the residential clinic into a two-character outlaw adventure." — Lisa Nesselson, Screendaily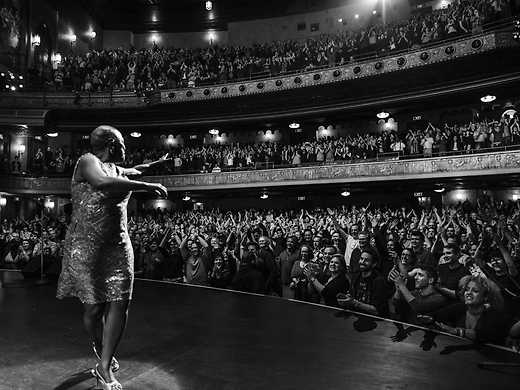 Academy Award-winning documentary maker Barbara Kopple delivers definitive proof, from show-stopping testimony in a small South Carolina church to Manhattan's Beacon Theatre, that nobody raises the roof like Sharon Jones.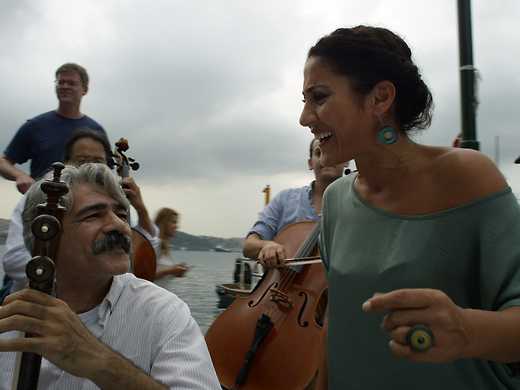 On a quest to uncover Leonard Bernstein's 'universal language of music', renowned cellist Yo-Yo Ma travels the old 'Silk Road' with virtuoso musicians from diverse instrumental traditions to collaborate on rousing new musical explorations.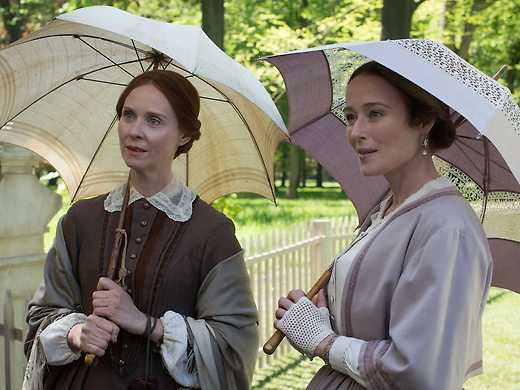 Cynthia Nixon, Jennifer Ehle and Keith Carradine star in Terence Davies' lively, witty and ultimately intensely moving dramatisation of the sheltered life of 19th-century New England poet Emily Dickinson.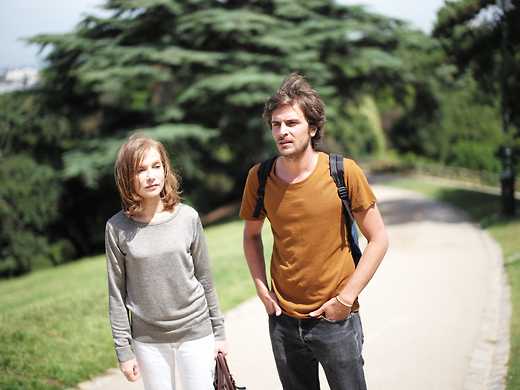 L'avenir
Isabelle Huppert essays a self-possessed woman confronting unexpected changes in her life and work in Mia Hansen-Løve's heartfelt and perceptive portrait of middle age.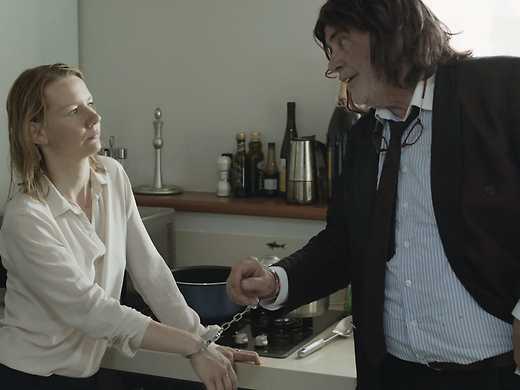 Hailed at Cannes as a brilliantly original comic masterpiece, Austrian writer/director Maren Ade's epic of parent-child dysfunction centres on a father assailing his uptight corporate daughter with crazy pranks.