Staff Picks: Rosie Jones
This has been my first experience of NZIFF, after travelling over from the UK at the start of May to work here with the team. I have found both Wellington and NZIFF amazing places to be, bursting with creativity and a uniqueness that you won't find anywhere else. Seeing the process from start to finish, watching the programme unfold has been astounding, and I feel very lucky to have been a part of it. My love of films has been amplified and this leads to the list below, filled with in my opinion both the unmissables that I have watched and the films that I must see!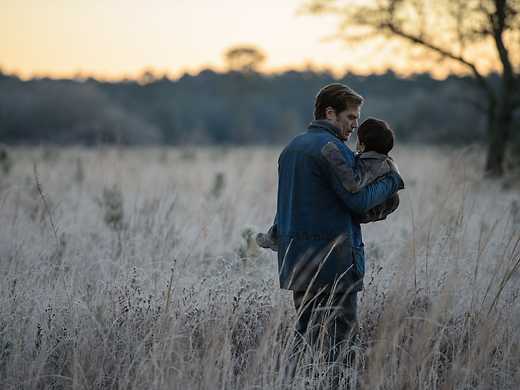 Michael Shannon, Joel Edgerton, Adam Driver, Kirsten Dunst and newcomer Jaeden Lieberher star in this dazzling, genre-defying sci-fi/chase movie from the director of Mud and Take Shelter.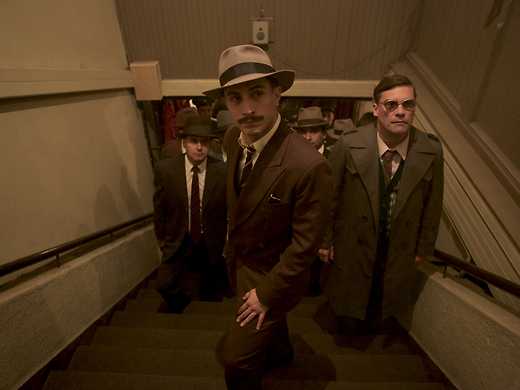 Not your conventional biopic, this enthralling dramatic exploration of the legacy of Chilean poet Pablo Neruda conjures up a fiction in which he is pursued into political exile by an incompetent detective played by Gael García Bernal.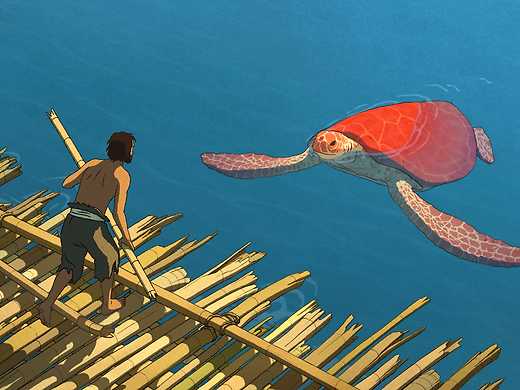 La Tortue rouge
Studio Ghibli's first international co-production is a ravishing castaway fable that combines beauty, mystery, drama and heartbreak – with not a word spoken. It's a triumph for animator Michael Dudok de Wit.