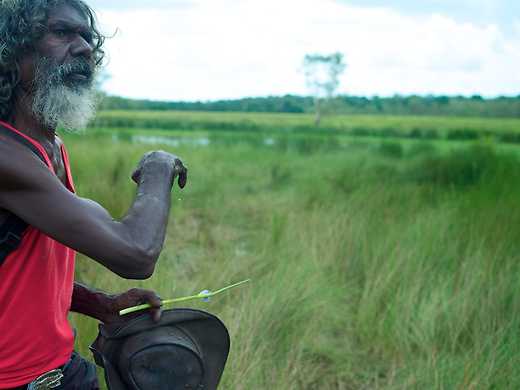 Australian Aboriginal actor David Gulpilil (Charlie's Country) returns to his Arnhem Land hometown with filmmaker Molly Reynolds to explain 'what happened to my culture when it was interrupted by your culture'.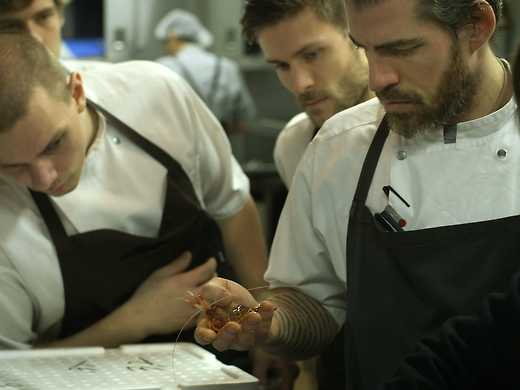 Copenhagen-based Noma and celebrated chef-owner René Redzepi relocate the restaurant and its entire staff to the Mandarin Oriental Hotel in Tokyo for five sold-out weeks of spectacular lunches and dinners with specially created menus.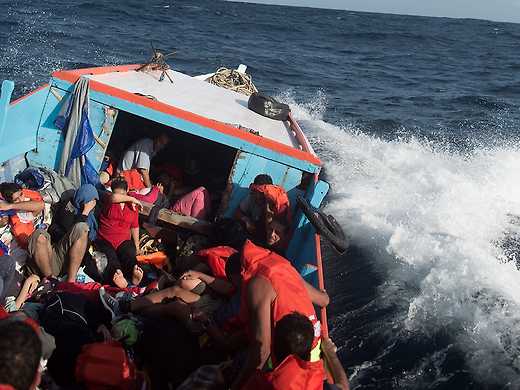 Defying the media bans inside the camps, this combination of whistle-blower testimony and illegal footage leaves no doubt about the cruel reality of Australia's off-shore refugee detention centres.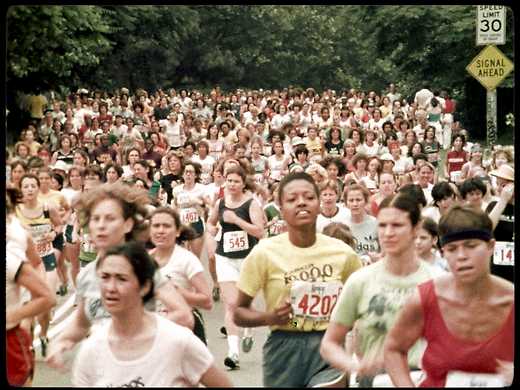 Rich with clips and lively interviews, this doco traces the running movement over the past 50 years – the struggle for the right to run, especially for women, then the explosion of grassroots road races and marathons.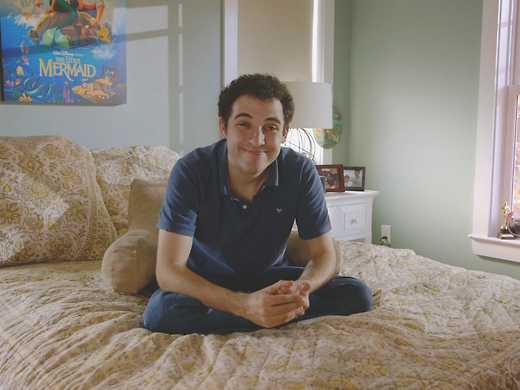 This incredibly moving and fascinating doco takes us into the interior life of autistic Owen Suskind, and explores how his love of Disney animated features gave him the tools as a child to communicate with the world.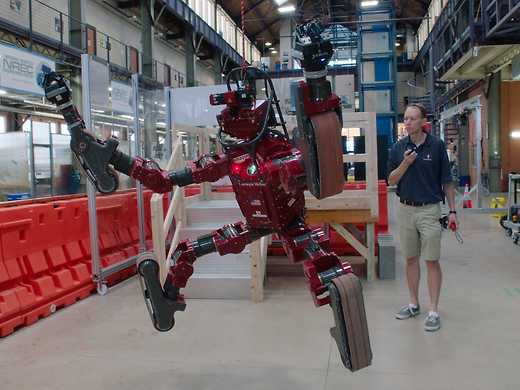 Werner Herzog, director of such notable classics of the non-fiction realm as Grizzly Man, turns his inimitable eye on the galloping evolution of the internet, its geniuses and its ominous implications for creation at large.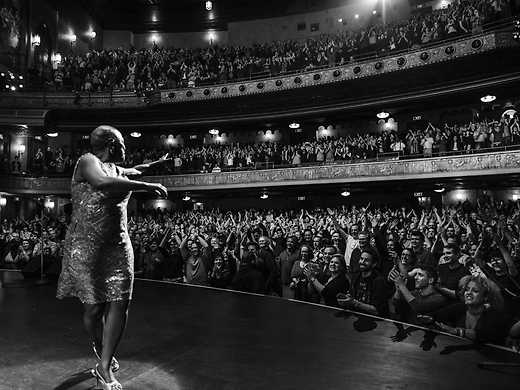 Academy Award-winning documentary maker Barbara Kopple delivers definitive proof, from show-stopping testimony in a small South Carolina church to Manhattan's Beacon Theatre, that nobody raises the roof like Sharon Jones.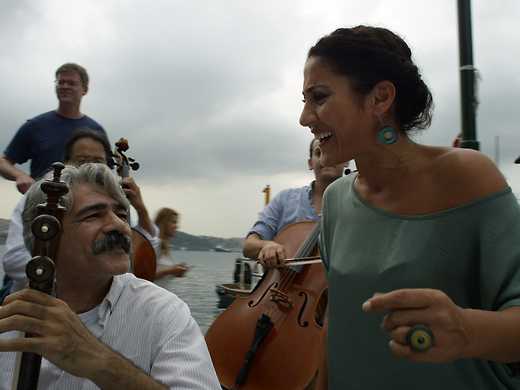 On a quest to uncover Leonard Bernstein's 'universal language of music', renowned cellist Yo-Yo Ma travels the old 'Silk Road' with virtuoso musicians from diverse instrumental traditions to collaborate on rousing new musical explorations.
Un tango más
In their heyday, Buenos Aires octogenarians María Nieves Rego and Juan Carlos Copes were the Ginger and Fred of tango. In this dance-filled doco they recall their 50-year career and their often stormy personal life.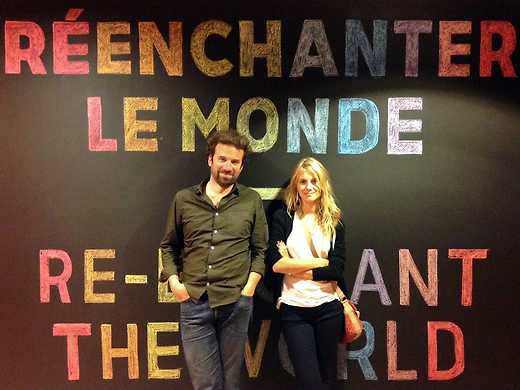 Demain
In ten countries around the world this stimulating French doco (and box office hit) finds concrete examples of solutions to environmental and social challenges in agriculture, energy, economy, education and governance.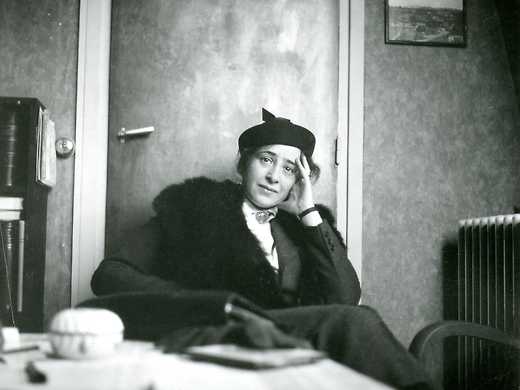 This new documentary provides insight and historical perspective on the life and work of philosopher Hannah Arendt, illuminating her relevance to some of the most troubling phenomena of our own times.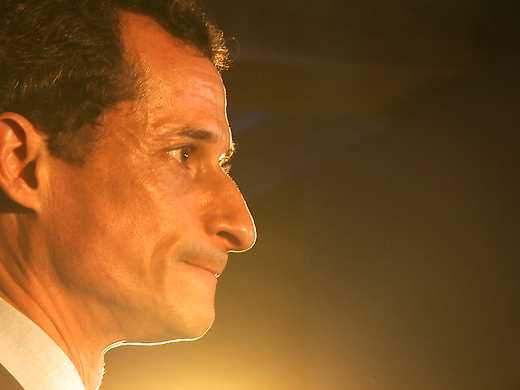 An amazingly up-close and personal view inside the New York mayoral campaign that became a media frenzy when the charismatic candidate with the excruciatingly appropriate name couldn't keep himself from sexting.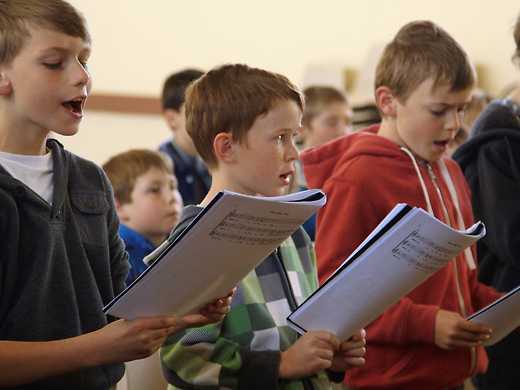 In this charming doco, gifted teacher and musician, Michelle Leonard, travels to under-resourced outback NSW auditioning children then schooling the chosen 130 to perform in the annual Moorambilla Voices choir.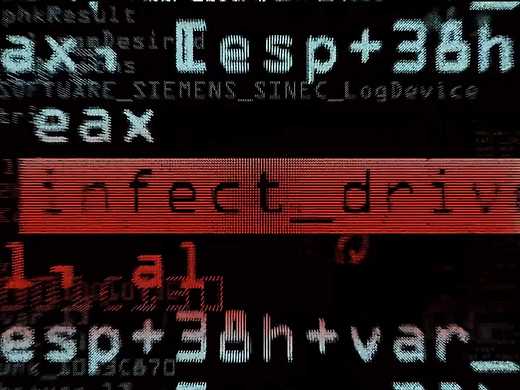 Backed by insider analysis of the Stuxnet sabotage of Iran's nuclear centrifuges, Alex Gibney's gripping new documentary argues that the architects of cyberwarfare have been both brilliant and insanely reckless.