Staff Picks: Tim Wong
In a former life I've covered NZIFF as editor of The Lumière Reader, and as recently as last year, been a guest filmmaker with the documentary Out of the Mist. This year I've come full circle as Publications Coordinator, managing the print programme and contributing notes for a number of films – among them Happy Hour, which I consider an early frontrunner for best of the fest. Les Démons, Cameraperson and Under the Sun I also rate highly, as I do the entire Retro strand, gloriously awash with singular big screen Westerns. Beyond those films, plenty else to look forward to at the festival itself, and far too many to list here.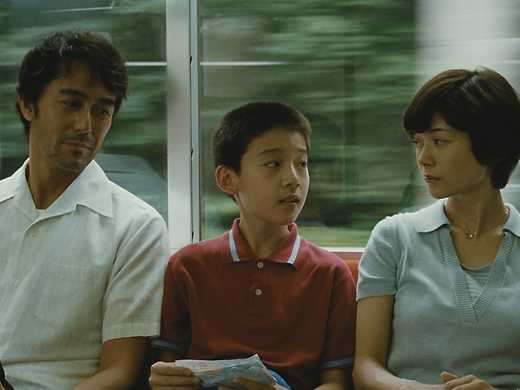 Umi yori mo mada fukaku
A formerly successful novelist tries to reconnect with his ex-wife and young son in this affectionate, shrewdly observed drama of family life from Japan's unassuming master, Kore-eda Hirokazu (Our Little Sister).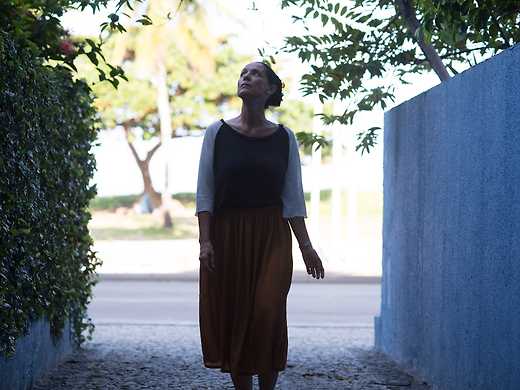 Brazilian actress Sonia Braga has the role of her life in this engrossing and richly surprising portrait of a fiercely intelligent and independent woman fighting to save the apartment she loves from demolition.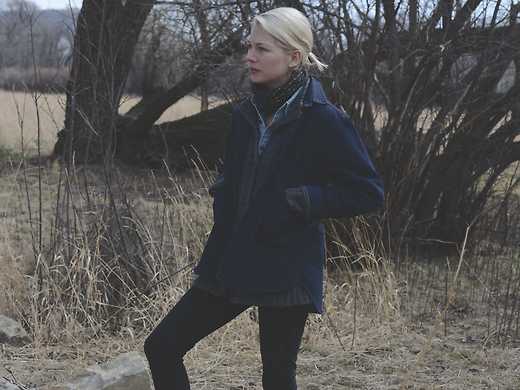 Laura Dern, Michelle Williams and Kristen Stewart are beautifully attuned to Meek's Cutoff director Kelly Reichardt's intimately observed, interwoven tales of three independent women in contemporary small town Montana.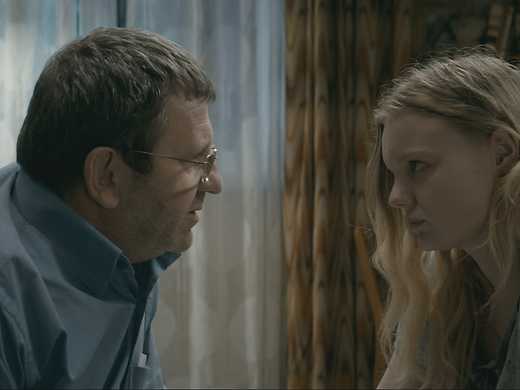 Bacalaureat
Cannes winner Cristian Mungiu (4 Months, 3 Weeks and 2 Days) directs a tense, involving moral thriller centred on an overbearing father keen to get his daughter out of Romania and into a British university at any price.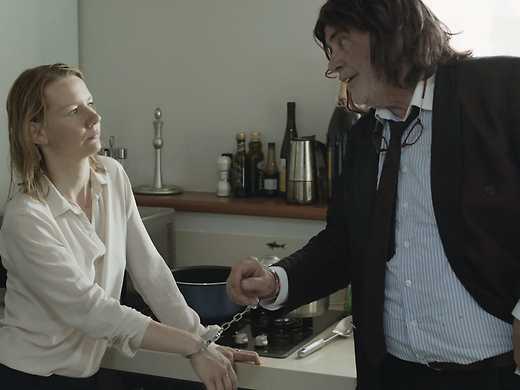 Hailed at Cannes as a brilliantly original comic masterpiece, Austrian writer/director Maren Ade's epic of parent-child dysfunction centres on a father assailing his uptight corporate daughter with crazy pranks.