Staff Picks: Jo Scott
Jo Scott is NZIFF's Christchurch publicist. Her background is in journalism so she loves films that are well-researched, eye opening and that make a difference by shining a light on issues that need change.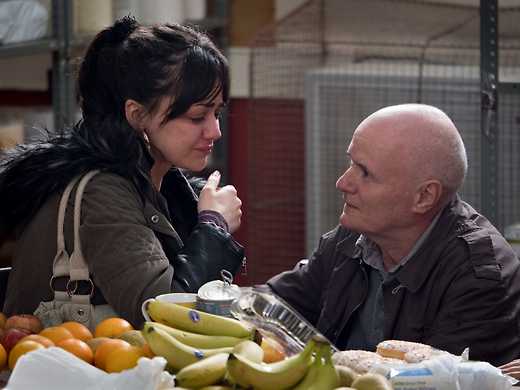 This often funny and ultimately intensely moving tale of the friendship between an out-of-work Newcastle carpenter and a young single mother won for Britain's Ken Loach a second Palme d'Or for Best Film at Cannes this year.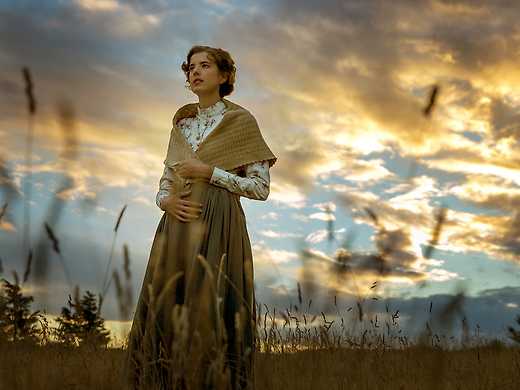 "Terence Davies's Sunset Song is a movie with a catch or sob in its singing voice: a beautifully made and deeply felt adaptation of Lewis Grassic Gibbon's 1932 novel of rural Scotland." — Peter Bradshaw, The Guardian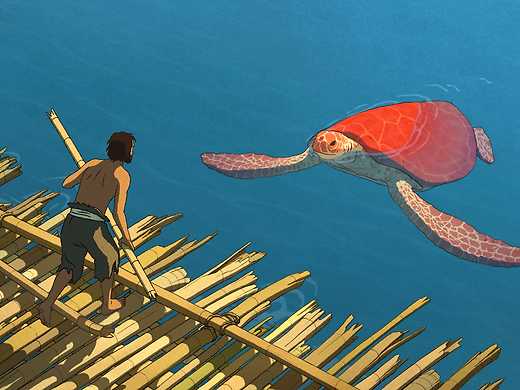 La Tortue rouge
Studio Ghibli's first international co-production is a ravishing castaway fable that combines beauty, mystery, drama and heartbreak – with not a word spoken. It's a triumph for animator Michael Dudok de Wit.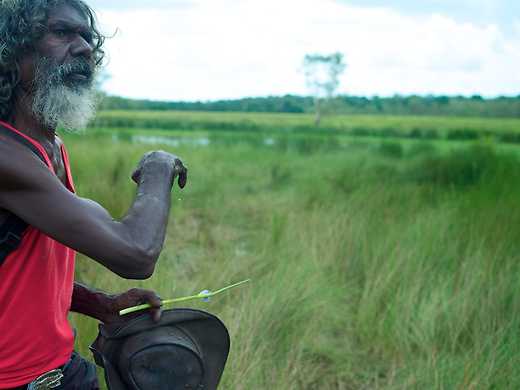 Australian Aboriginal actor David Gulpilil (Charlie's Country) returns to his Arnhem Land hometown with filmmaker Molly Reynolds to explain 'what happened to my culture when it was interrupted by your culture'.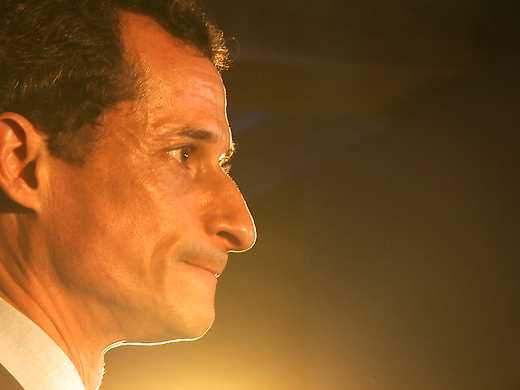 An amazingly up-close and personal view inside the New York mayoral campaign that became a media frenzy when the charismatic candidate with the excruciatingly appropriate name couldn't keep himself from sexting.