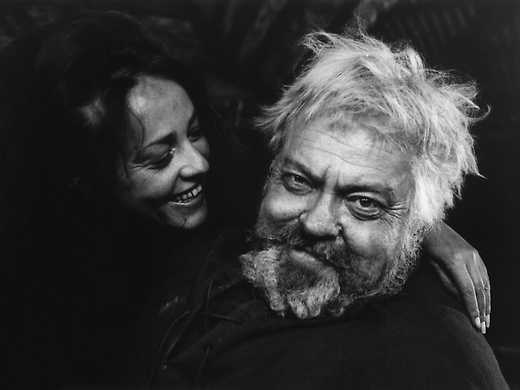 Thanks to an astonishingly crisp restoration, Orson Welles' 1965 Shakespearean masterpiece lives anew. Welles gives a mammoth performance as the Bard's tragic fool Falstaff, along with John Gielgud as Henry IV and Keith Baxter as Hal.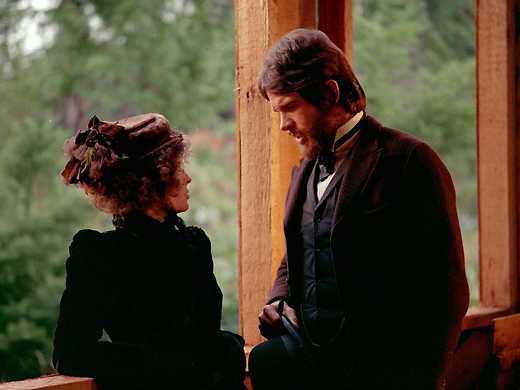 A stunning digital restoration of Robert Altman's classic, lyrical reinvention of the American Western, made in 1971. Warren Beatty stars as a gambler going into business with Cockney madam Julie Christie. Songs by Leonard Cohen.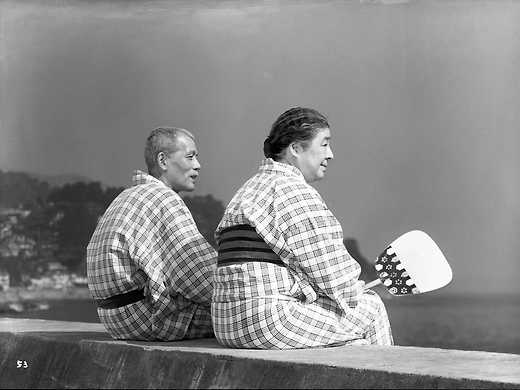 Tokyo monogatari
Voted in Sight & Sound's 2012 poll the third greatest film of all time (and topping the list among directors), Ozu Yasujiro's sublime family drama is as relevant today as it has ever been, in a sparkling new restoration.