Staff Picks: Nick Paris
An outstanding departure into many lounges from many lands has me hyperactive come July 28th. As windows shrink, digital platforms shift our unwinking gaze to more than a mere modification, enough of a trauma to send me to the glorious Isaac Theatre Royal and our satellite venue Hoyts Northlands for what will be I confess our most creative year ever in my opinion. This year we usher in the 40th Celebration of International Film Festivals in Christchurch, we've come a long way from the Avenue International Cinema in Riccarton road, the shabby chic of Amalgamated's Carlton to the often missed Regent in the Square. I salute all ye who continue to chart this voyage and I feel I've never left the gangway in decades…
Three distinct 'explorers' – a marine scientist, an improvised sound artist and an underground poet – form the nexus of this unique, visually arresting documentary from New Zealand filmmakers Adam Luxton and Summer Agnew.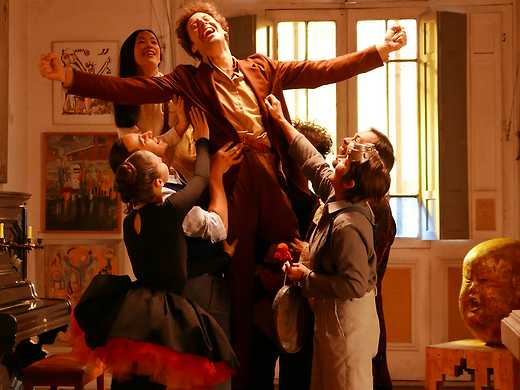 Poesía sin fin
A glorious feast for the senses, the latest film from Chilean octogenarian and life-long maverick Alejandro Jodorowsky revisits his coming of age as an aspiring young poet in the bohemian Santiago of the 40s and 50s.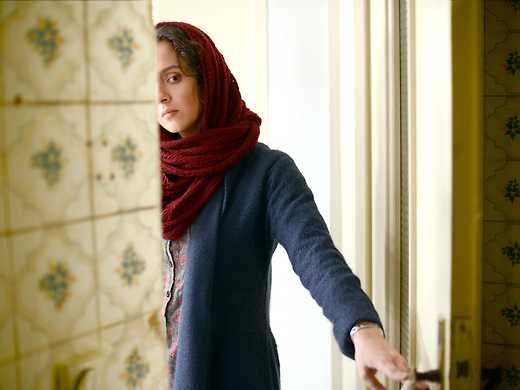 Forushande
From Iranian master Asghar Farhadi: a violent incident rocks the marriage of two Tehran actors in this Cannes award winner for Best Actor and Best Screenplay.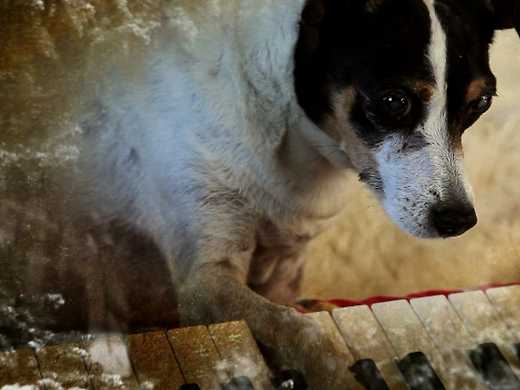 An enchanted cinematic essay by legendary performance artist Laurie Anderson. A self-narrated punk meditation on love and death; exquisitely crafted and effortlessly profound.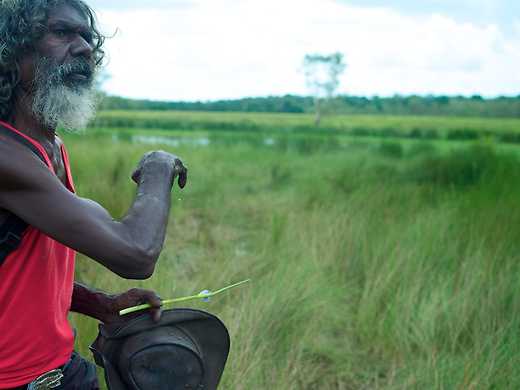 Australian Aboriginal actor David Gulpilil (Charlie's Country) returns to his Arnhem Land hometown with filmmaker Molly Reynolds to explain 'what happened to my culture when it was interrupted by your culture'.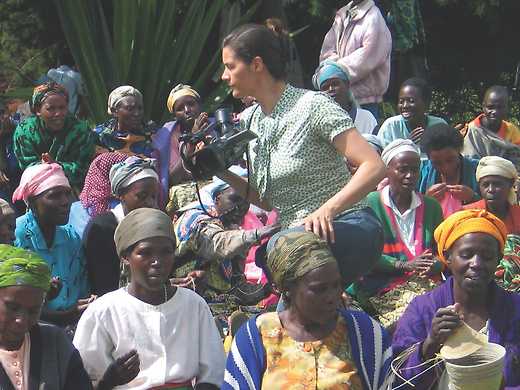 Cinematographer Kirsten Johnson assembles excerpts and offcuts from her remarkable career (to date) to evoke an assortment of uneasily resolved questions about ethics and compassion in documentary film.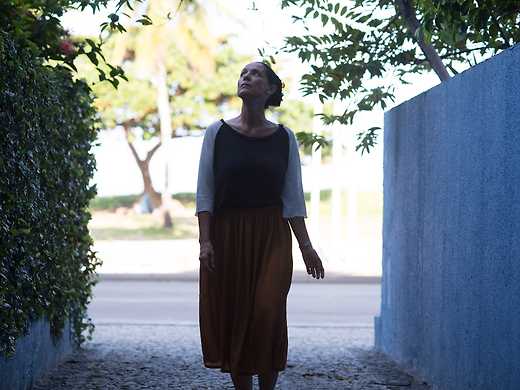 Brazilian actress Sonia Braga has the role of her life in this engrossing and richly surprising portrait of a fiercely intelligent and independent woman fighting to save the apartment she loves from demolition.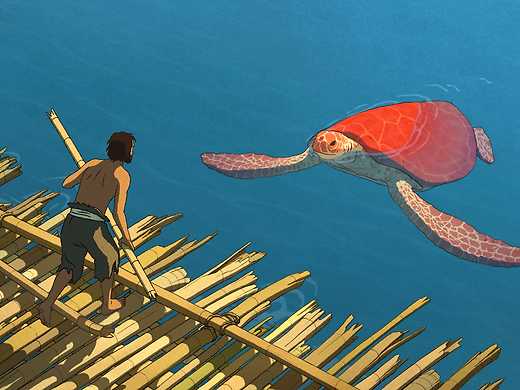 La Tortue rouge
Studio Ghibli's first international co-production is a ravishing castaway fable that combines beauty, mystery, drama and heartbreak – with not a word spoken. It's a triumph for animator Michael Dudok de Wit.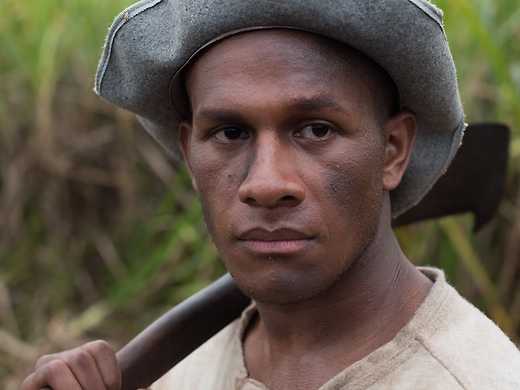 Check out the latest and best Māori and Pasifika short films as selected for NZIFF by Leo Koziol, Director of the Wairoa Māori Film Festival, and Craig Fasi, Director of the Pollywood Film Festival.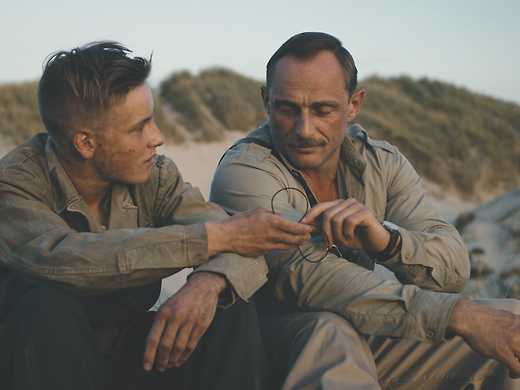 Under sandet
In this tense, moving war drama, based on fact, a Danish sergeant takes charge of a group of youthful German POWs put to work defusing explosives on the coast of Denmark in the immediate aftermath of World War II.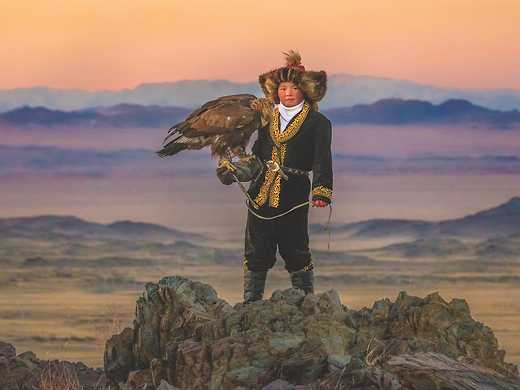 A 13-year-old nomadic Mongolian girl breaks a gender barrier to follow her father and train hunting eagles in this spectacular and entertaining documentary.