Staff Picks: Melanie Rae
After a year away from the Festival, I couldn't stay away from the action (and occasional madness) any longer and I'm thrilled to be back with the team in Auckland. Being an avid cinephile, I enjoy all genres. My list has a bit of everything: dramas, classics, thrillers, documentaries, and the bizarre. In 2016, we have many exciting events including World Premieres, Q&A sessions with visiting and local filmmakers, and unique feature programmes within the festival – I can't wait!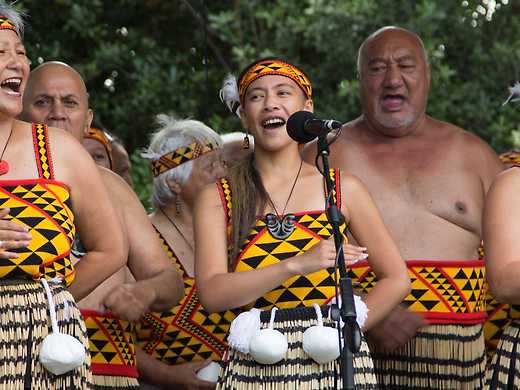 NZIFF 2016 opens with the World Premiere screenings of the Kiwi feel-good movie of the year: Tearepa Kahi's richly researched celebration of Dalvanius Prime and the many rivers that flowed into the making of 'Poi E'.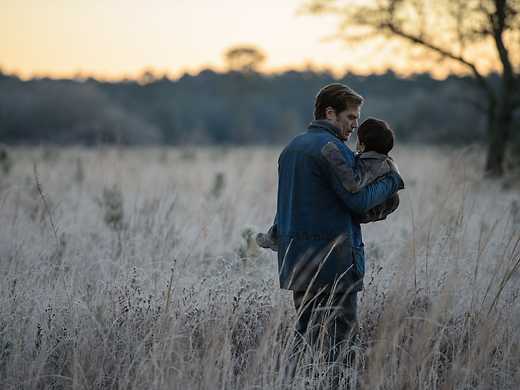 Michael Shannon, Joel Edgerton, Adam Driver, Kirsten Dunst and newcomer Jaeden Lieberher star in this dazzling, genre-defying sci-fi/chase movie from the director of Mud and Take Shelter.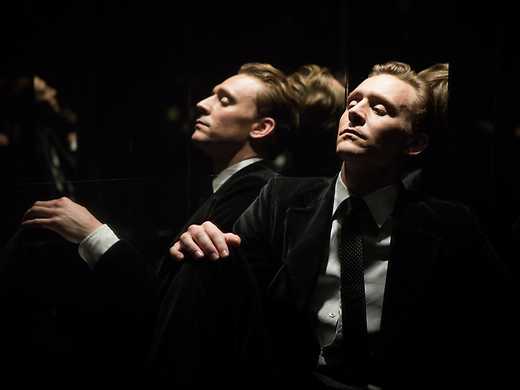 In Ben Wheatley's ambitious, wildly disorienting adaptation of the J.G. Ballard novel, tenants of a high-tech skyscraper slip into a literal class war. Starring Tom Hiddleston, Jeremy Irons, Sienna Miller and Elisabeth Moss.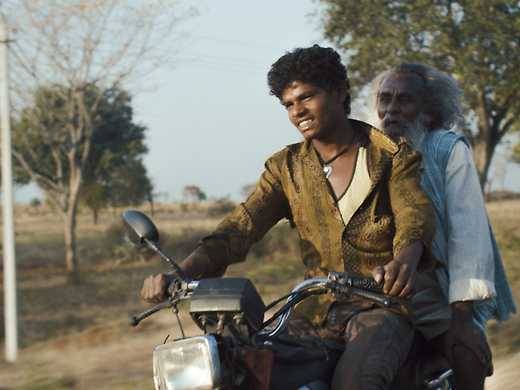 From India's southern state of Karnataka, this award-winning comic gem made by first-time director Raam Reddy charms with its easygoing naturalism, evocative setting and colourful cast of characters.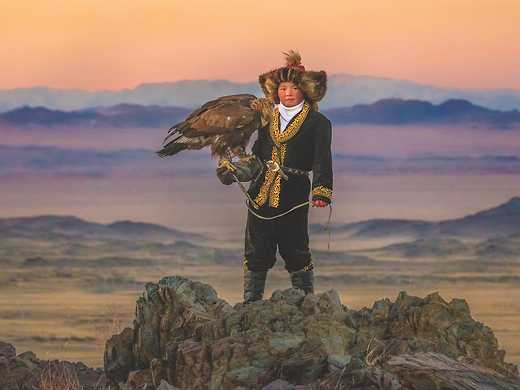 A 13-year-old nomadic Mongolian girl breaks a gender barrier to follow her father and train hunting eagles in this spectacular and entertaining documentary.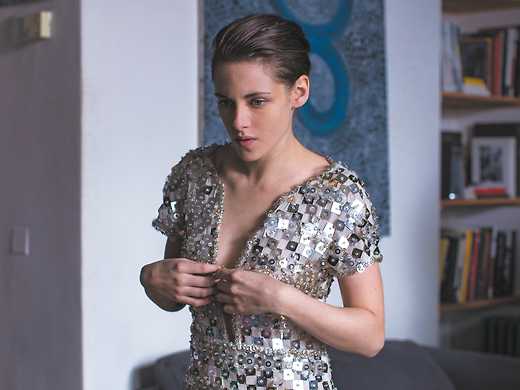 Kristen Stewart reunites with Clouds of Sils Maria director Oliver Assayas to play a young American in Paris, buying haute couture for her celebrity boss, and seeking contact with the spirit of her dead twin brother.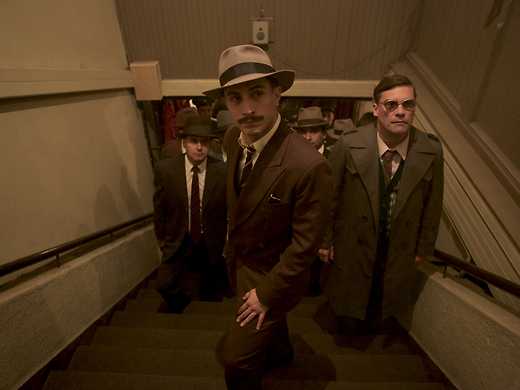 Not your conventional biopic, this enthralling dramatic exploration of the legacy of Chilean poet Pablo Neruda conjures up a fiction in which he is pursued into political exile by an incompetent detective played by Gael García Bernal.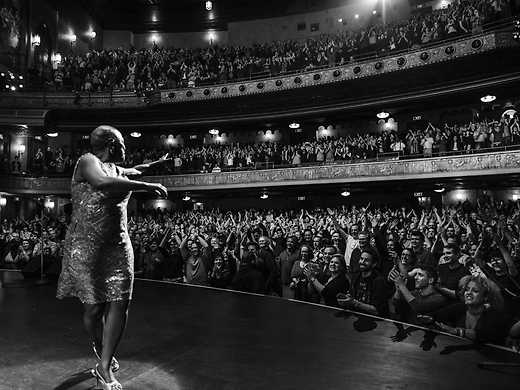 Academy Award-winning documentary maker Barbara Kopple delivers definitive proof, from show-stopping testimony in a small South Carolina church to Manhattan's Beacon Theatre, that nobody raises the roof like Sharon Jones.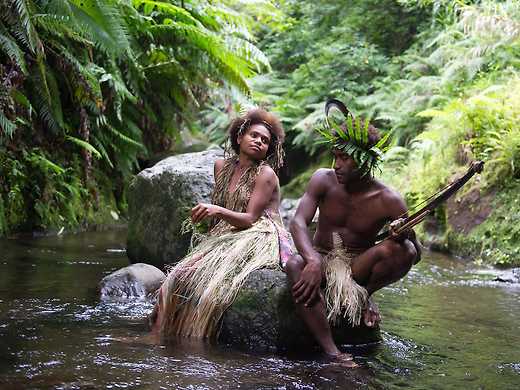 Australian documentary filmmakers Bentley Dean and Martin Butler collaborated with villagers in the Vanuatu highlands who'd never seen a movie to create this luminous tale of forbidden love and continuously evolving tradition.