Staff Picks: Kailey Carruthers
There's no denying that this year's line-up doesn't leave much room for anything but a heavy cinema-based diet of Cannes titles, Incredibly Strange adventures and as many films by women that I can fit into my schedule.
A shortened version of my ever-growing wishlist, these titles are firmly parked in my 'unmissable' selection.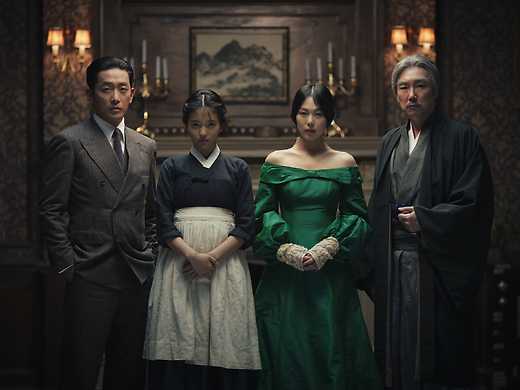 Agassi
Based on Welsh novelist Sarah Waters' Fingersmith, this outrageous and lusciously erotic thriller from the director of Oldboy transposes a Victorian tale of sex, duplicity and madness to 1930s Japanese-occupied Korea.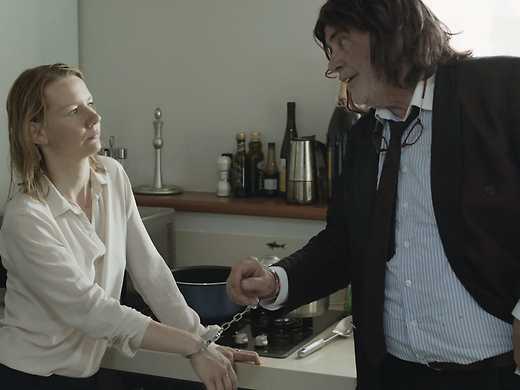 Hailed at Cannes as a brilliantly original comic masterpiece, Austrian writer/director Maren Ade's epic of parent-child dysfunction centres on a father assailing his uptight corporate daughter with crazy pranks.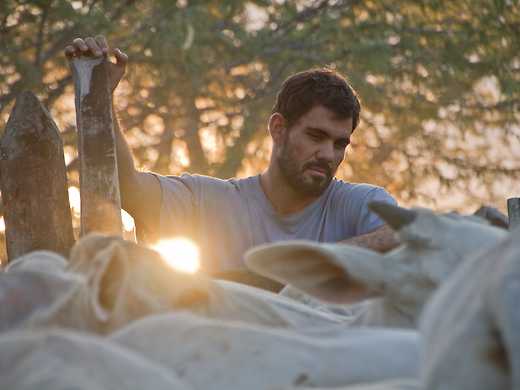 Boi neon
The most erotically charged film of the year offers a wild, sensual look at life behind the scenes on a backcountry Brazilian rodeo circuit where the reality of human desire sidesteps gender stereotypes every time.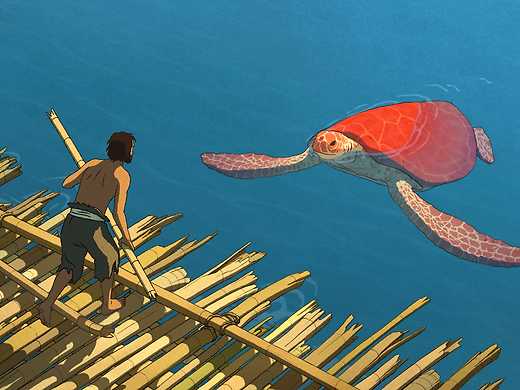 La Tortue rouge
Studio Ghibli's first international co-production is a ravishing castaway fable that combines beauty, mystery, drama and heartbreak – with not a word spoken. It's a triumph for animator Michael Dudok de Wit.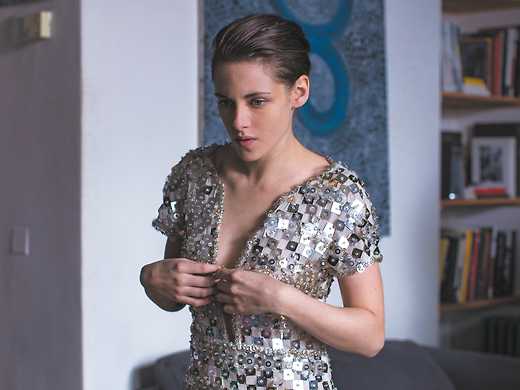 Kristen Stewart reunites with Clouds of Sils Maria director Oliver Assayas to play a young American in Paris, buying haute couture for her celebrity boss, and seeking contact with the spirit of her dead twin brother.