Staff Picks: Felicity Drace
July means one thing: saying goodbye to my social life, burying myself in The Civic offices during the day, and trying to squeeze in as many films as possible during the evenings and weekends. Being involved in my 10th festival, I am still blown away every year at the program Bill and the team put together. Documentaries are my preferred genre of choice and have seen some life-changing documentaries over the year at NZIFF – this year being no different. My list is mainly comprised of documentaries I have seen and loved (Music of Strangers, First Monday in May, Under The Sun) and my most anticipated film, I, Daniel Blake.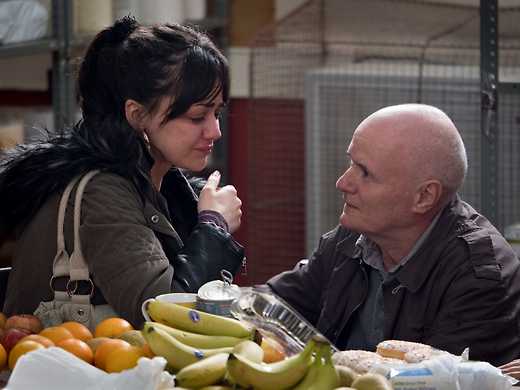 This often funny and ultimately intensely moving tale of the friendship between an out-of-work Newcastle carpenter and a young single mother won for Britain's Ken Loach a second Palme d'Or for Best Film at Cannes this year.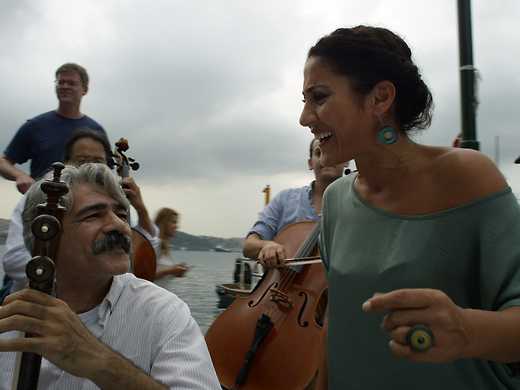 On a quest to uncover Leonard Bernstein's 'universal language of music', renowned cellist Yo-Yo Ma travels the old 'Silk Road' with virtuoso musicians from diverse instrumental traditions to collaborate on rousing new musical explorations.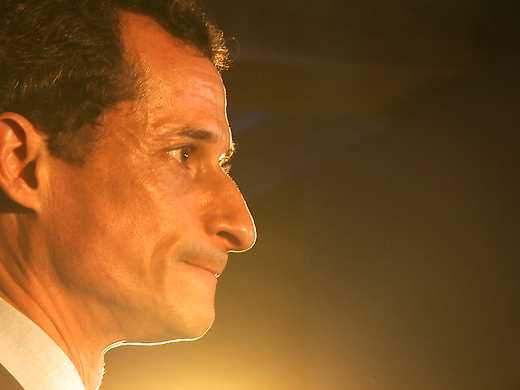 An amazingly up-close and personal view inside the New York mayoral campaign that became a media frenzy when the charismatic candidate with the excruciatingly appropriate name couldn't keep himself from sexting.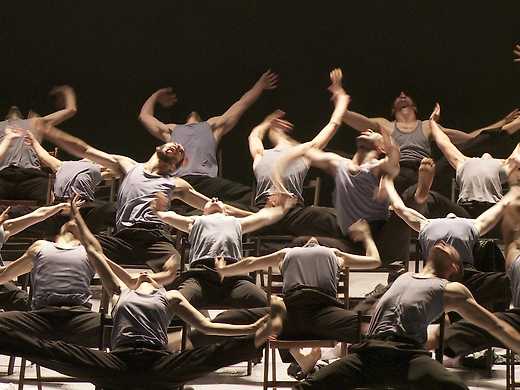 Studded with dazzling dance excerpts, this award-winning portrait also gets up close and personal to its charismatic subject, Israeli dancer, choreographer and, plenty say, genius, Ohad Naharin.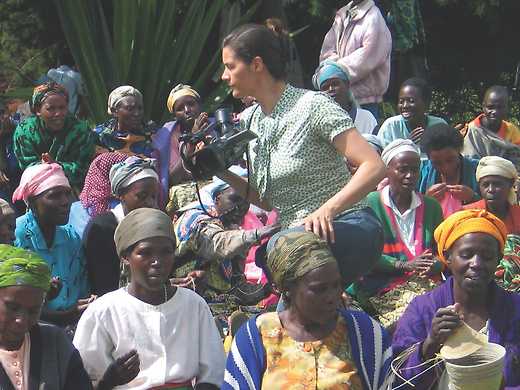 Cinematographer Kirsten Johnson assembles excerpts and offcuts from her remarkable career (to date) to evoke an assortment of uneasily resolved questions about ethics and compassion in documentary film.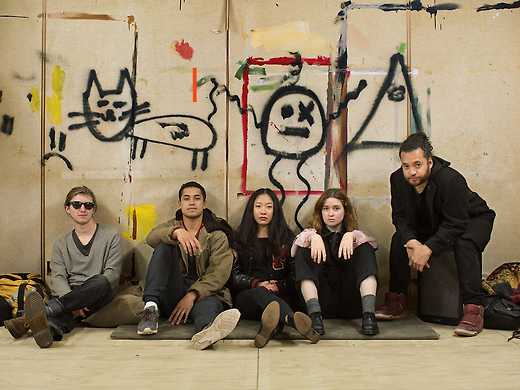 In Alison Maclean's vibrant screen adaptation of Eleanor Catton's debut novel, a first-year acting student (James Rolleston) channels the real-life experience of his girlfriend's family into art and sets off a moral minefield.