Staff Picks: Caroline Palmer
This is my first year on the inside of NZIFF, and I'm hooked. As the Wellington Manager, I've been blown away by the incredibly hard work and tireless effort put in by so many, year after year. Staff and volunteers alike, it's amazing to see the dedication, passion and pure excitement from those involved.
My 'Must Sees' are more of a tiny snippet of my never-to-be-realised-wishlist, and reflect the far reaching scope of the festival programme; from gorgeous animation to fascinating and moving documentaries to anticipated indies to... The Greasy Strangler. I will be vicariously watching through you all, go forth and enjoy.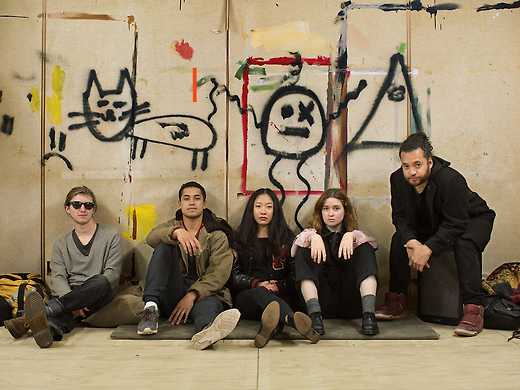 In Alison Maclean's vibrant screen adaptation of Eleanor Catton's debut novel, a first-year acting student (James Rolleston) channels the real-life experience of his girlfriend's family into art and sets off a moral minefield.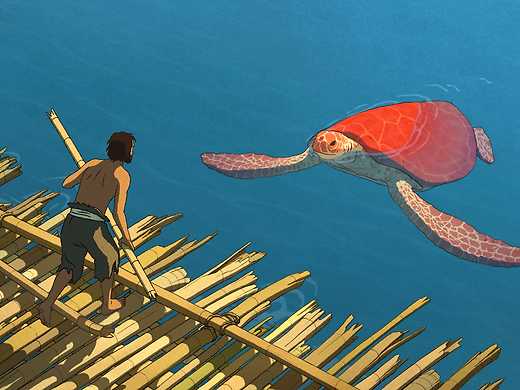 La Tortue rouge
Studio Ghibli's first international co-production is a ravishing castaway fable that combines beauty, mystery, drama and heartbreak – with not a word spoken. It's a triumph for animator Michael Dudok de Wit.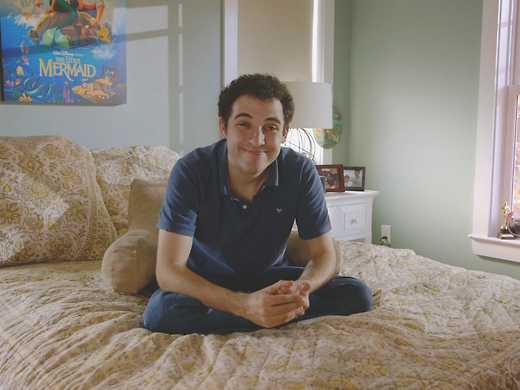 This incredibly moving and fascinating doco takes us into the interior life of autistic Owen Suskind, and explores how his love of Disney animated features gave him the tools as a child to communicate with the world.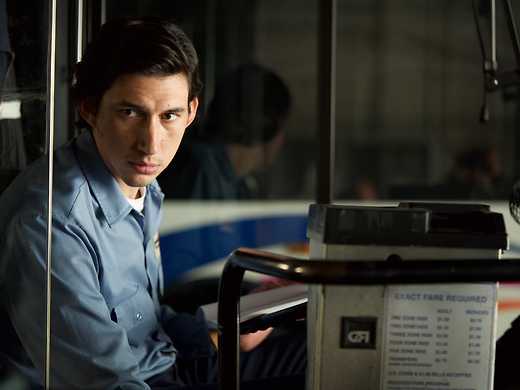 Direct from Cannes, Jim Jarmusch's beautifully calibrated ode to art and ordinariness stars Adam Driver as a New Jersey bus driver who writes poetry in his downtime and Golshifteh Farahani as his cupcake chef wife.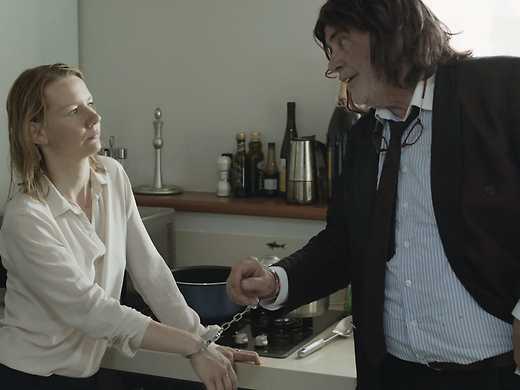 Hailed at Cannes as a brilliantly original comic masterpiece, Austrian writer/director Maren Ade's epic of parent-child dysfunction centres on a father assailing his uptight corporate daughter with crazy pranks.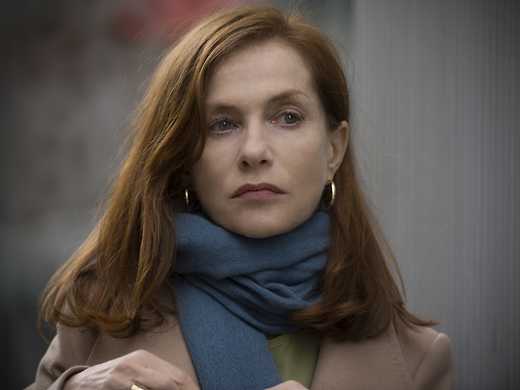 Genre subversive Paul Verhoeven, director of Basic Instinct and Black Book, teams up with the great Isabelle Huppert to craft this provocative, blackly comic thriller.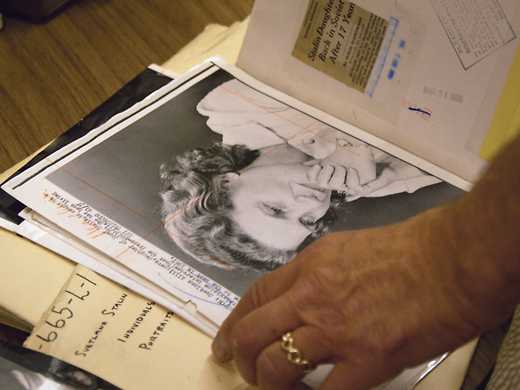 Vanessa Gould's fond and fascinating documentary introduces us to the unseen women and men responsible for crafting the obituaries of the New York Times.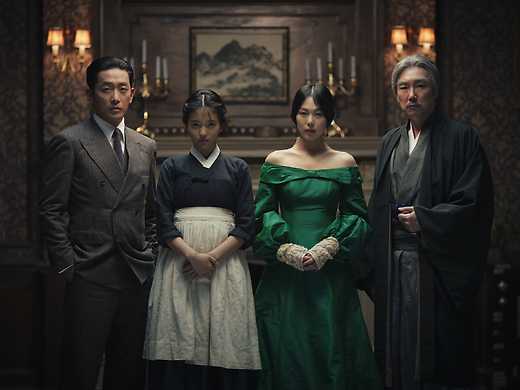 Agassi
Based on Welsh novelist Sarah Waters' Fingersmith, this outrageous and lusciously erotic thriller from the director of Oldboy transposes a Victorian tale of sex, duplicity and madness to 1930s Japanese-occupied Korea.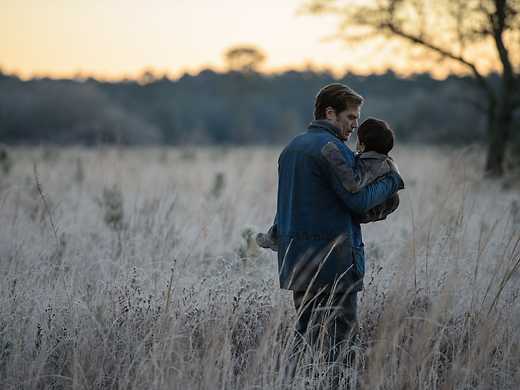 Michael Shannon, Joel Edgerton, Adam Driver, Kirsten Dunst and newcomer Jaeden Lieberher star in this dazzling, genre-defying sci-fi/chase movie from the director of Mud and Take Shelter.