Staff Picks: Ant Timpson
Does anyone use these staff lists and make notes? Are you swayed by these choices? If so then please tweet "Cos Ant told me to watch these @timpson @nzff" with a link to your list. I will choose a winner from the 1000s of tweets that are surely to come. Obviously having programmed an entire section (Incredibly Strange) it'd be easy for me to simply list the nine films that I programmed within that and be done with this STAFF PICK thing. For a once in a lifetime cinema experience though, I would highly recommend a film I produced called The Greasy Strangler, this is the film that my wife forbids any of her friends and family to see.
Okay back to this bloody STAFF PICK list - taking the easy road is not always the right road, so I'm going to go off my usual path and venture into the rest of the festival and recommend films that fell out of my programming comfort zone but did indeed provide me with immense viewing pleasure over the past year(s). All of these come with my trademarked 100% good time guarantee even when the subject matter may not be so pleasant.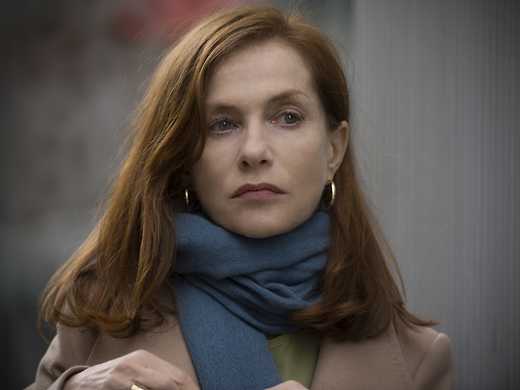 Genre subversive Paul Verhoeven, director of Basic Instinct and Black Book, teams up with the great Isabelle Huppert to craft this provocative, blackly comic thriller.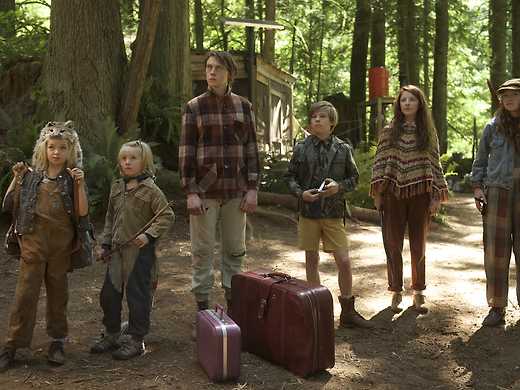 Renaissance man Viggo Mortensen steals the show as a solo father whose idealistic way of raising his six children off the grid comes under attack in this energetic, comedic drama.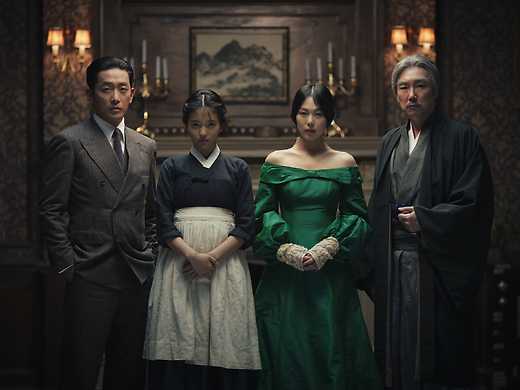 Agassi
Based on Welsh novelist Sarah Waters' Fingersmith, this outrageous and lusciously erotic thriller from the director of Oldboy transposes a Victorian tale of sex, duplicity and madness to 1930s Japanese-occupied Korea.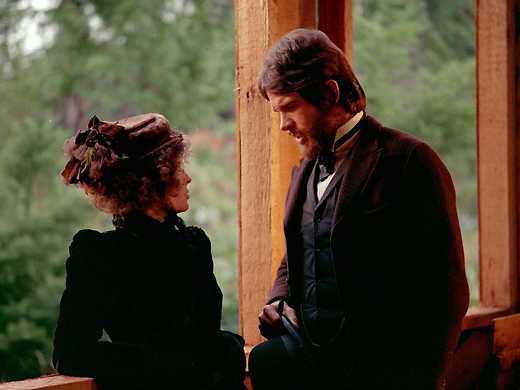 A stunning digital restoration of Robert Altman's classic, lyrical reinvention of the American Western, made in 1971. Warren Beatty stars as a gambler going into business with Cockney madam Julie Christie. Songs by Leonard Cohen.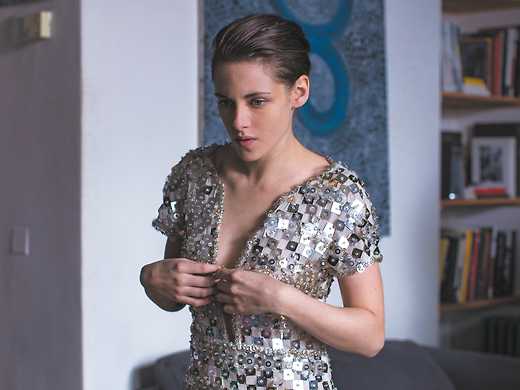 Kristen Stewart reunites with Clouds of Sils Maria director Oliver Assayas to play a young American in Paris, buying haute couture for her celebrity boss, and seeking contact with the spirit of her dead twin brother.