Search • Results
Your search for obit returned 7 results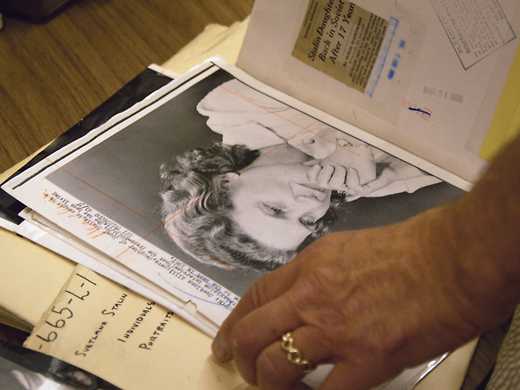 Vanessa Gould's fond and fascinating documentary introduces us to the unseen women and men responsible for crafting the obituaries of the New York Times.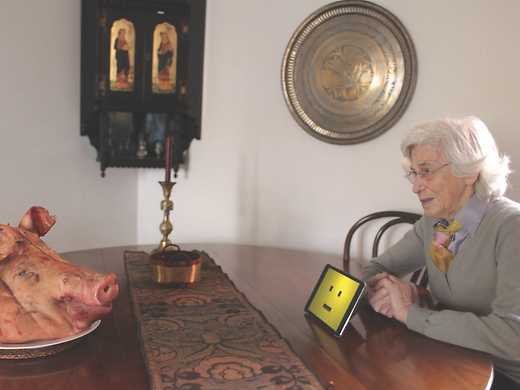 A 90-year-old Jewish woman reflects on a lifetime of experiences as she prepares to try bacon for the first time. Screening with Obit.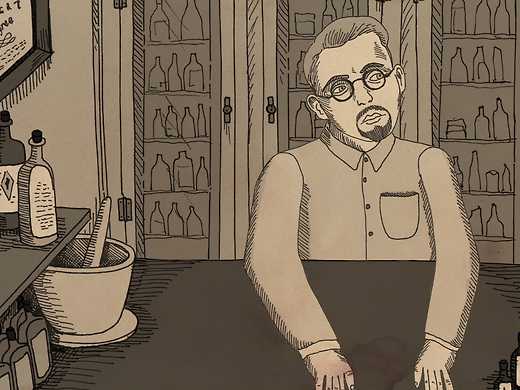 Loaded with wry humour and surprising rug-pulls, Penny Lane's supremely strange biography of 1920s impotence-cure mogul J.R. Brinkley is the documentary oddity every festival watch-list needs at least one of.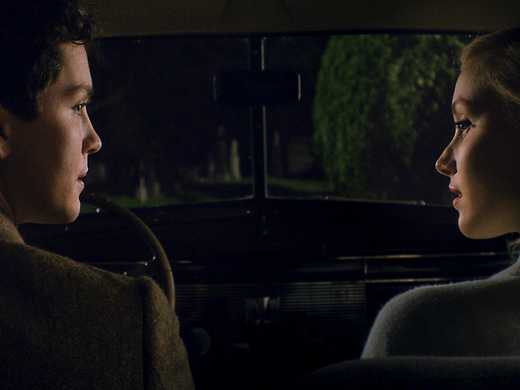 Adapted from Philip Roth's autobiographical novel of the same name, Indignation is an incisive, affecting drama of embattled individuality on a 50s American campus. With Logan Lerman and Sarah Gadon.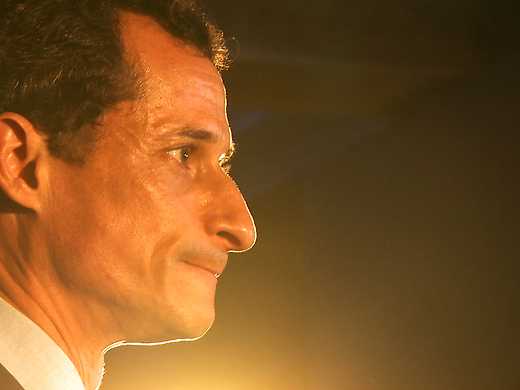 An amazingly up-close and personal view inside the New York mayoral campaign that became a media frenzy when the charismatic candidate with the excruciatingly appropriate name couldn't keep himself from sexting.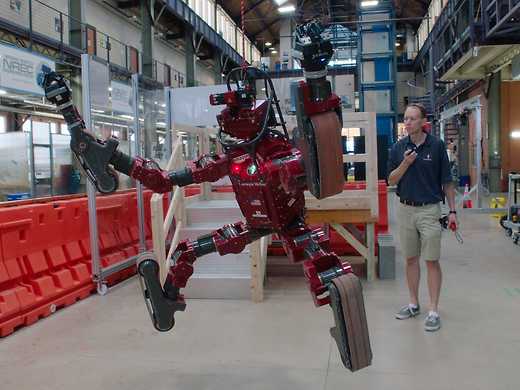 Werner Herzog, director of such notable classics of the non-fiction realm as Grizzly Man, turns his inimitable eye on the galloping evolution of the internet, its geniuses and its ominous implications for creation at large.