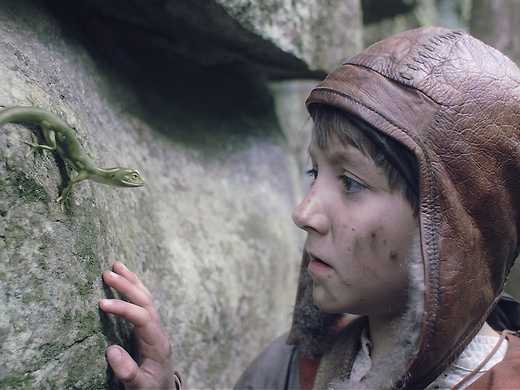 This homegrown fantasy spectacular features a father and son on a perilous quest to steal a magical wish-granting scale from a fierce dragon. Screening with Captain Fantastic.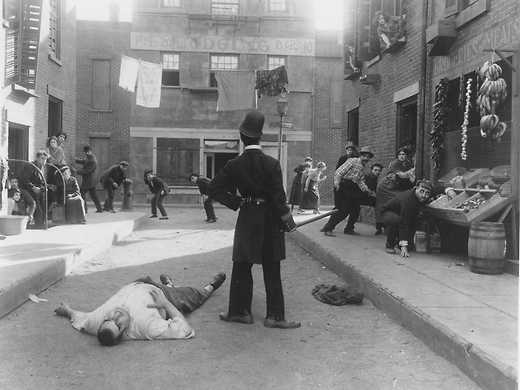 In Easy Street, Chaplin's tramp happily steals from the mission – until love strikes.
"Easy Street is an exquisite short comedy, humour encapsulated in the regular rhythms of light verse." — Walter Kerr, The Silent Clowns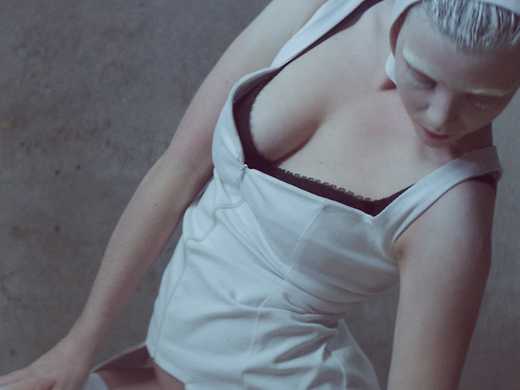 Emerging from the sea, three lone figures are reborn into a post-apocalyptic world. Choreography by MaryJane O'Reilly. Screening with Mr Gaga.