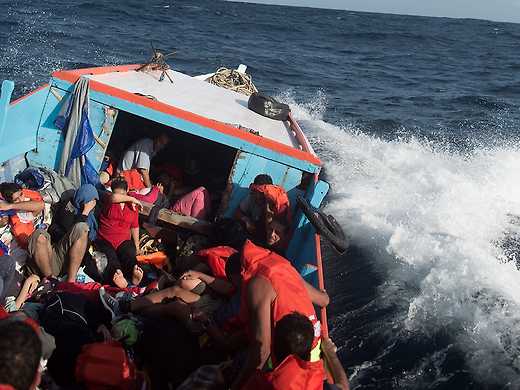 Defying the media bans inside the camps, this combination of whistle-blower testimony and illegal footage leaves no doubt about the cruel reality of Australia's off-shore refugee detention centres.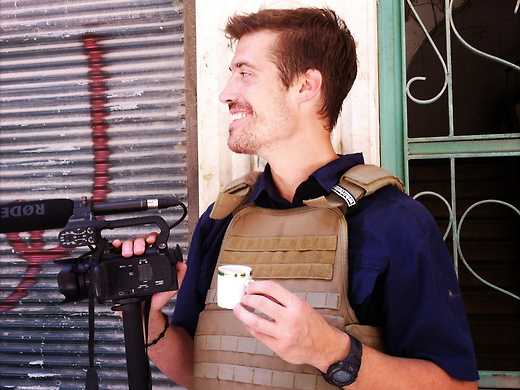 Directed by a longtime friend, this documentary tribute to the life and work of war correspondent James Foley ensures that he will be well remembered for much more than his grisly public death at the hands of ISIS.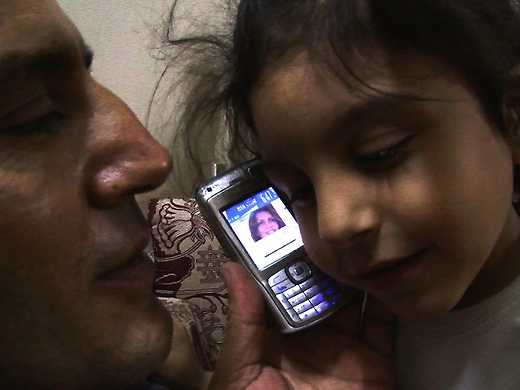 This riveting doco, both intimate and raw, follows a pro-democracy activist couple and their four children over five turbulent years from imprisonment by the Al-Assad regime, pre-Arab Spring, to asylum in France.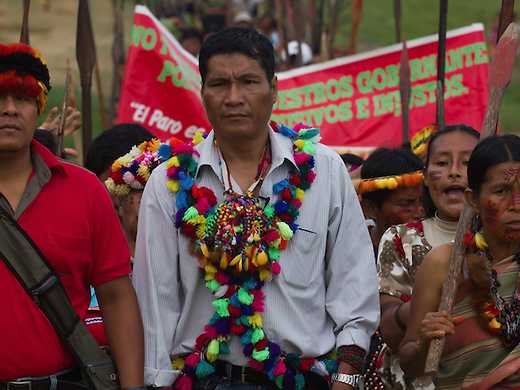 When mining and clear-cutting contracts threatened their native lands, indigenous Peruvians took to the streets. This film documents their years of struggle against the ruthless tactics of a furiously antagonistic government.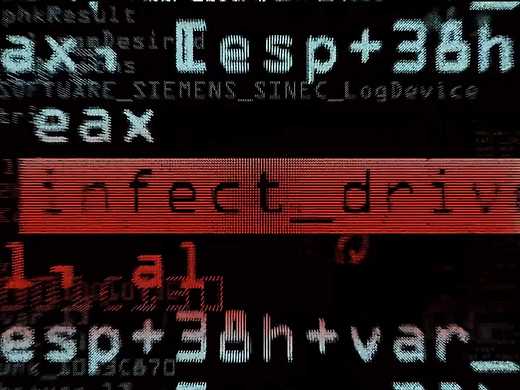 Backed by insider analysis of the Stuxnet sabotage of Iran's nuclear centrifuges, Alex Gibney's gripping new documentary argues that the architects of cyberwarfare have been both brilliant and insanely reckless.