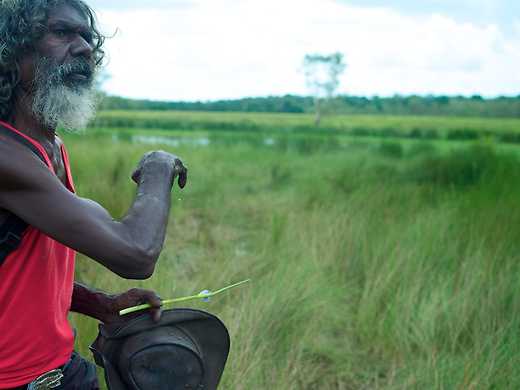 Australian Aboriginal actor David Gulpilil (Charlie's Country) returns to his Arnhem Land hometown with filmmaker Molly Reynolds to explain 'what happened to my culture when it was interrupted by your culture'.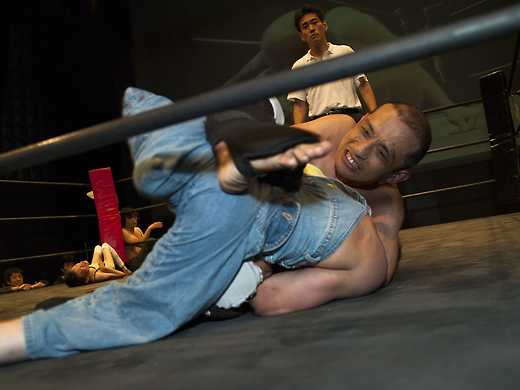 Guest expat Kiwi filmmaker Heath Cozens presents his provocative documentary about members of a Tokyo fight club where the disabled enter the ring to battle each other and the able-bodied.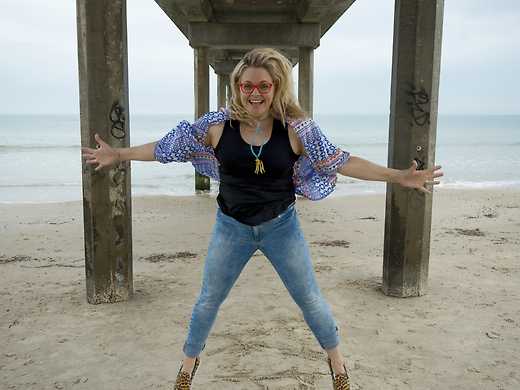 "Body confidence does not come from trying to achieve 'the perfect body'. It comes from embracing the one you've already got." Australian body image activist Taryn Brumfitt exemplifies her message in this lively doco.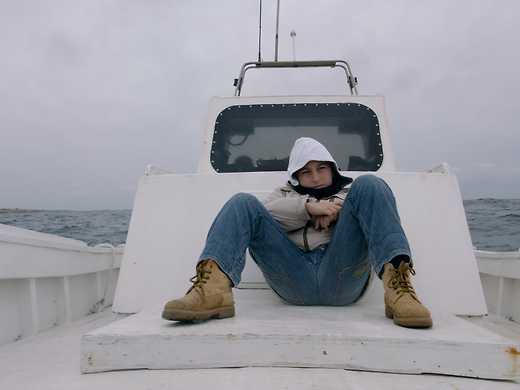 Fuocoammare
Gianfranco Rosi's doco captures traditional life on the Sicilian island of Lampedusa alongside the compassionate, high-tech response to the boatloads of refugees finding landfall there. Best Film, Berlin Film Festival 2016.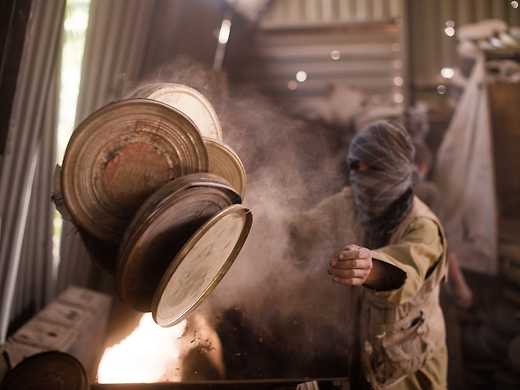 New Zealand filmmaker Pietra Brettkelly's moving portrayal of one man's journey to restore thousands of hours of film heritage in post-Taliban Afghanistan, a journey that uncovers the very nearly forgotten history of his ravaged country.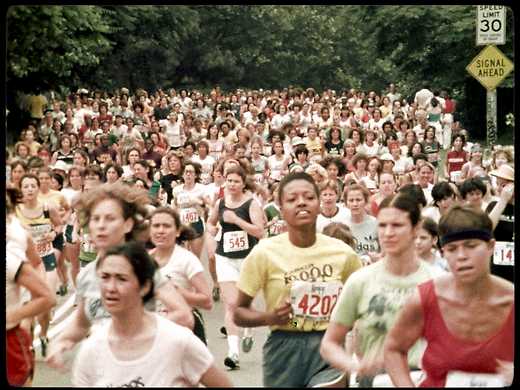 Rich with clips and lively interviews, this doco traces the running movement over the past 50 years – the struggle for the right to run, especially for women, then the explosion of grassroots road races and marathons.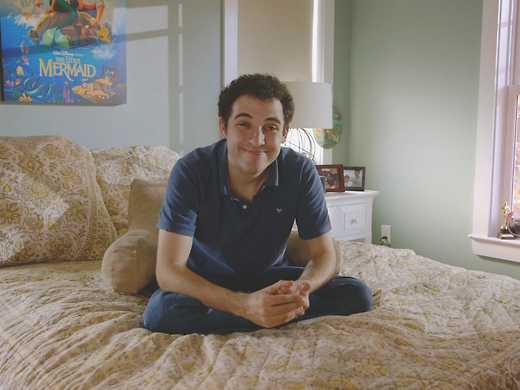 This incredibly moving and fascinating doco takes us into the interior life of autistic Owen Suskind, and explores how his love of Disney animated features gave him the tools as a child to communicate with the world.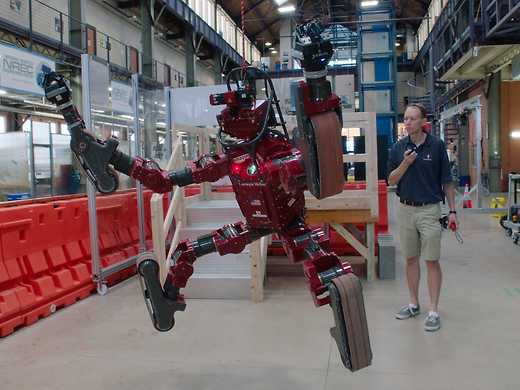 Werner Herzog, director of such notable classics of the non-fiction realm as Grizzly Man, turns his inimitable eye on the galloping evolution of the internet, its geniuses and its ominous implications for creation at large.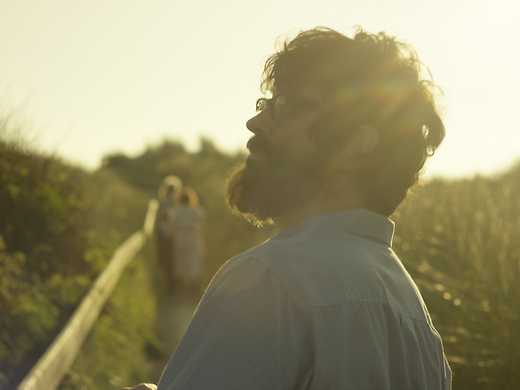 Over three years, writer and theologian John Hull kept a series of audio diaries recounting his experience after losing his eyesight. This inventive documentary transposes his perceptions to film with startling success.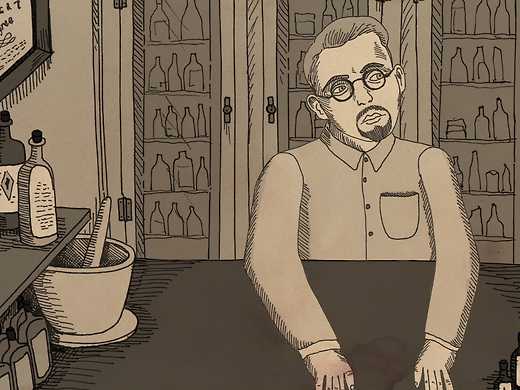 Loaded with wry humour and surprising rug-pulls, Penny Lane's supremely strange biography of 1920s impotence-cure mogul J.R. Brinkley is the documentary oddity every festival watch-list needs at least one of.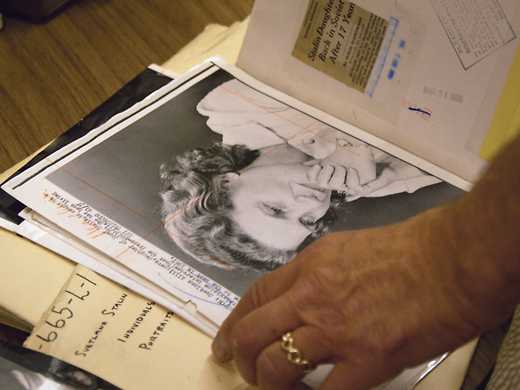 Vanessa Gould's fond and fascinating documentary introduces us to the unseen women and men responsible for crafting the obituaries of the New York Times.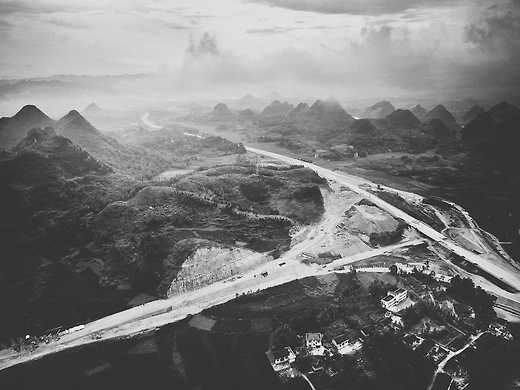 This doco provides an astonishingly revealing picture of the construction of a section of China's massive Xu-Huai Highway, as seen by dislocated locals, exploited migrant workers and the embattled construction company.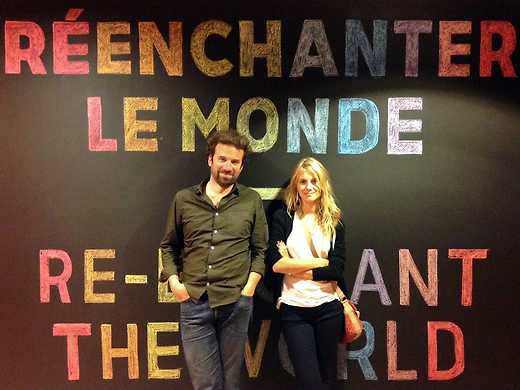 Demain
In ten countries around the world this stimulating French doco (and box office hit) finds concrete examples of solutions to environmental and social challenges in agriculture, energy, economy, education and governance.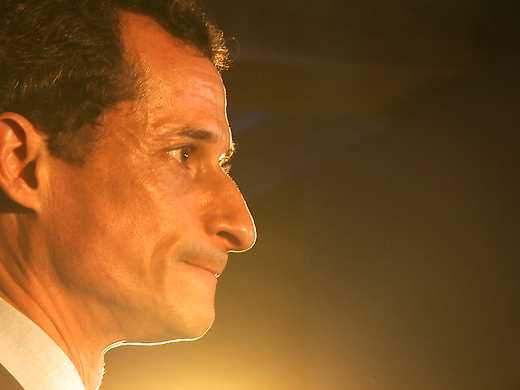 An amazingly up-close and personal view inside the New York mayoral campaign that became a media frenzy when the charismatic candidate with the excruciatingly appropriate name couldn't keep himself from sexting.