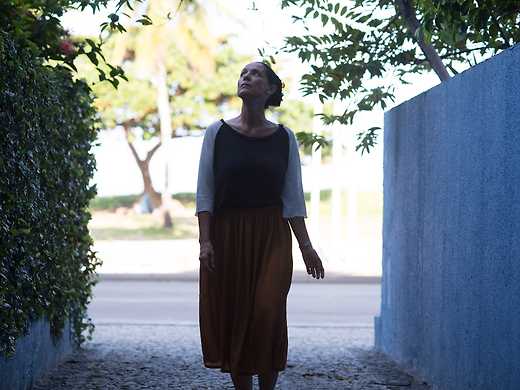 Brazilian actress Sonia Braga has the role of her life in this engrossing and richly surprising portrait of a fiercely intelligent and independent woman fighting to save the apartment she loves from demolition.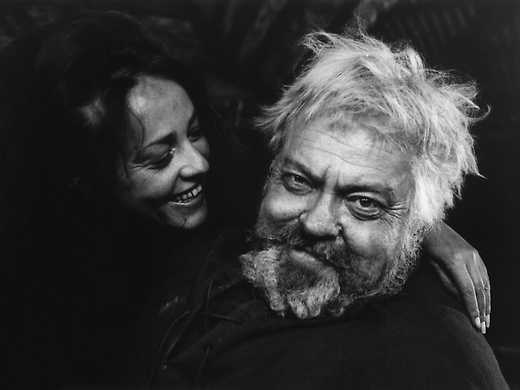 Thanks to an astonishingly crisp restoration, Orson Welles' 1965 Shakespearean masterpiece lives anew. Welles gives a mammoth performance as the Bard's tragic fool Falstaff, along with John Gielgud as Henry IV and Keith Baxter as Hal.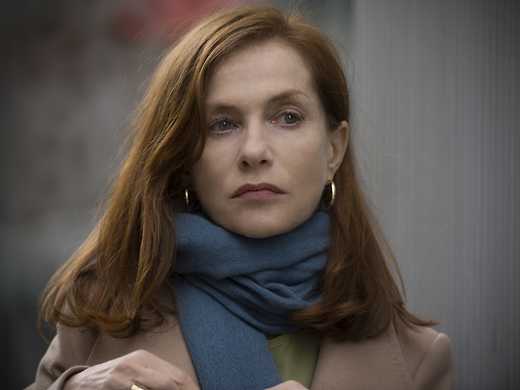 Genre subversive Paul Verhoeven, director of Basic Instinct and Black Book, teams up with the great Isabelle Huppert to craft this provocative, blackly comic thriller.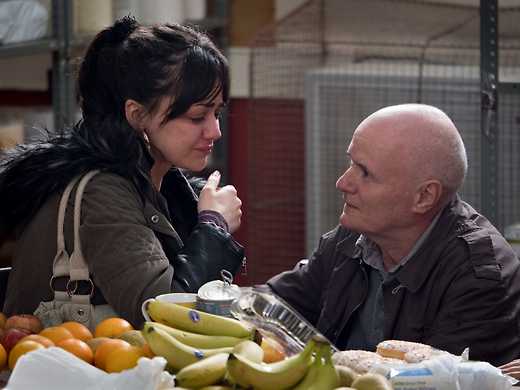 This often funny and ultimately intensely moving tale of the friendship between an out-of-work Newcastle carpenter and a young single mother won for Britain's Ken Loach a second Palme d'Or for Best Film at Cannes this year.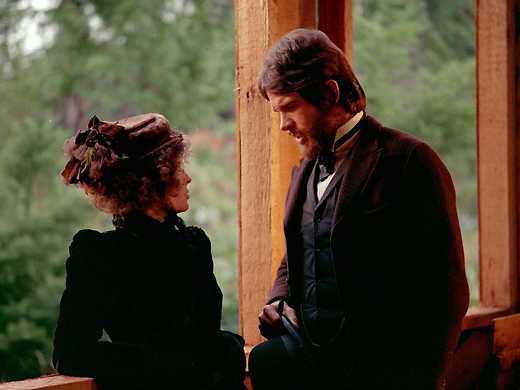 A stunning digital restoration of Robert Altman's classic, lyrical reinvention of the American Western, made in 1971. Warren Beatty stars as a gambler going into business with Cockney madam Julie Christie. Songs by Leonard Cohen.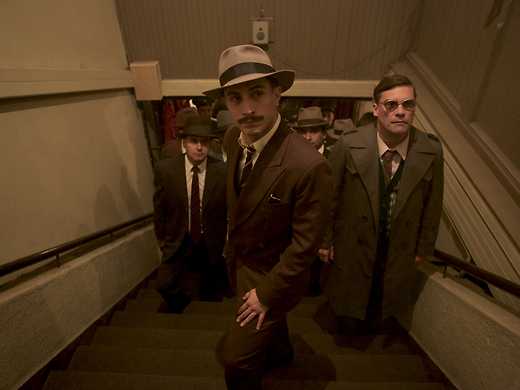 Not your conventional biopic, this enthralling dramatic exploration of the legacy of Chilean poet Pablo Neruda conjures up a fiction in which he is pursued into political exile by an incompetent detective played by Gael García Bernal.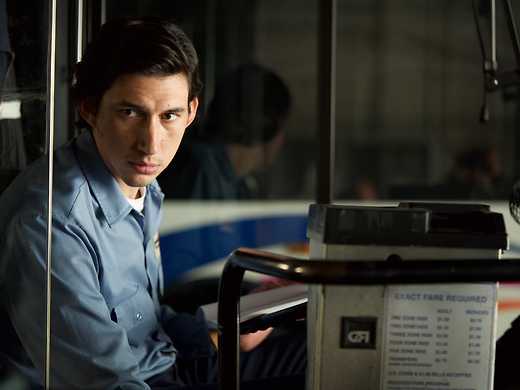 Direct from Cannes, Jim Jarmusch's beautifully calibrated ode to art and ordinariness stars Adam Driver as a New Jersey bus driver who writes poetry in his downtime and Golshifteh Farahani as his cupcake chef wife.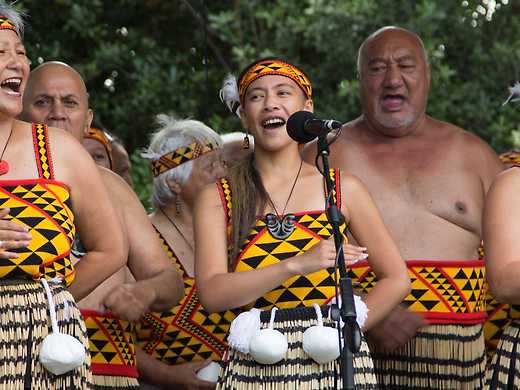 NZIFF 2016 opens with the World Premiere screenings of the Kiwi feel-good movie of the year: Tearepa Kahi's richly researched celebration of Dalvanius Prime and the many rivers that flowed into the making of 'Poi E'.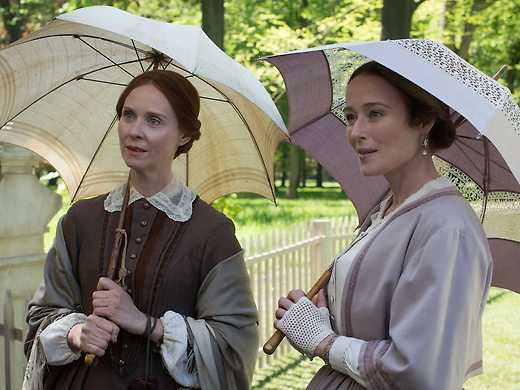 Cynthia Nixon, Jennifer Ehle and Keith Carradine star in Terence Davies' lively, witty and ultimately intensely moving dramatisation of the sheltered life of 19th-century New England poet Emily Dickinson.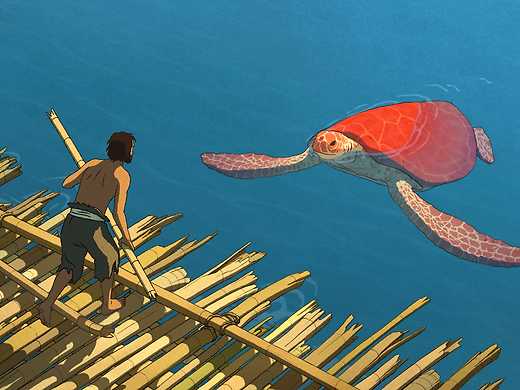 La Tortue rouge
Studio Ghibli's first international co-production is a ravishing castaway fable that combines beauty, mystery, drama and heartbreak – with not a word spoken. It's a triumph for animator Michael Dudok de Wit.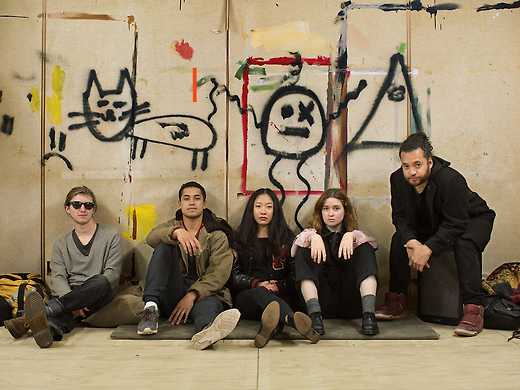 In Alison Maclean's vibrant screen adaptation of Eleanor Catton's debut novel, a first-year acting student (James Rolleston) channels the real-life experience of his girlfriend's family into art and sets off a moral minefield.
The Christchurch Symphony Orchestra puts the music back into two great classics of silent comedy. Marc Taddei conducts Carl Davis' original score for Harold Lloyd's Safety Last! and Timothy Brock's arrangement of Neil Brand's 2012 score for the classic Charlie Chaplin short, Easy Street.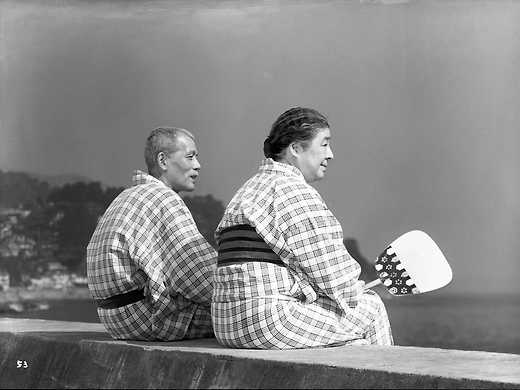 Tokyo monogatari
Voted in Sight & Sound's 2012 poll the third greatest film of all time (and topping the list among directors), Ozu Yasujiro's sublime family drama is as relevant today as it has ever been, in a sparkling new restoration.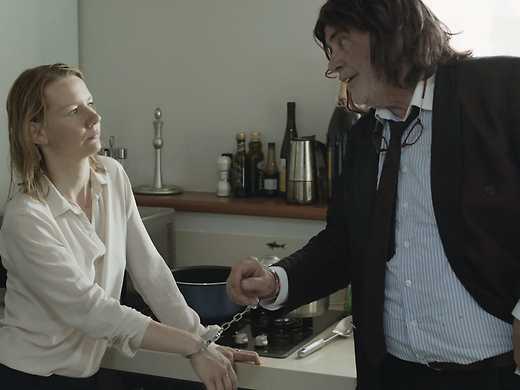 Hailed at Cannes as a brilliantly original comic masterpiece, Austrian writer/director Maren Ade's epic of parent-child dysfunction centres on a father assailing his uptight corporate daughter with crazy pranks.