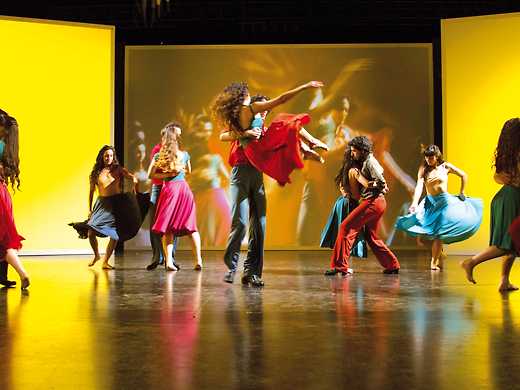 Zonda: folclore argentino
Carlos Saura, the Spanish director of such classics as Flamenco, Tango and Blood Wedding, mounts a dazzling showcase for the leading contemporary performers of traditional Argentinian music and dance.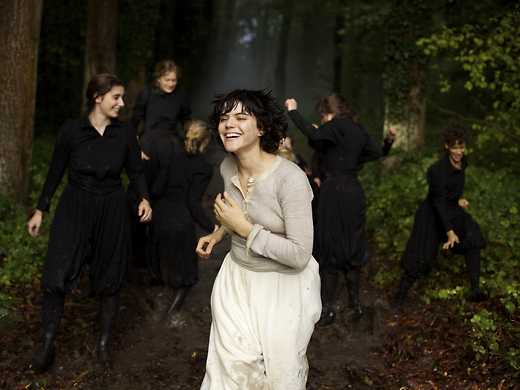 La danseuse
French singer Soko and Lily-Rose Depp star in this exquisitely dressed, spectacularly danced drama inspired by the true story of two rival pioneers of modern dance in late 19th-century Paris.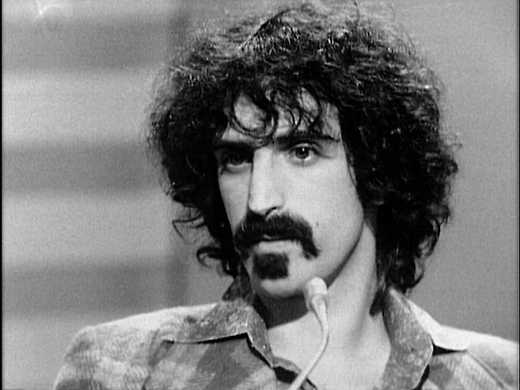 Director Thorsten Schütte's doco splices together performance and interview footage of the ever-articulate rock star (and talk-show guest) Frank Zappa to recount the story of his defiantly non-conformist musical journey.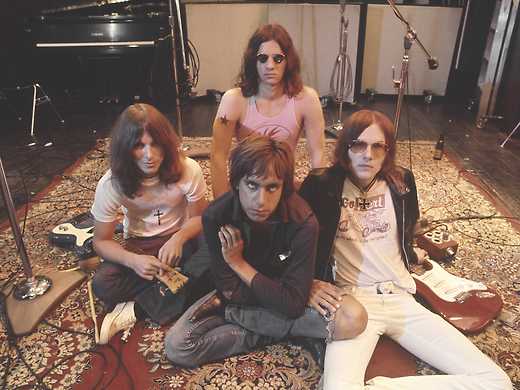 Jim Jarmusch pays tribute to seminal proto-punk champs the Stooges and their wiry frontman Iggy Pop in this tremendously entertaining rock doco, charting their rise and premature demise through to their late-career revival.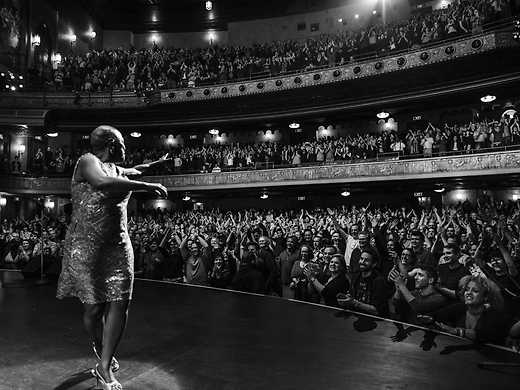 Academy Award-winning documentary maker Barbara Kopple delivers definitive proof, from show-stopping testimony in a small South Carolina church to Manhattan's Beacon Theatre, that nobody raises the roof like Sharon Jones.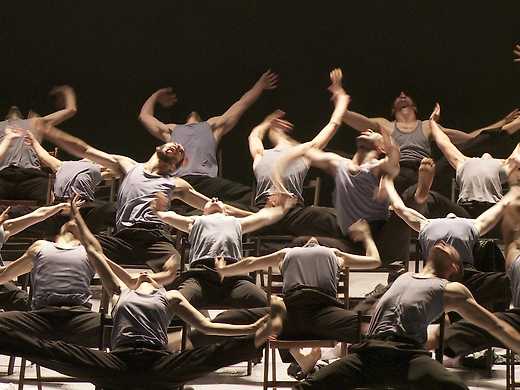 Studded with dazzling dance excerpts, this award-winning portrait also gets up close and personal to its charismatic subject, Israeli dancer, choreographer and, plenty say, genius, Ohad Naharin.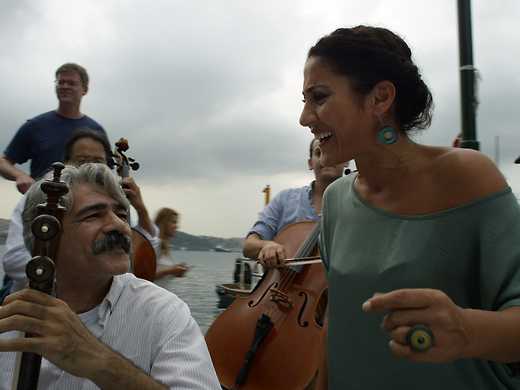 On a quest to uncover Leonard Bernstein's 'universal language of music', renowned cellist Yo-Yo Ma travels the old 'Silk Road' with virtuoso musicians from diverse instrumental traditions to collaborate on rousing new musical explorations.
Un tango más
In their heyday, Buenos Aires octogenarians María Nieves Rego and Juan Carlos Copes were the Ginger and Fred of tango. In this dance-filled doco they recall their 50-year career and their often stormy personal life.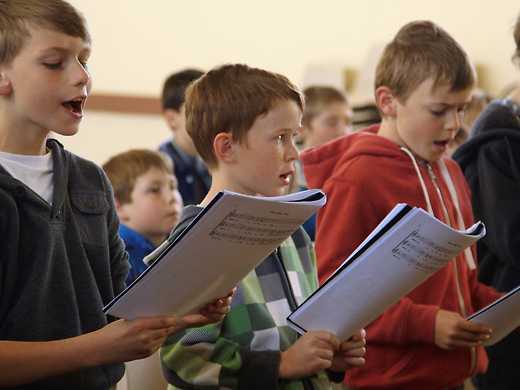 In this charming doco, gifted teacher and musician, Michelle Leonard, travels to under-resourced outback NSW auditioning children then schooling the chosen 130 to perform in the annual Moorambilla Voices choir.