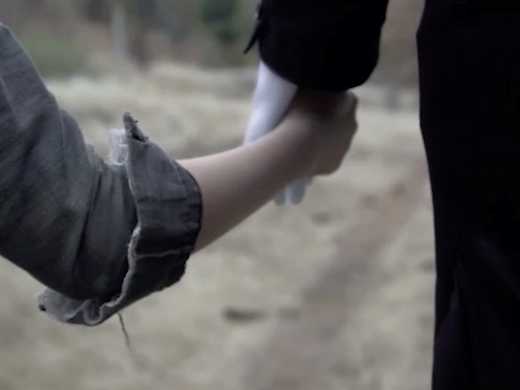 An alarming look at the power of the internet: a meme inspires two girls to murder their friend. This doco explores the real-life horrors of the digital age.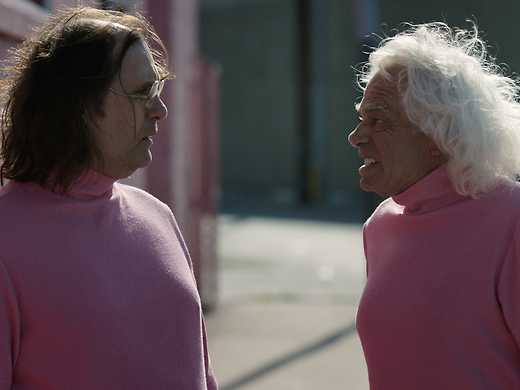 Hands down the grossest, weirdest and truly most 'WTF?' film screening at NZIFF. A perverted combination of John Waters at his appalling best and the warped comedy of Adult Swim's Tim & Eric.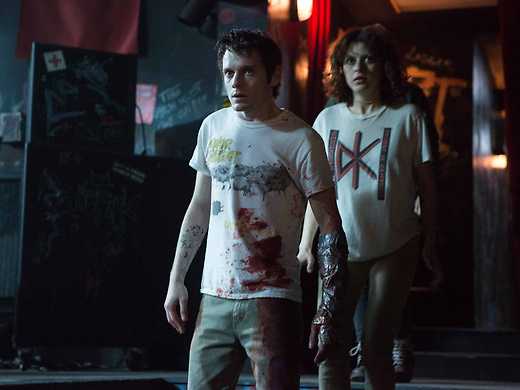 Punk rockers and skinheads clash in this intense, darkly humorous game of cat-and-mouse, from the director of bracing indie thriller Blue Ruin.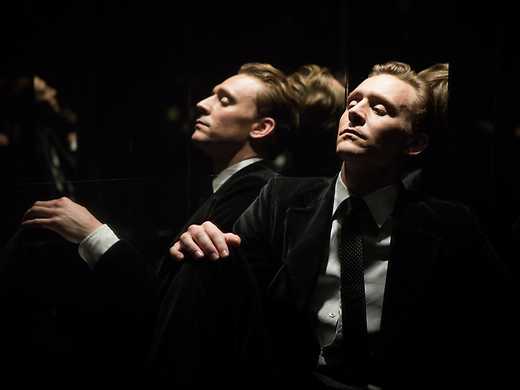 In Ben Wheatley's ambitious, wildly disorienting adaptation of the J.G. Ballard novel, tenants of a high-tech skyscraper slip into a literal class war. Starring Tom Hiddleston, Jeremy Irons, Sienna Miller and Elisabeth Moss.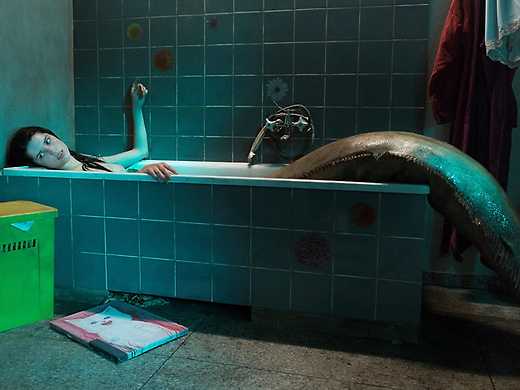 Córki dancingu
A bizarre, sublimely surreal vampire-mermaid musical from Poland about two siren sisters who lure their prey from the stage of a trashy Warsaw nightclub.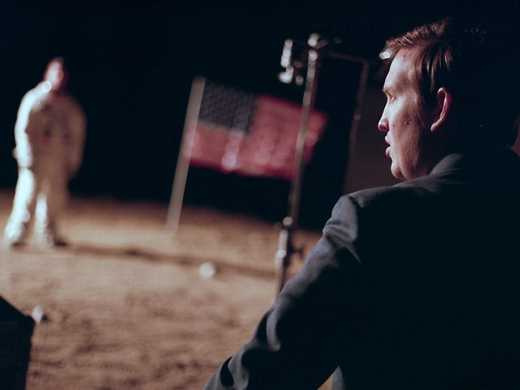 Everyone knows the moon-landing was faked for the television cameras, but nobody had quite so much evidence before actor/director Matt Johnson uncovered this astounding behind-the-scenes footage, starring himself.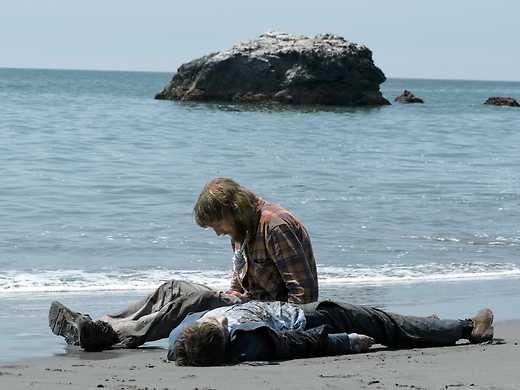 Paul Dano discovers all the tools he needs for survival in Daniel Radcliffe's multi-purpose corpse in this wildly weird desert island comedy from viral and music video oddballs the Daniels.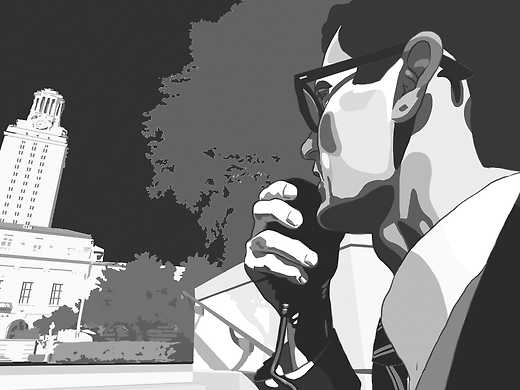 Blending animation with live action, oral history and archival footage, Keith Maitland's SXSW winner is a suspenseful doco that recreates the terrible day of America's first mass shooting on a campus.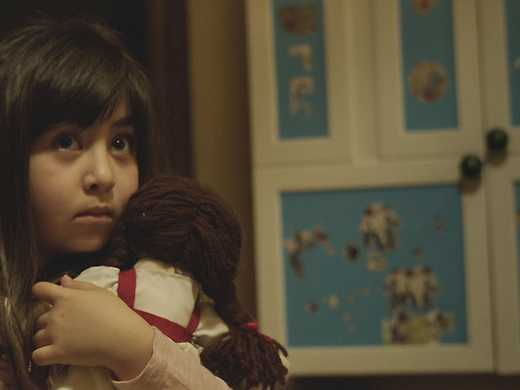 This politically charged, spine-chilling debut from Iranian Babak Anvari is a tense and atmospheric thriller set in a haunted Tehran apartment during the terrifying final days of the Iran-Iraq War.