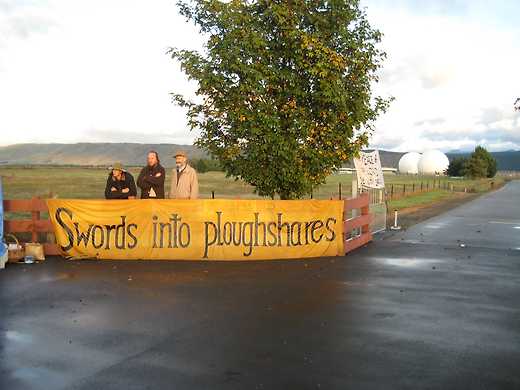 This densely packed doco from the directors of Operation 8 questions the price of New Zealand's involvement in the Five Eyes intelligence alliance, and relates the improbable tale of its 2008 sabotage by the Waihopai Three.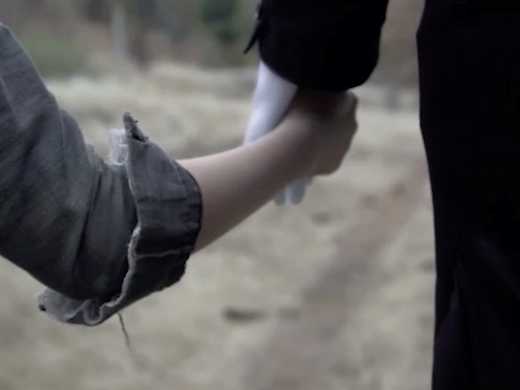 An alarming look at the power of the internet: a meme inspires two girls to murder their friend. This doco explores the real-life horrors of the digital age.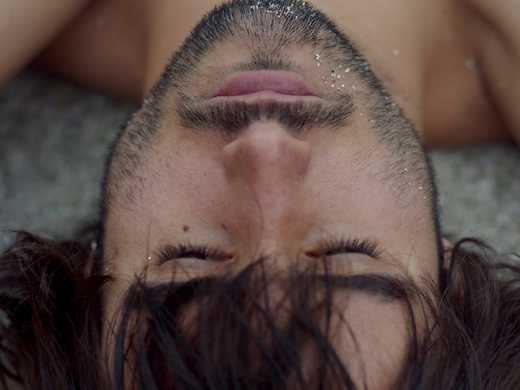 Aquí no ha pasado nada
A hot date and an invitation to a great party have a fateful aftermath for a handsome young Chilean in this taut tale of crime, punishment and the price of justice, based on a notorious real-life case.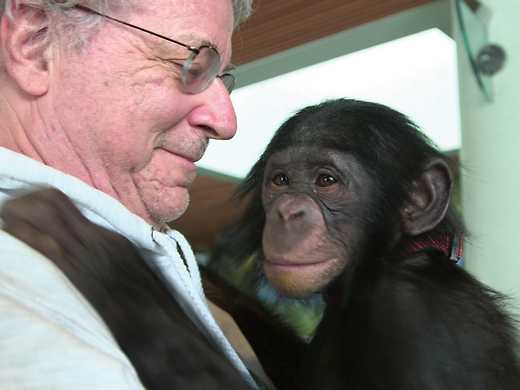 After a lifetime of preparation, US animal protection attorney Steven Wise builds a groundbreaking suit seeking legal autonomy for chimpanzee clients. Expertly documented by Chris Hegedus and D.A. Pennebaker.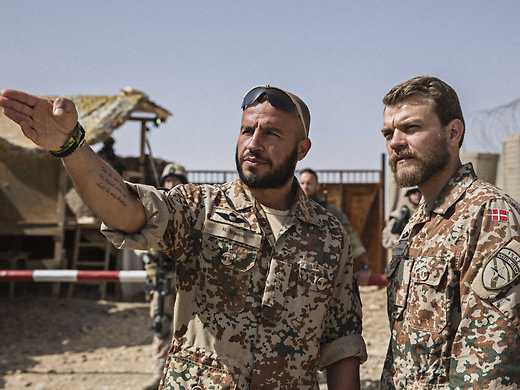 Krigen
"Propulsive action drama meets philosophical rumination in A War, a superlative Danish take on the Middle East-set soldier story – think American Sniper by way of Borgen." — Kevin Maher, The Times