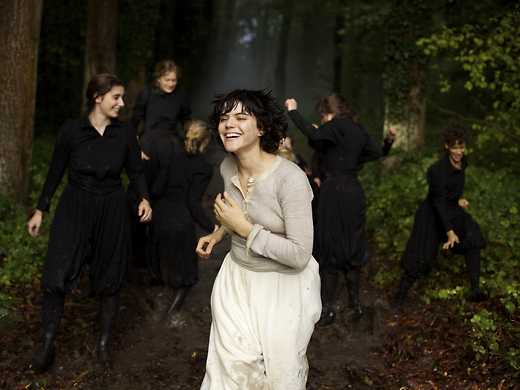 La danseuse
French singer Soko and Lily-Rose Depp star in this exquisitely dressed, spectacularly danced drama inspired by the true story of two rival pioneers of modern dance in late 19th-century Paris.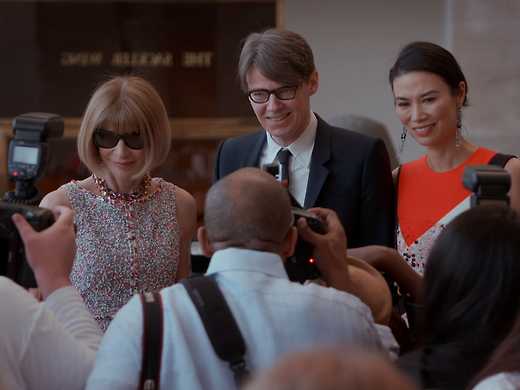 Behind the scenes at the New York Met's sumptuous 2015 Costume Institute show 'China: Through the Looking Glass' and its Anna Wintour-spearheaded opening ball, the celebrity packed Met Gala.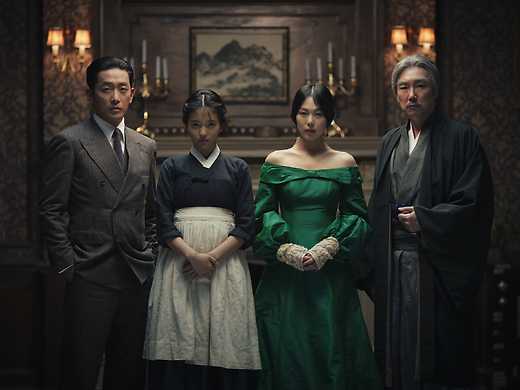 Agassi
Based on Welsh novelist Sarah Waters' Fingersmith, this outrageous and lusciously erotic thriller from the director of Oldboy transposes a Victorian tale of sex, duplicity and madness to 1930s Japanese-occupied Korea.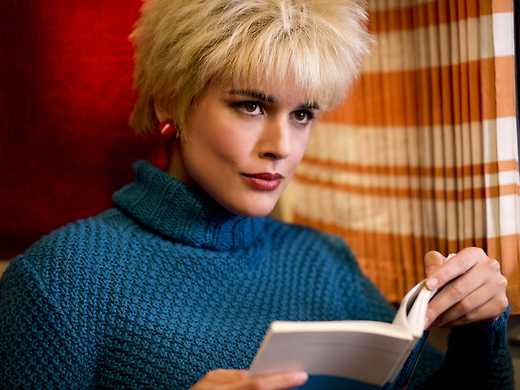 Spanish auteur Pedro Almodóvar (All About My Mother) returns to his roots with another satisfying female-centric emotional drama, cutting between past and present to explore the loves and regrets of his anxious heroine.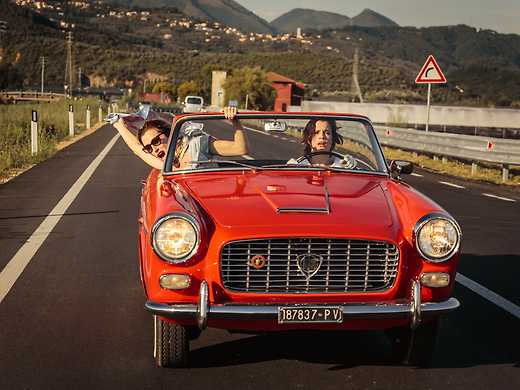 La pazza gioia
"This high-energy romp is a superb showcase for its two lead actresses as they impetuously extend a group outing from the residential clinic into a two-character outlaw adventure." — Lisa Nesselson, Screendaily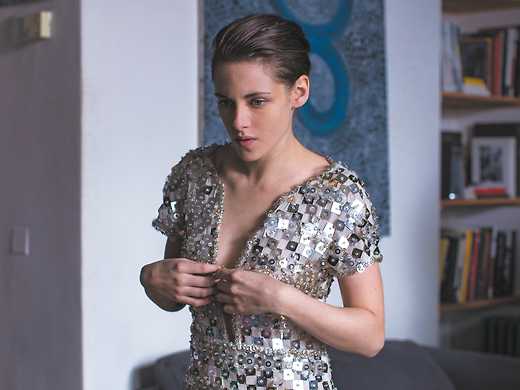 Kristen Stewart reunites with Clouds of Sils Maria director Oliver Assayas to play a young American in Paris, buying haute couture for her celebrity boss, and seeking contact with the spirit of her dead twin brother.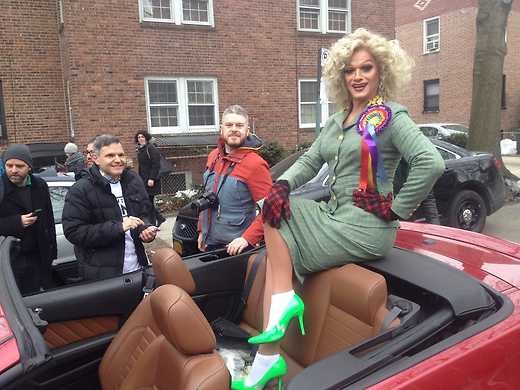 Combining superstar bio and social history, this entertaining doco follows drag queen Panti Bliss as she rises from 'giant cartoon woman' to fearless activist in the hard-fought campaign for same-sex marriage in Ireland.