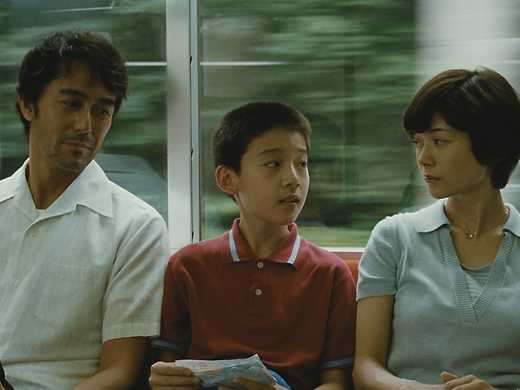 Umi yori mo mada fukaku
A formerly successful novelist tries to reconnect with his ex-wife and young son in this affectionate, shrewdly observed drama of family life from Japan's unassuming master, Kore-eda Hirokazu (Our Little Sister).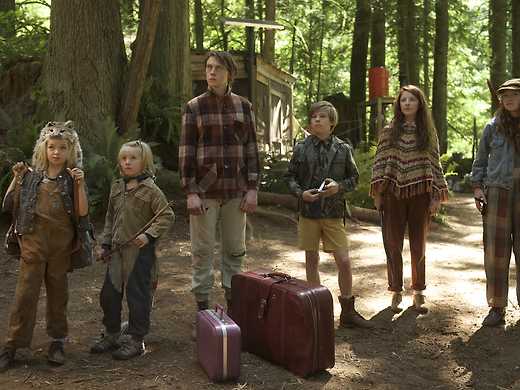 Renaissance man Viggo Mortensen steals the show as a solo father whose idealistic way of raising his six children off the grid comes under attack in this energetic, comedic drama.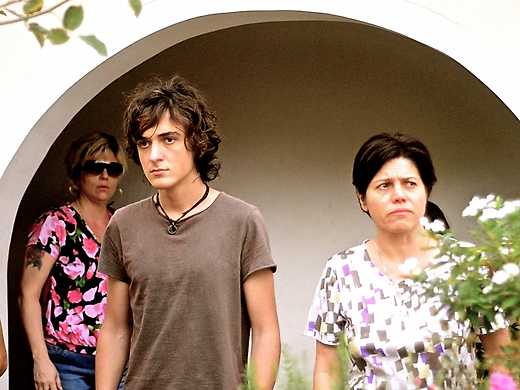 Mãe só há uma
A 17-year-old boy is transplanted from the poor neighbourhood that nurtured him to the home of his well-to-do birth parents in this potent Brazilian drama of family and sexual identity from the director of The Second Mother.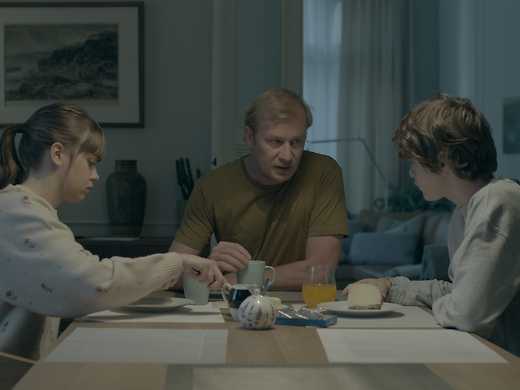 Rodinný film
The modern well-to-do Czech family is skewered in director Olmo Omerzu's mordant drama of free-wheeling parents, unfettered teenagers, and their faithful, long-suffering border collie.
Winner of the 2016 César for Best Film, Fatima is a beautifully nuanced portrait of an immigrant single mother giving everything to better the lives of her two very different teenage daughters.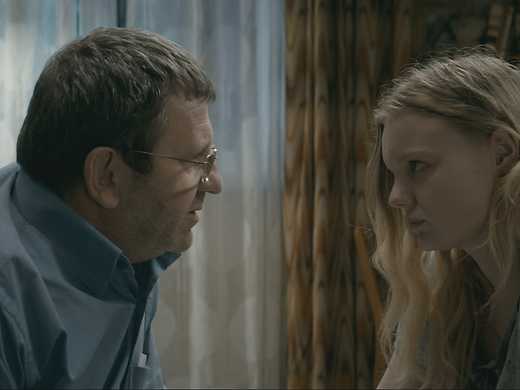 Bacalaureat
Cannes winner Cristian Mungiu (4 Months, 3 Weeks and 2 Days) directs a tense, involving moral thriller centred on an overbearing father keen to get his daughter out of Romania and into a British university at any price.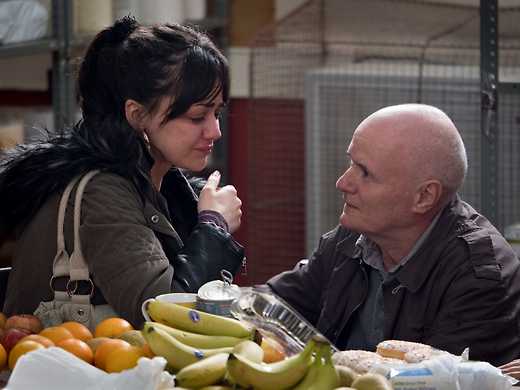 This often funny and ultimately intensely moving tale of the friendship between an out-of-work Newcastle carpenter and a young single mother won for Britain's Ken Loach a second Palme d'Or for Best Film at Cannes this year.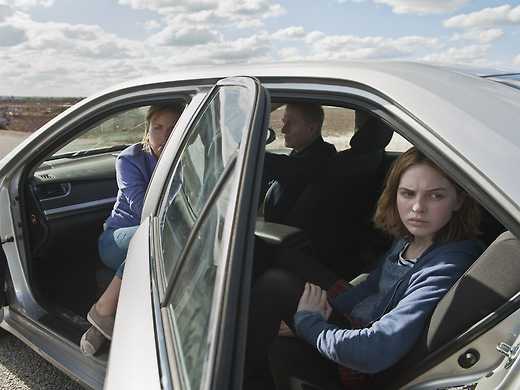 Sue Brooks (Road to Nhill, Japanese Story) applies her unique blend of comedy and drama as distraught parents (Radha Mitchell and Richard Roxburgh) hit the road in pursuit of runaway teenage daughter Grace (Odessa Young).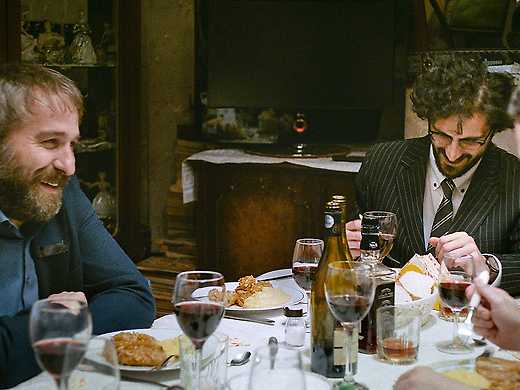 This blackly comic drama from the director of The Death of Mr Lazerescu draws us into the complex dynamics of an extended Bucharest family gathered to memorialise their late beloved patriarch.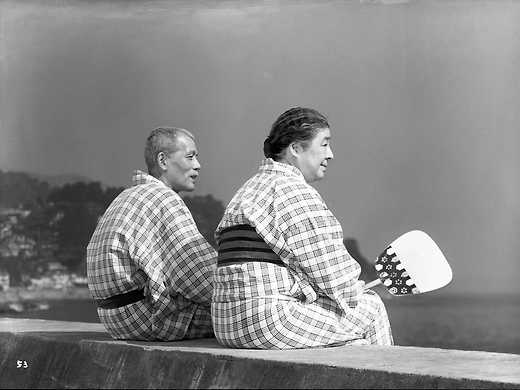 Tokyo monogatari
Voted in Sight & Sound's 2012 poll the third greatest film of all time (and topping the list among directors), Ozu Yasujiro's sublime family drama is as relevant today as it has ever been, in a sparkling new restoration.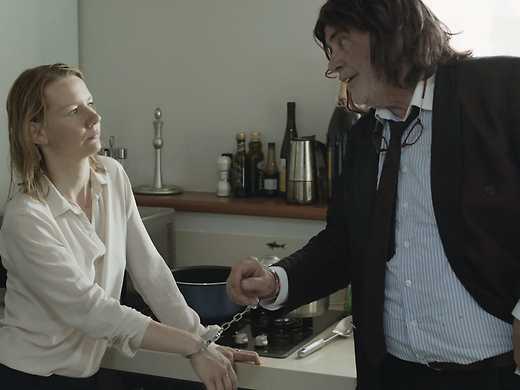 Hailed at Cannes as a brilliantly original comic masterpiece, Austrian writer/director Maren Ade's epic of parent-child dysfunction centres on a father assailing his uptight corporate daughter with crazy pranks.