La calle de la amargura
"Veteran auteur and master of the Mexican bizarre, Arturo Ripstein – an influence on a generation of his country's directors – plunges us into a Mexico City of crime, prostitution and luchador wrestling." — Film Forum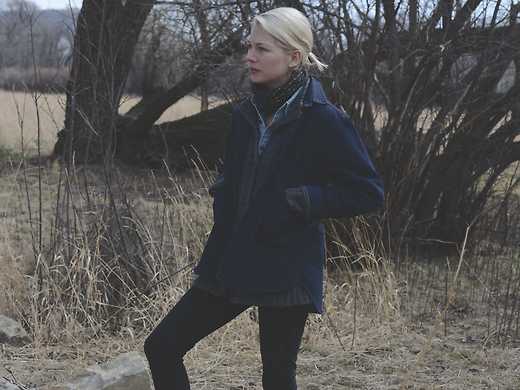 Laura Dern, Michelle Williams and Kristen Stewart are beautifully attuned to Meek's Cutoff director Kelly Reichardt's intimately observed, interwoven tales of three independent women in contemporary small town Montana.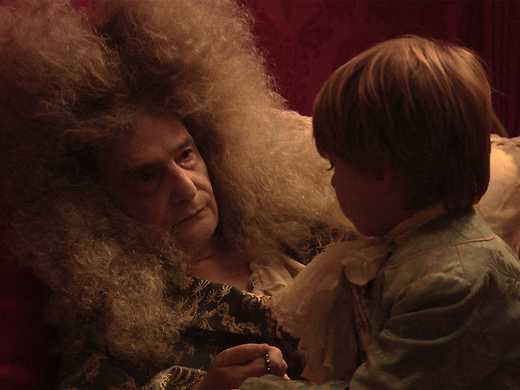 La mort de Louis XIV
A master of minimalist portraits of historical figures, Albert Serra (Story of My Death, NZIFF14) directs French New Wave doyen Jean-Pierre Léaud as Louis XIV during the last days of his 72-year reign as the king of France.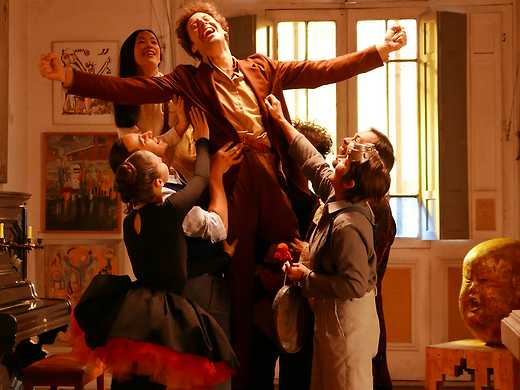 Poesía sin fin
A glorious feast for the senses, the latest film from Chilean octogenarian and life-long maverick Alejandro Jodorowsky revisits his coming of age as an aspiring young poet in the bohemian Santiago of the 40s and 50s.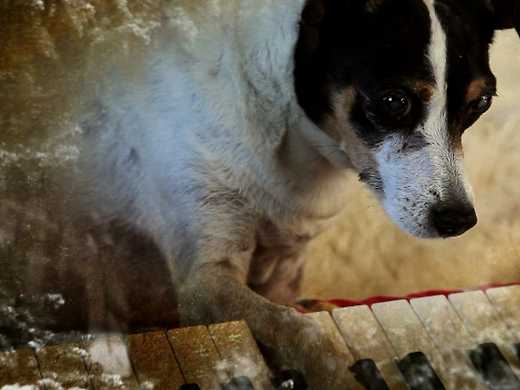 An enchanted cinematic essay by legendary performance artist Laurie Anderson. A self-narrated punk meditation on love and death; exquisitely crafted and effortlessly profound.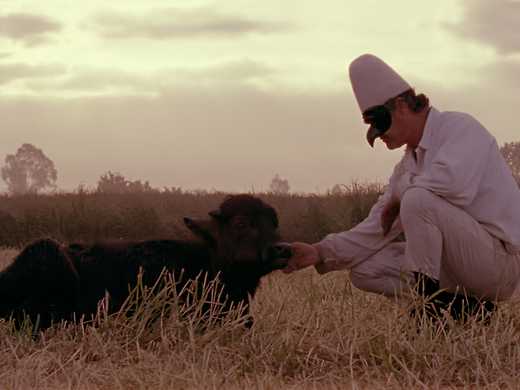 Bella e perduta
"Layering together the past, the present, and the timeless world of nature, Pietro Marcello fuses styles to explore Italy's bucolic traditions and fragile but enduring cultural legacies." — Nicolas Rapold, Film Comment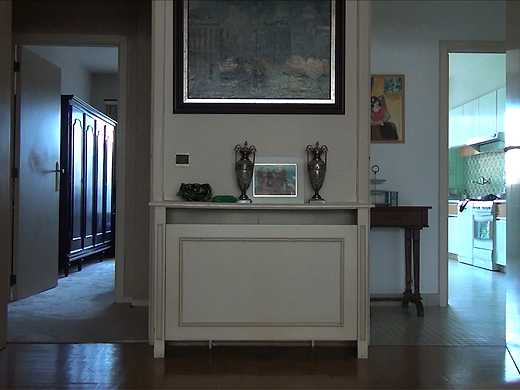 The late, great Belgian filmmaker and cultural nomad Chantal Akerman crafts a moving portrait of her relationship with her housebound mother, an Auschwitz survivor whose chronic anxiety greatly shaped her daughter's art.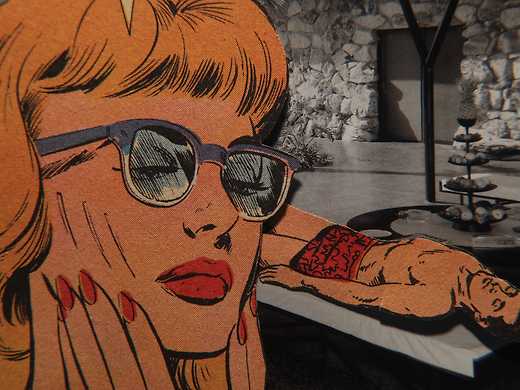 Bringing the work of master collagist Lewis Klahr to New Zealand for the first time, this new collection of short films offers a terrific introduction to his eye-zapping assemblages of 60s pop culture ephemera.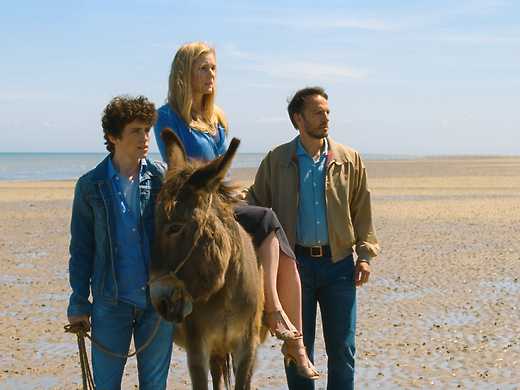 Le fils de Joseph
"Offbeat French formalist Eugène Green delivers his most accessible work to date with this… honey-drizzled, farcically funny fable of an unhappy teenager seeking a father." — Guy Lodge, Variety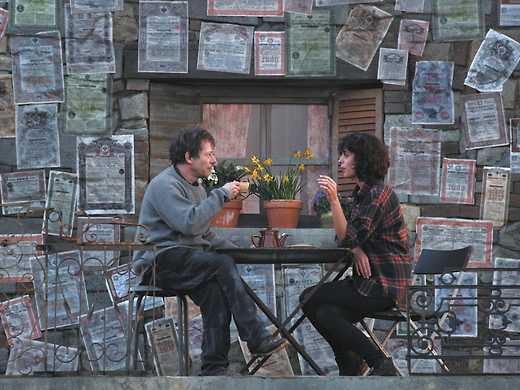 Chant d'hiver
In a similar style to Jacques Tati, this elaborate and nostalgic comic portrait of the denizens of a Paris suburb favours visual gags over dialogue and the beguiling unravelling of random connections over plot.