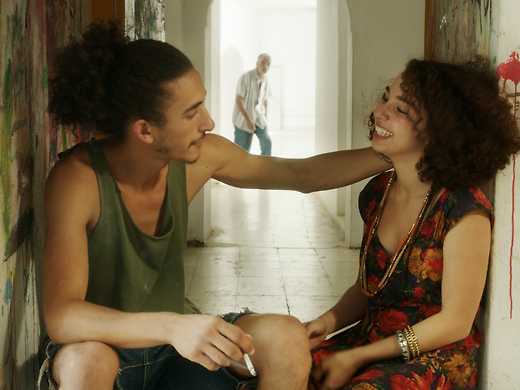 À peine j'ouvre les yeux
Tradition butts up against progress in Leyla Bouzid's debut, a musically charged French-Tunisian film that follows a young woman in a band as she navigates familial and cultural strictures on the eve of the Jasmine Revolution.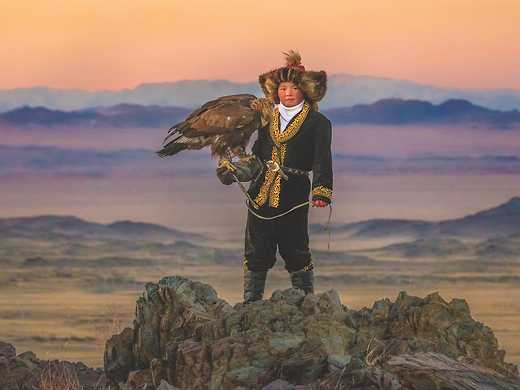 A 13-year-old nomadic Mongolian girl breaks a gender barrier to follow her father and train hunting eagles in this spectacular and entertaining documentary.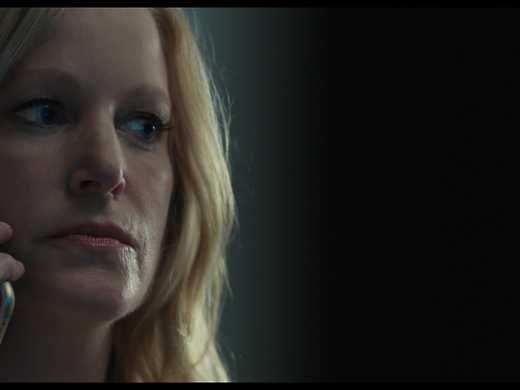 Written, produced and directed by women and with women in all the key roles, this smart and entertaining film about an ambitious investment banker (Anna Gunn) puts a feminist twist on the Wall Street thriller.
Winner of the 2016 César for Best Film, Fatima is a beautifully nuanced portrait of an immigrant single mother giving everything to better the lives of her two very different teenage daughters.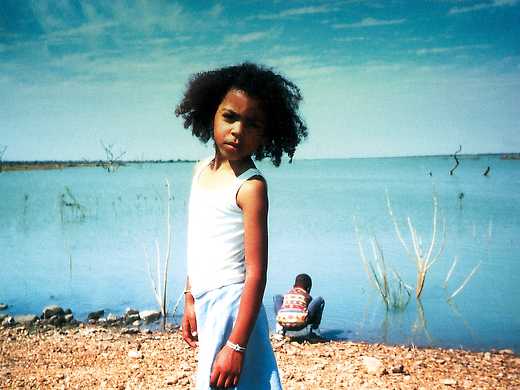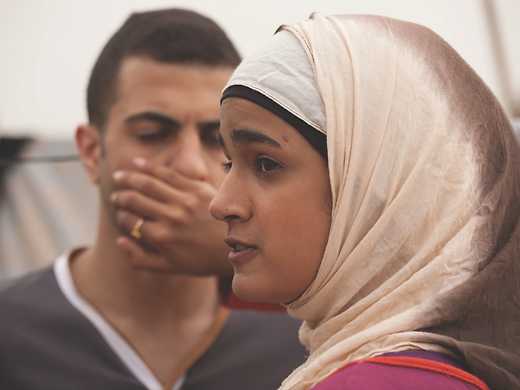 Sufat chol
Elite Zexer's mesmerising debut feature portrays the emotionally layered relationship between a Bedouin mother and her spirited daughter, both bound by village custom while struggling to adapt to a changing world.