Classic Movies
Autumn Event Classic Movies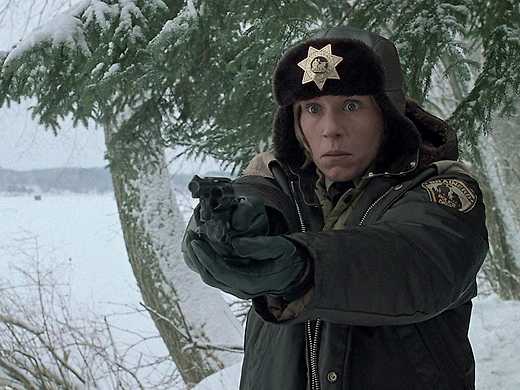 Murderous goons meet their match in a downhome Minnesota cop, the inimitable Frances McDormand as Detective Marge Gunderson, chirpy, relentless and seven months pregnant. Landmark 'true crime' comedy from the Coens.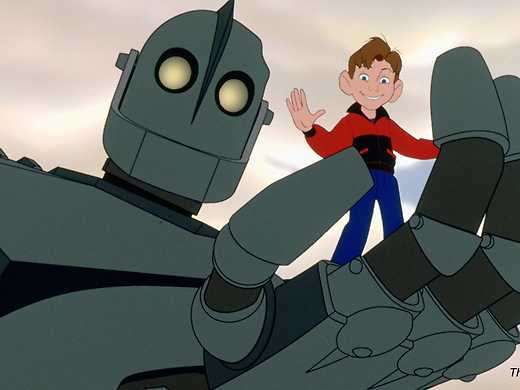 Signature Edition
In Brad Bird's beautifully animated adaptation of Ted Hughes' anti-Cold War children's book, young Hogarth Hughes befriends a gigantic robot from outer space, and hides him from wily government agents.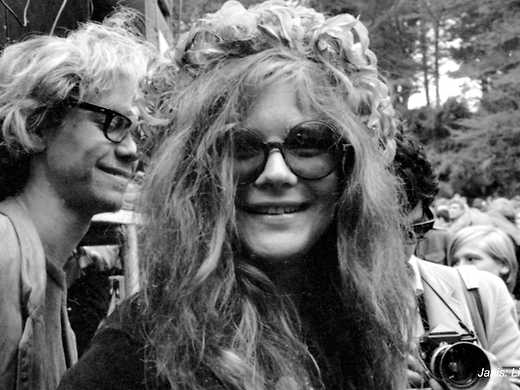 An admiring, perceptive, richly researched and performance-studded celebration of 60s icon and white soul singer supreme, Janis Joplin, beautifully crafted by Amy Berg (West of Memphis).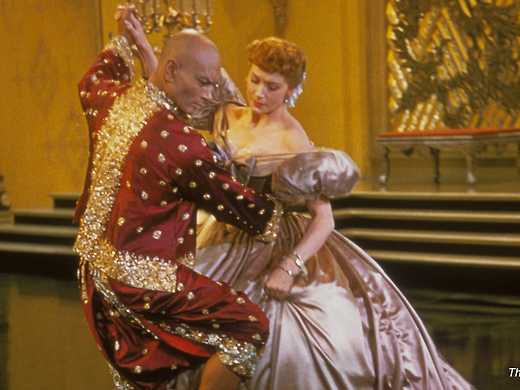 Deborah Kerr and Yul Brynner are the definitive Anna and the King of Siam in the dazzling movie of the evergreen Rogers and Hammerstein musical, spectacularly transferred to digital for its 60th anniversary.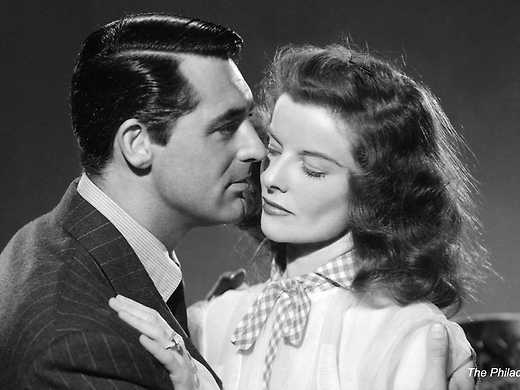 Katharine Hepburn spoofs her blue blood image as the spoiled bride-to-be in the definitive high society romcom. Sardonic ex-husband Cary Grant and scandal-mongering journo Jimmy Stewart vie to divert her from the altar.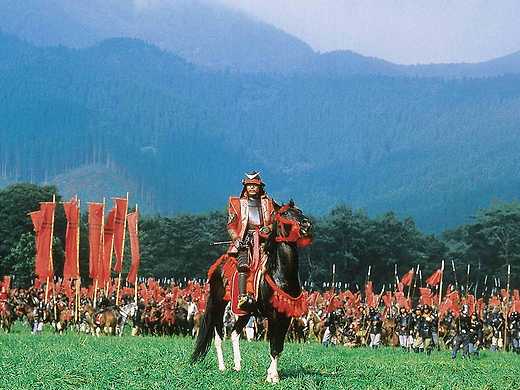 "Kurosawa's late-period masterpiece, transposing King Lear to period Japan, is one of the most exquisite spectacles ever made, a color-coordinated epic tragedy of carnage and betrayal – passionate, somber, and profound." — New York Magazine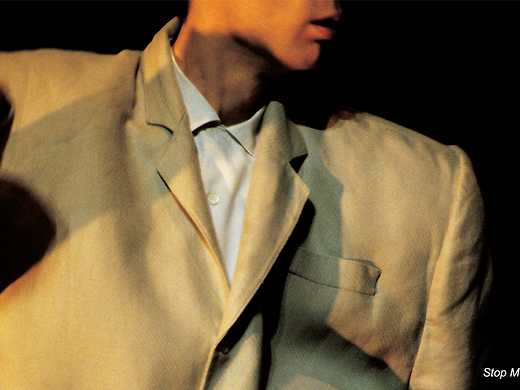 Jonathan Demme's celebrated concert movie remains a conceptual and audiovisual triumph, capturing David Byrne and Talking Heads in infectious peak form.