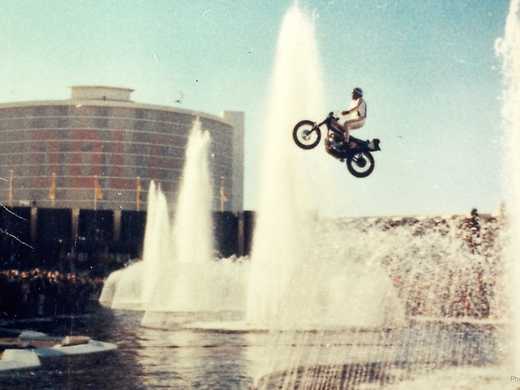 Loaded with footage of his legendary stunts, and packed with anecdotes almost as hair-raising, this warts-and-all portrait of 70s motorcycle daredevil Evel Knievel upholds his primacy in the extreme sports pantheon.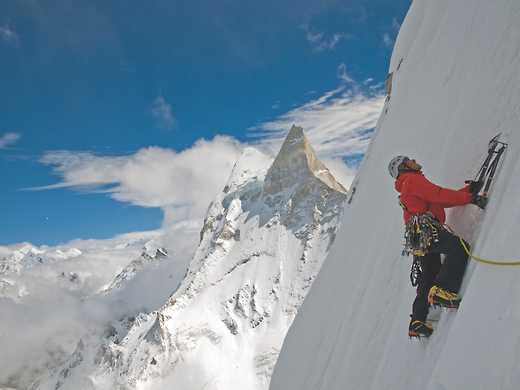 A new summit in mountain sports documentary – with characters and a plot to rival many a feature, Meru captures the sheer physical extremity of two attempts to make the first ascent of a precipitous Himalayan peak.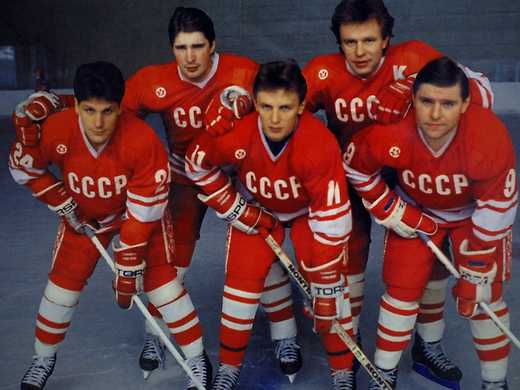 "Gabe Polsky's electrifying look at a once-unbeatable Soviet hockey team and the link between sports and politics… deserves a big boo-yah from audiences for being illuminating and hugely entertaining." — Peter Travers, Rolling Stone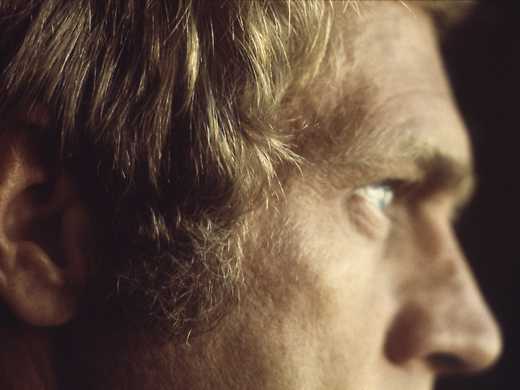 Lavishly illustrated with long-lost motor racing footage and rich in interviews with the veteran drivers who were there, this doco explores the making of Steve McQueen's ill-fated Hollywood epic, Le Mans.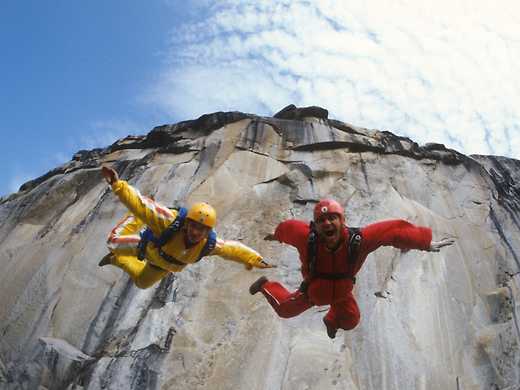 Filled with his spectacular footage, this doco retraces the exploits of the late Carl Boenish, an aerial cinematographer and the father of the extreme sport of BASE jumping.