After the sudden death of her elderly father, a middle-aged daughter uncovers some incriminating evidence in her mother's freezer. Screening with Latin Lover.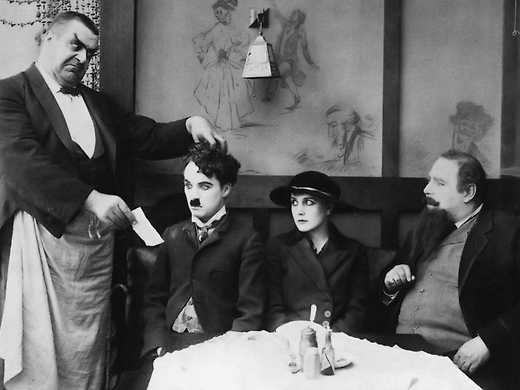 The Auckland Philharmonia Orchestra plus Charlie Chaplin equals glorious Live Cinema. Marc Taddei conducts Chaplin's score for The Kid, arranged by Carl Davis, and Timothy Brock's new score for the wildly funny The Immigrant.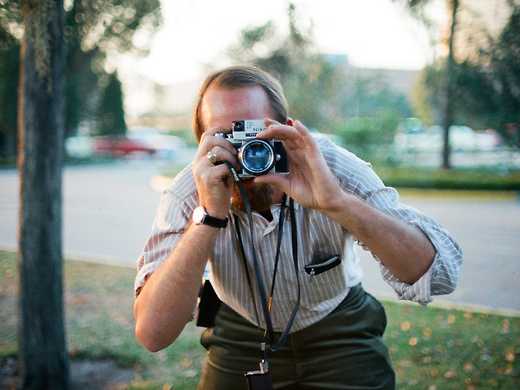 In an excerpt from a forthcoming feature about his father, Harrod Blank introduces us to the still photography of Les Blank. Screening with How to Smell a Rose.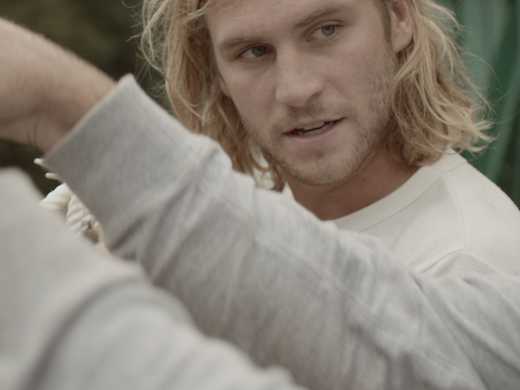 In 1979 a little-known pioneer makes the first modern bungee jump off the Pelorus Bridge in Marlborough. A true story of Kiwi innovation and mateship. Screening with Sunshine Superman*.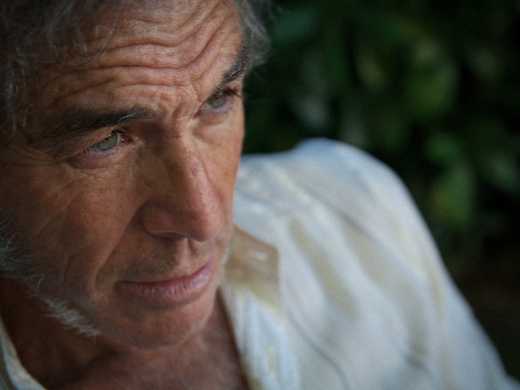 An unconventional documentary portrait of a father and his middle-aged son. Screening with The End of the Tour*.