Two metalheads unleash a satanic riff that opens the gates of hell in this blood-splattered, heavy shredding comedy-horror. The winner of the Make My Horror Movie competition hits home shores after wowing audiences overseas.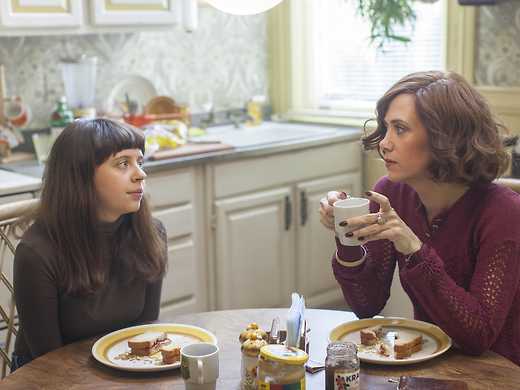 An amazing gust of fresh air from the 70s! Starring Kristen Wiig, Alexander Skarsgård and the phenomenal Bel Powley as 15-year-old Minnie, who, brave, funny and ever true to herself, embarks on an affair with an older man.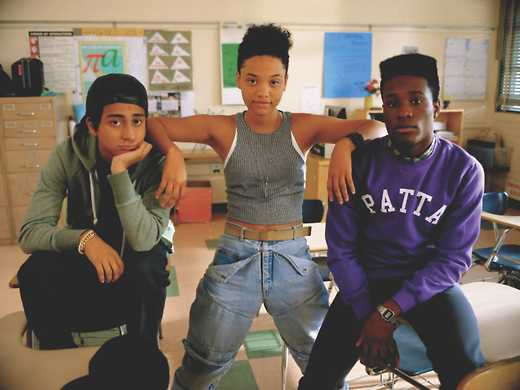 Three high school geeks, obsessed with 90s hip-hop, get into risky business with molly moving gangstas in this fast, funny LA street comedy, featuring a star-making performance from the charismatic Shameik Moore.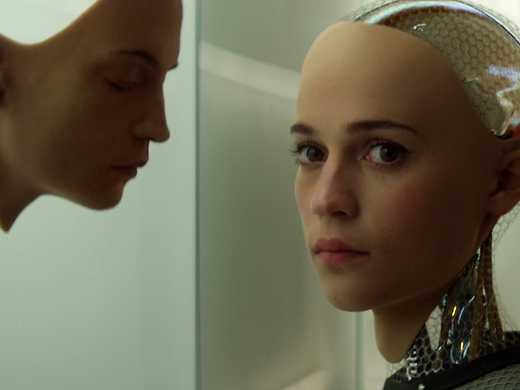 This intellectually teasing, near-future drama stars Domhnall Gleeson, with Oscar Isaac as a reclusive AI genius and an eerily bewitching Alicia Vikander as the android Ava, programmed to test the boundaries of creation.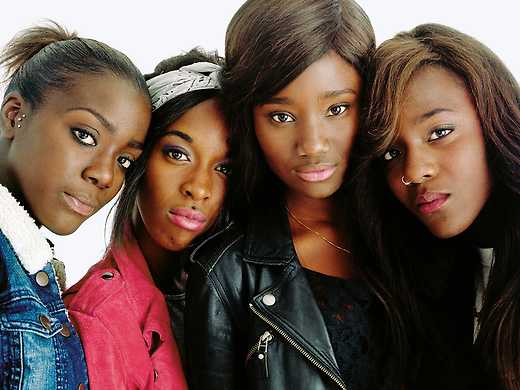 Bande de filles
Newcomer Karidja Touré makes a mesmerising impression as a teenager drawn out of her shell and into a black girl gang in Céline Sciamma's energetic and deeply empathetic drama, set in the tough suburbs of Paris.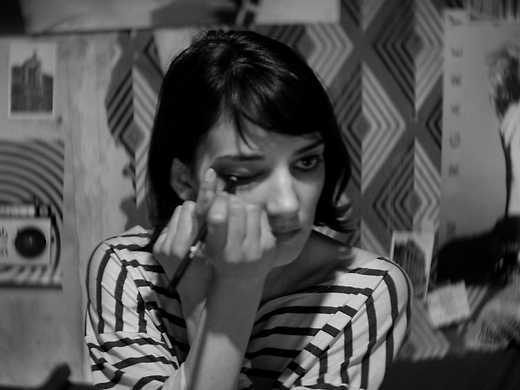 Our chador-wearing heroine walks the night-time streets of Bad City sinking her teeth into those who deserve to die. Outrageously languid, this new-school vampire movie is a triumphant first feature for Ana Lily Amirpour.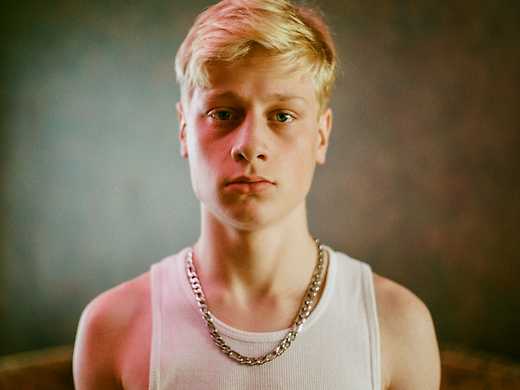 The emotional roller-coaster of a single mother's relationship with her ADHD teenage son is rendered with intense sympathy and dramatic flair by 25-year-old director Xavier Dolan. Winner of the Cannes Jury Prize in 2014.
"Five young sisters in a small coastal Turkish town come of age against a backdrop of sun, secrets, and socially-mandated sexual suppression in [this] heartfelt, beautifully performed debut feature." — Jessica Kiang, The Playlist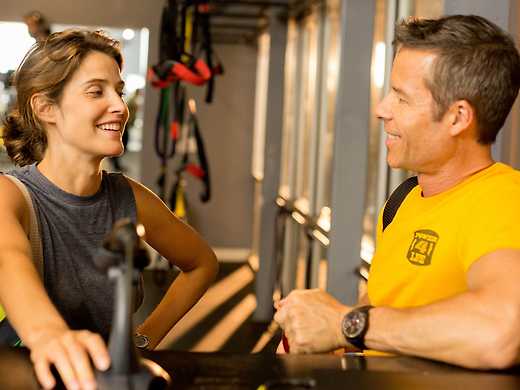 Guy Pearce and Cobie Smulders, personal trainers in an Austin gym, and their new New York schlub client, Kevin Corrigan, embark on colliding paths to self-improvement in Andrew Bujalski's wry rom com.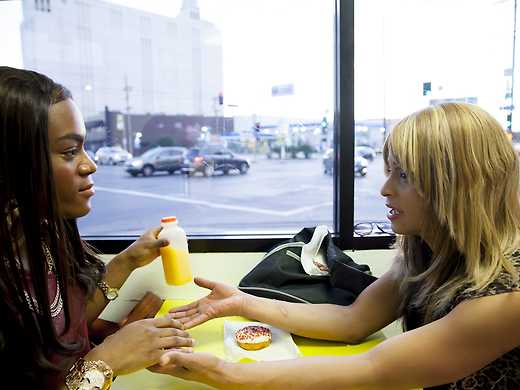 Shot on iPhone and looking fantastic, Sean Baker's R-rated comedy storms the streets, doughnut shops, brothels and clubs of West Hollywood as two transgender BFFs hunt down the 'bitch' who did them wrong.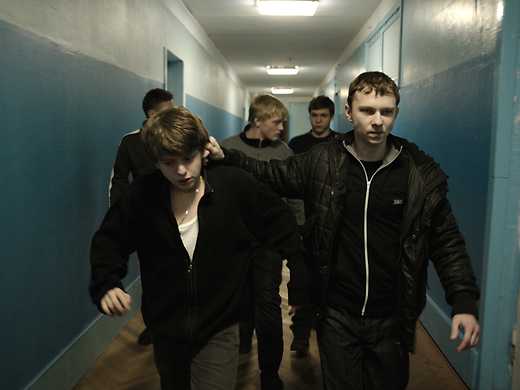 Plemya
This strange and original multi-award winner from Ukraine employs a deaf cast to enact its lacerating vision of teenage prostitution and gang war brutality in a Kiev boarding school.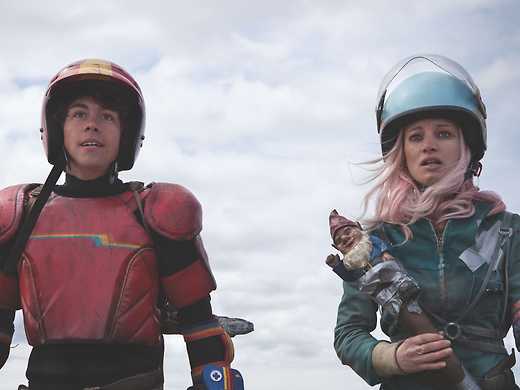 In the post-apocalyptic future of 1997, Turbo Kid must face down an evil warlord and rescue the girl of his dreams. This retro sci-fi delight is packed with heart, humour and non-stop geysers of blood.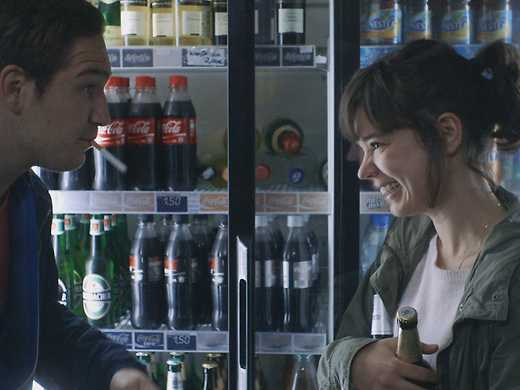 An after-midnight flirtation on the streets of Berlin gets thrillingly side-tracked by another chase entirely. Filmed in a single real-time take, it's an edit-free pièce de résistance of acting, directing and mobile camerawork.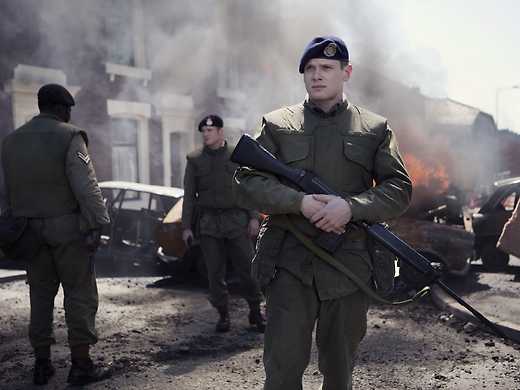 This nerve-racking wartime thriller from director Yann Demange and Black Watch writer Gregory Burke stars Jack O'Connell (Starred Up) as a lost British soldier hunted by both sides amid the mayhem of Belfast, 1971.