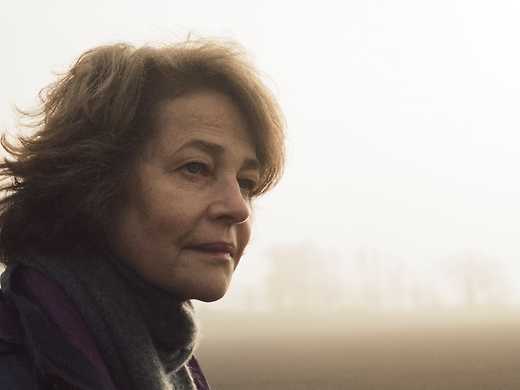 Charlotte Rampling and Tom Courtenay are deeply affecting in award-winning roles as a retired Norfolk couple preparing for their 45th-anniversary party, when a ghost from the past raises awkward, long-buried questions.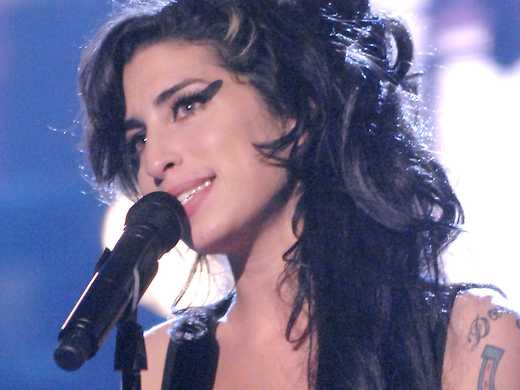 An intimate, overwhelmingly moving tribute to Amy Winehouse, the great young British soul singer whose talent and charisma brought her more fame than anyone might be able to handle. From the director of Senna.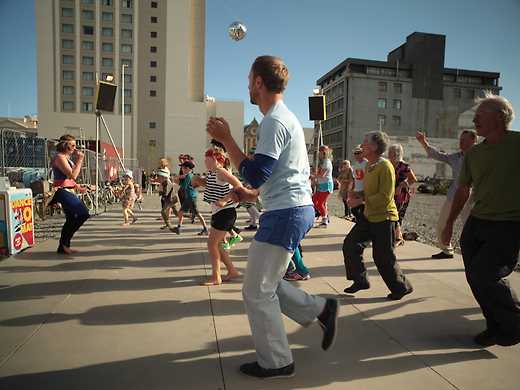 Christchurch filmmaker Peter Young celebrates the creative spirits that have brought life and community back to the heart of the city.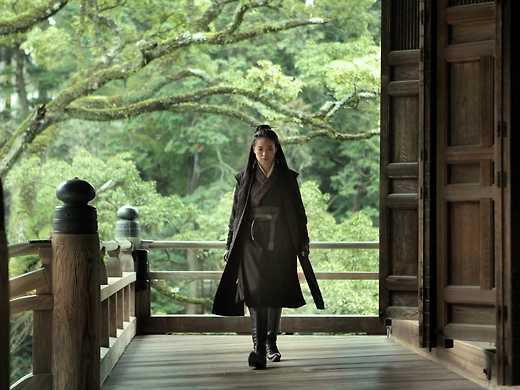 Nie Yinniang
Shu Qi plays the eponymous killer in this ravishingly beautiful foray into historical martial arts territory from Taiwanese master Hou Hsiao-hsien. Winner of the Best Director Award at Cannes.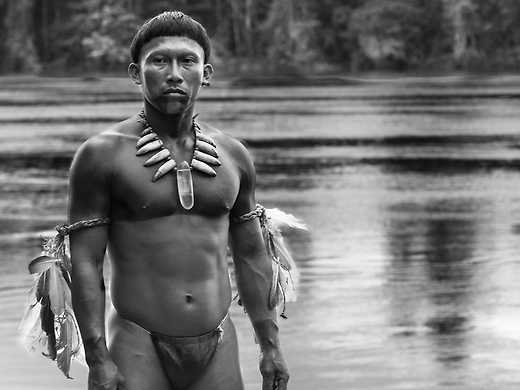 El abrazo de la serpiente
A lone shaman inducts two European ethnographers into the mysteries of the Amazon in this breathtakingly photographed tale of exploration, vividly reimagined from the indigenous point of view.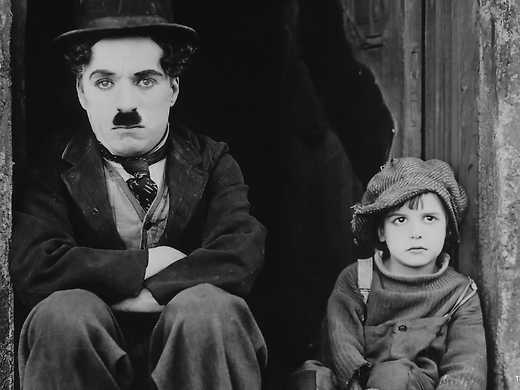 Live Cinema
The Christchurch Symphony Orchestra plus Charlie Chaplin equals glorious Live Cinema. Marc Taddei conducts Chaplin's score for The Kid, arranged by Carl Davis, and Timothy Brock's new score for the wildly funny The Immigrant.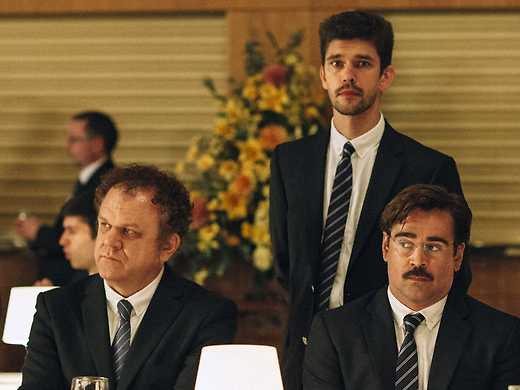 Greek director Yorgos Lanthimos (Dogtooth) casts Colin Farrell, Rachel Weisz, John C. Reilly and Léa Seydoux in a surreal English-language fable set in a world where singles are forced to couple up or be turned into animals.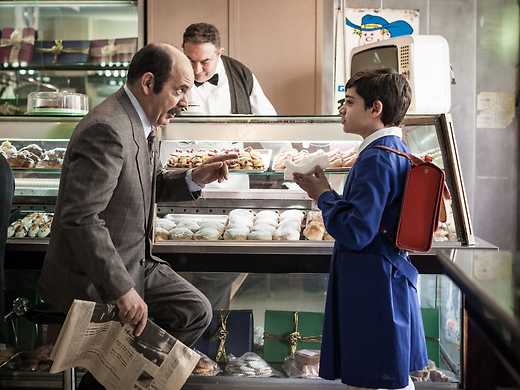 La mafia uccide solo d'estate
In this bold debut, popular Italian TV satirist Pierfrancesco Diliberto mixes rights-of-passage comedy with a fearless send-up of the historic underworld murders that have devastated his native Sicily.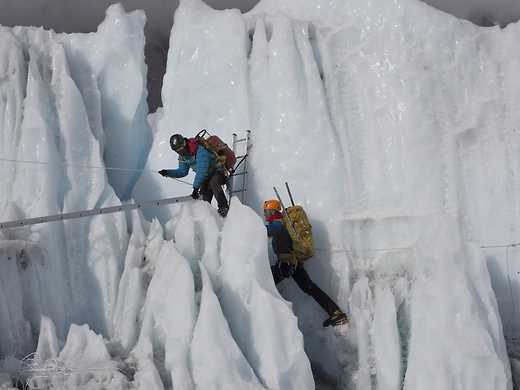 Australian filmmaker Jennifer Peedom's superb doco captures the 2014 climbing season on Everest from the point of view of Sherpa Phurba Tashi, including the tragic avalanche and its aftermath.