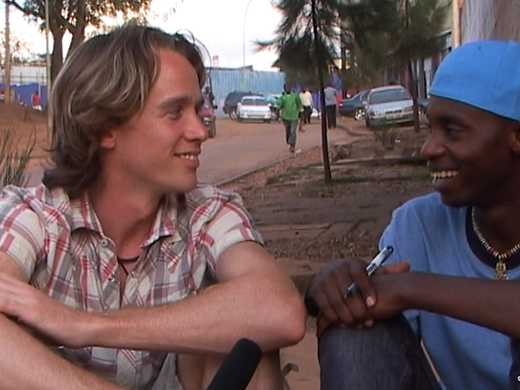 Charting the ripple effects of real compassion, this inspiring true story follows a spirited young New Zealander's search for the Rwandan samaritan who assisted him through a dangerous predicament over ten years before.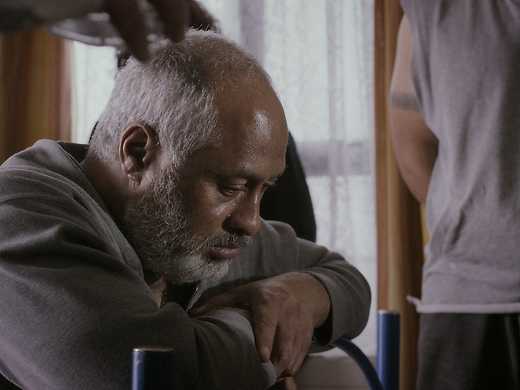 This impressive doco disperses the fog of shame and sensationalism to shed light on the tragedy that made international headlines in 2007 when a young Wainuiomata woman died during a mākutu lifting.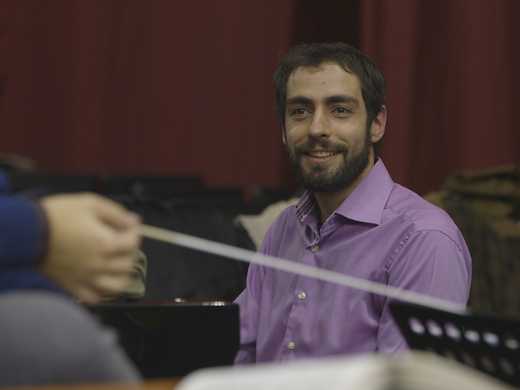 A winning portrait of Italian-born Auckland concert pianist Flavio Villani as he returns like the prodigal son to Italy for his concert debut, scaling one of the summits of the Romantic repertoire.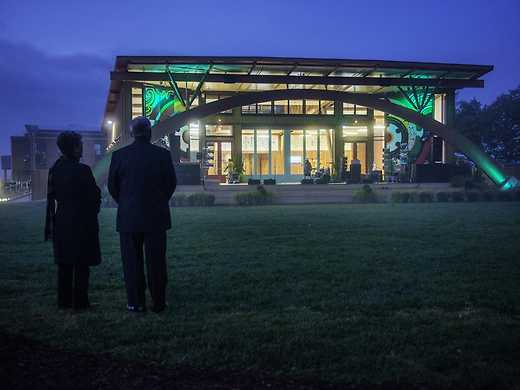 Observing the planning and construction of New Zealand's first 'living building', Te Wharehou o Tūhoe, Sarah Grohnert draws on images of incredible beauty to portray the profound connection between Ngāi Tūhoe and the land.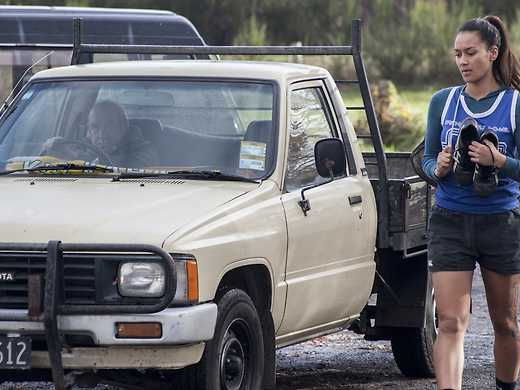 Check out the year's best New Zealand short films as chosen by guest selector Christine Jeffs, from a shortlist drawn up by NZIFF programmers from a total of 75 entries.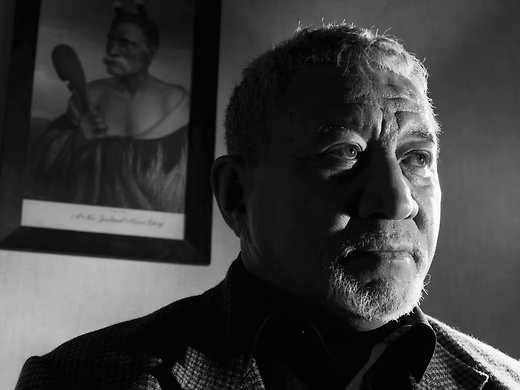 Check out the latest and best Māori and Pasifika short films as selected for NZIFF by Leo Koziol, Director of the Wairoa Māori Film Festival, and Craig Fasi, Director of the Pollywood Film Festival.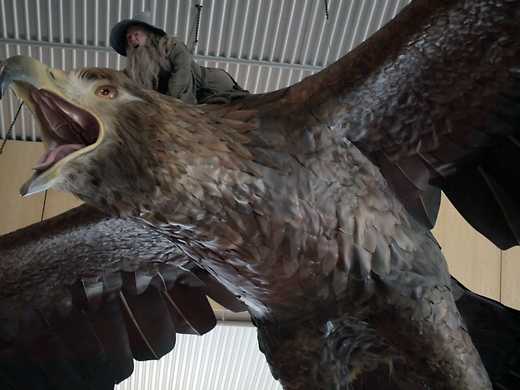 Tim Wong's elegantly assembled and illustrated film essay contemplates the prevailing image of our national cinema while privileging some of the images and image-makers displaced by the popular view of filmmaking in New Zealand.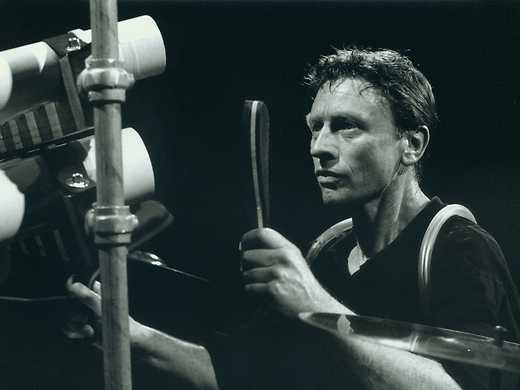 As deeply fascinated by the conceptual as the biographical, this comprehensive portrait of one of our great experimental artists is essential viewing for anyone with even a passing interest in New Zealand art and music.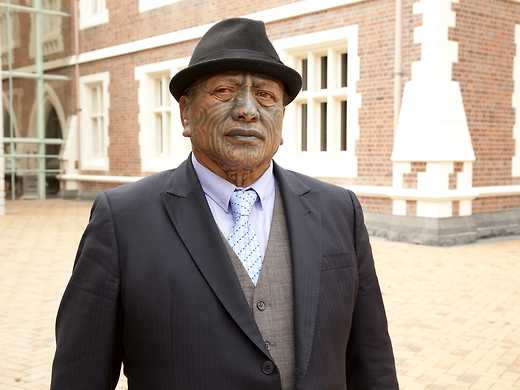 Kim Webby's background in investigative journalism is put to riveting use in this documentary about Tame Iti and the Urewera Four, taking a criminal case of national interest to explore a greater social issue.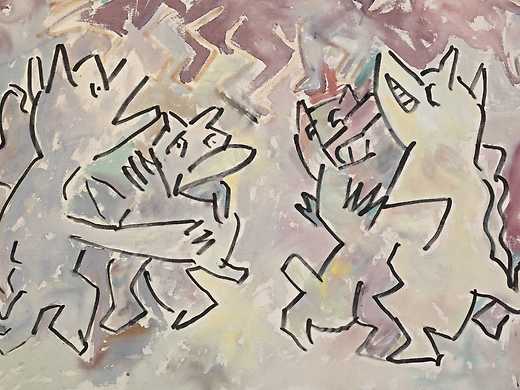 Shirley Horrocks' doco sheds new light on the life and art of Tom Kreisler, a 20th-century New Zealand painter with scant interest in landscape but a strong affinity with Mexican traditions and the wit and verve of Pop Art.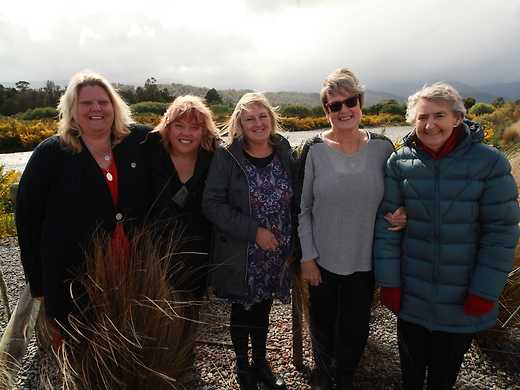 Profiling six of the women directly affected, Mary Durham's documentary provides fresh and painful insight into our worst modern industrial tragedy and its aftermath as a continuous chain of humanitarian failures.