Darren Bevan
It's the time of year I look forward to most – even more than Christmas.
Evenings (and daytimes if I can swing them off from working at TVNZ, NewsTalk ZB and on my movie reviewing blog) at The Civic are a shared experience and something to utterly treasure; the best moments throughout my 10 years of reviewing films are the ones you take a gamble on.
And some of the most pleasant surprises come after the film ends, as you emerge blinking into the day / night and engaging in debate, discussion and deliberation with fellow cinephiles – and strangers. The film community remains, along with the selection from Bill and the team, one of the highlights of this annual event.
The list below is a selection of what I've already seen, what I'm looking forward to and what I hope to be surprised by.
One final word, make sure you stay for any Q&As after the movies; they're always enlightening and always entertaining and worth your time.
You can follow Darren Bevan on Twitter @geekboy73
Omoide no Marnie
A shy girl makes a mysterious new friend while convalescing in a sleepy seaside village in this gorgeous Studio Ghibli adaptation of the children's novel by Joan G. Robinson. Animated by Yonebayashi Hiromasa (Arrietty).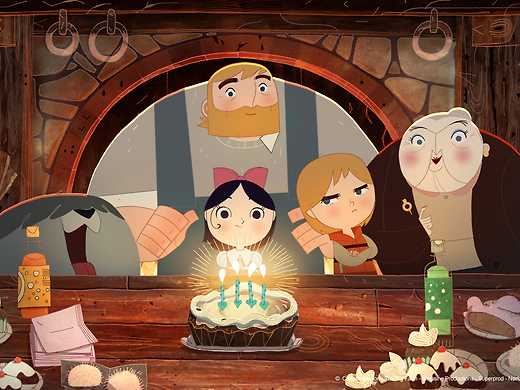 An enthralling reinterpretation of Irish folktales… Sophisticated enough to appeal to adults and packed with enough humour and adventure to work for youngsters, Song of the Sea is a real animated gem.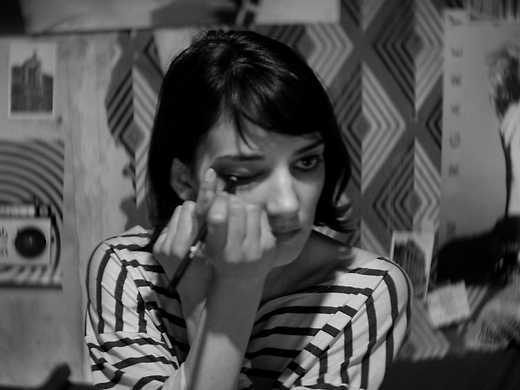 Our chador-wearing heroine walks the night-time streets of Bad City sinking her teeth into those who deserve to die. Outrageously languid, this new-school vampire movie is a triumphant first feature for Ana Lily Amirpour.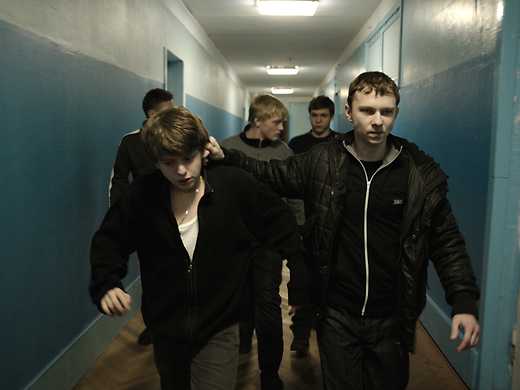 Plemya
This strange and original multi-award winner from Ukraine employs a deaf cast to enact its lacerating vision of teenage prostitution and gang war brutality in a Kiev boarding school.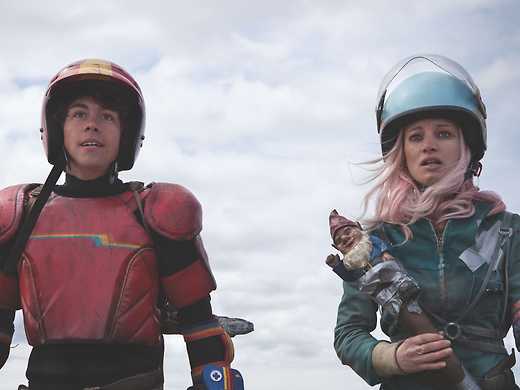 In the post-apocalyptic future of 1997, Turbo Kid must face down an evil warlord and rescue the girl of his dreams. This retro sci-fi delight is packed with heart, humour and non-stop geysers of blood.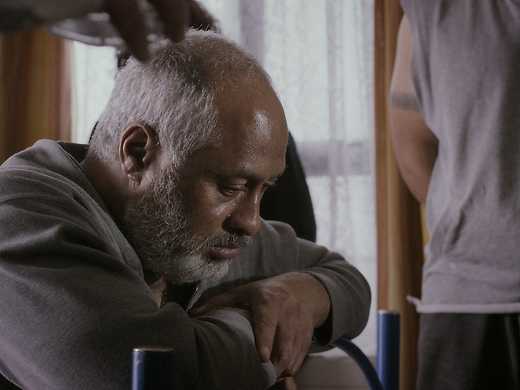 This impressive doco disperses the fog of shame and sensationalism to shed light on the tragedy that made international headlines in 2007 when a young Wainuiomata woman died during a mākutu lifting.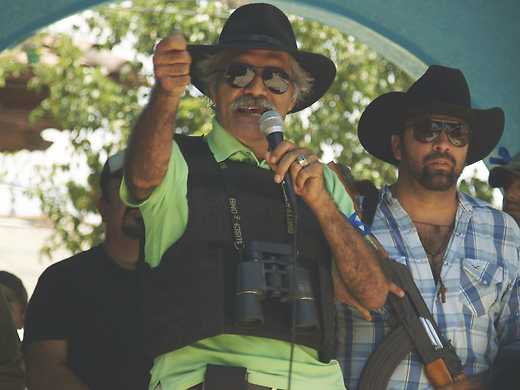 "Matthew Heineman's troubling documentary about vigilante groups on both sides of the border in the porous region between Mexico and the Southwestern US – an area increasingly taken over by drug cartels – is explosive stuff." — New York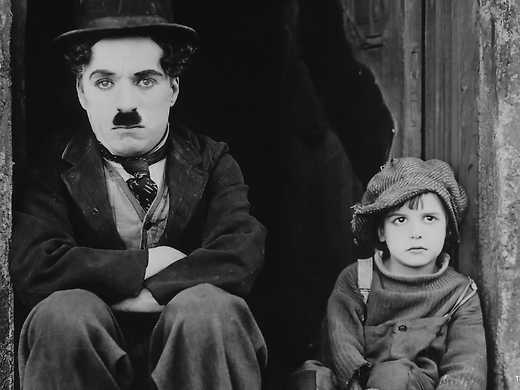 Live Cinema
The Christchurch Symphony Orchestra plus Charlie Chaplin equals glorious Live Cinema. Marc Taddei conducts Chaplin's score for The Kid, arranged by Carl Davis, and Timothy Brock's new score for the wildly funny The Immigrant.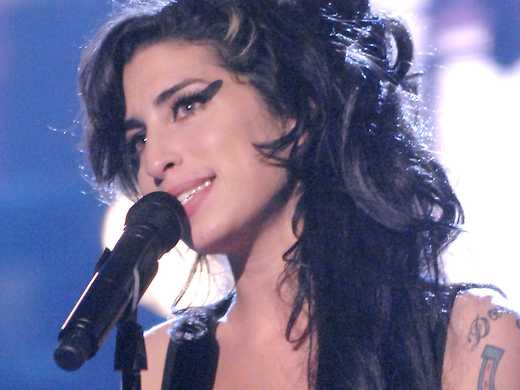 An intimate, overwhelmingly moving tribute to Amy Winehouse, the great young British soul singer whose talent and charisma brought her more fame than anyone might be able to handle. From the director of Senna.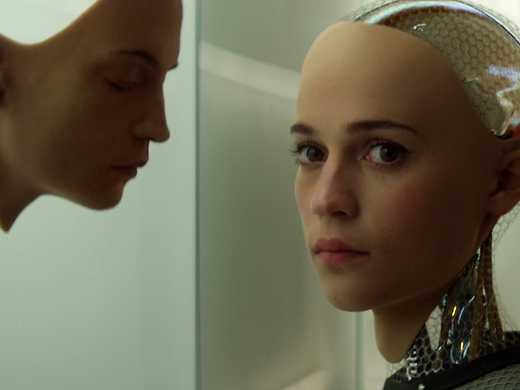 This intellectually teasing, near-future drama stars Domhnall Gleeson, with Oscar Isaac as a reclusive AI genius and an eerily bewitching Alicia Vikander as the android Ava, programmed to test the boundaries of creation.